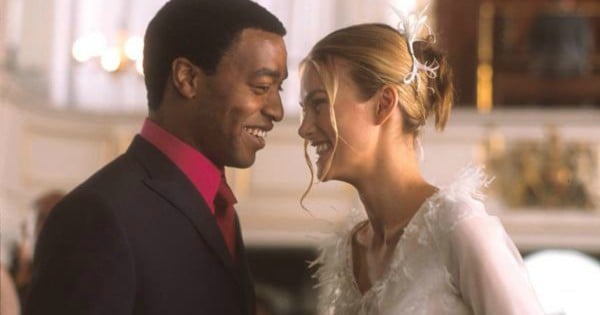 We all have our relationship woes – sure – but what are the tell-tale signs our relationship is about to enter a downward spiral? What of our own behaviours can be toxic for a marriage? And how can we see the warnings before we walk down the aisle with the wrong person?
Six Redditors have shared their wisdom now they and their partners have called it quits – and it might just help you tackle your own relationship problems.
1. You're not sorry.
Reddit user 'tanvanman's advice is short and sweet… don't marry someone who is incapable of an apology: "Don't ask me what I was thinking when I married the only Canadian who was incapable of saying sorry."
Watch the Mamamia team reveal the moment they knew it was time for a divorce. Post continues after video…
2. "It's all in how you disagree."
"There's no such thing as two people perfect for each other, and how you approach the friction is what either strengthens or eats away at a relationship," says 'Iliah'. "This isn't about being 'nice' or 'not yelling' – some people are very happy with each other but during tough moments kinda blow up.
"What's poisonous is contempt and resentment. When you disagree, do you discuss the issue or the person? Is it, "I want sushi, but you want pizza" or is it, "You always want sushi, I never get pizza."
"The latter phrase shows the person is the problem, uses absolute always/never language which pushes the other away, shows that someone is "keeping score" and thus not letting go of negative feelings (resentment), and a sense of blaming the partner for "causing" the pain and disregard for the partner's desires (contempt).