If you're anything like me, there is probably nothing that will make you freeze like a deer in headlights in the bedroom more than the following four words..
"Talk 'dirty' to me."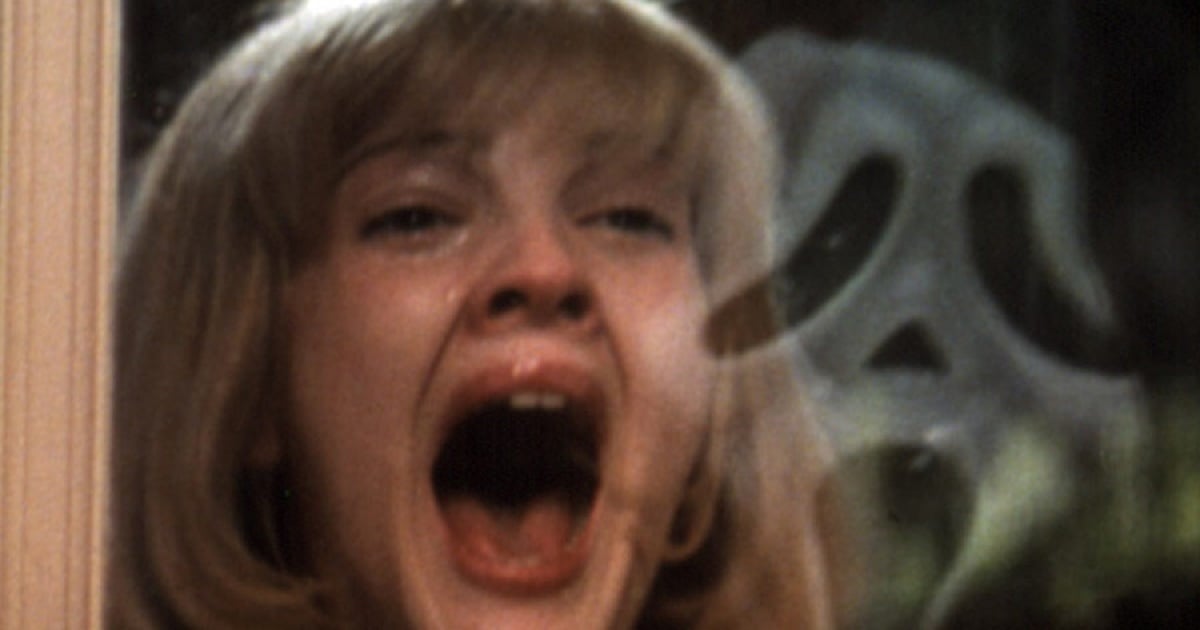 Now I know everyone was blown away when I turned on my dirty talk in one of the episodes of The Prude And The Pornstar, I made it all seem so easy. But believe me dirty talking is very much something that has never come naturally to me. So if I can do it, so can you!