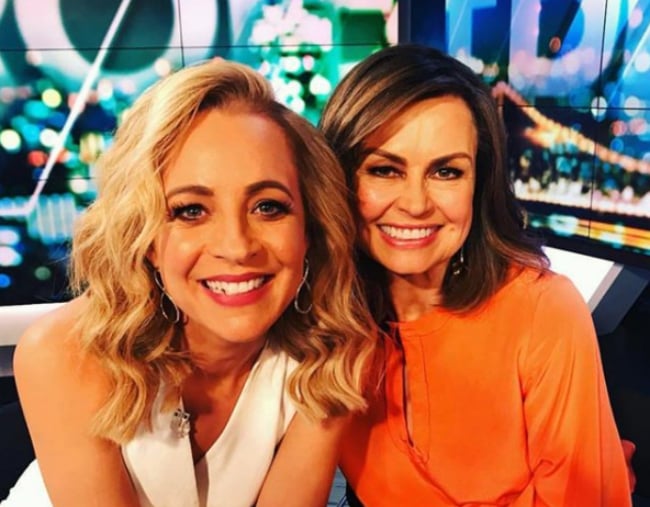 Lisa Wilkinson has been in her new job for just over two months.
With that new job came a change in office, new co-workers, a bigger salary and a considerably later alarm.
It also came with huge expectations of what it would be like to eat dinner alongside the former Today Show co-host, rather than wake up with her.
The 58-year-old veteran journalist's debut co-hosting Network Ten's The Sunday Project  in late January drew 481,000 metro viewers. News.com.au reports that number has decreased to 254,000 for the most recent episode.