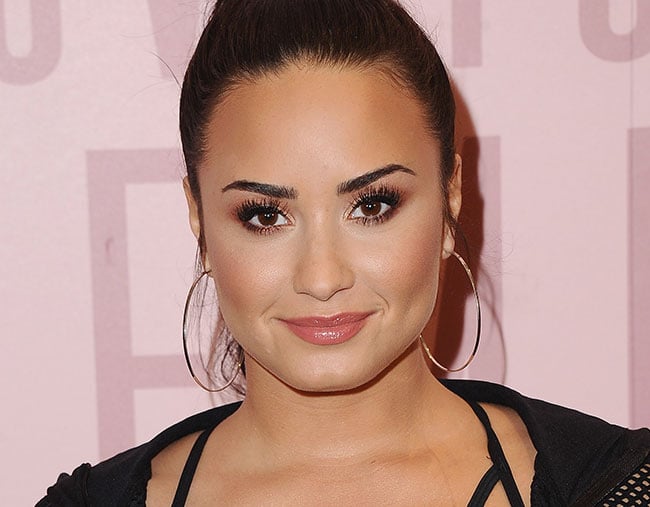 Since the age of 18, Demi Lovato – who first found fame on the Disney channel – has been open with her struggles.
The 25-year-old singer and actress has shared with her fans her journey with an eating disorder, bipolar and depression, and her addiction to drugs and alcohol.
Last year, she celebrated the fifth year anniversary of her sobriety. But those years haven't been without their struggles.
Demi Lovato nearly relapsed after encountering a 'bitchy' celeb at the 2016 Met Gala:
In a new interview with Billboard, she said an uncomfortable encounter with a fellow celebrity at the 2016 Met Gala almost had her reaching for a drink.
"I had a terrible experience. This one celebrity was a complete bitch and was miserable to be around," she told the magazine.
"It was very cliquey. I remember being so uncomfortable that I wanted to drink."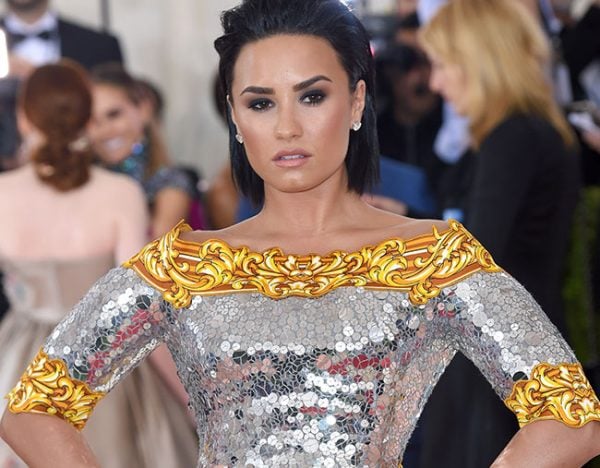 She texted her manager for help, who arranged for her to head to an Alcoholics Anonymous meeting at 10pm the same night.
"I changed my clothes, but I still had my diamonds on - millions of dollars of diamonds on in an AA meeting," Demi said.
"And I related more to the homeless people in that meeting who struggled with the same struggles that I deal with than the people at the Met Gala."
Demi's public battle with addiction started in 2010, when she announced to fans she had checked into a rehab clinic after punching a backup dancer while on tour with the Jonas Brothers. In 2011, still struggling with addiction, she checked herself in to a sober living house, where she stayed for almost a year.
In 2012, she released a documentary - Demi Lovato: Stay Strong - in which she spoke about her newfound sobriety.