"I didn't have any women in my life that I really trusted."
With those words, singer and actress Demi Lovato summed up almost my entire teenage experience.
While promoting her latest film, Smurfs: The Lost Village, the 24-year-old confessed to Mamamia that for a whole chunk of her career, she chose to surround herself with men instead of women.
It's a different take on what we've heard from female celebrities in recent years.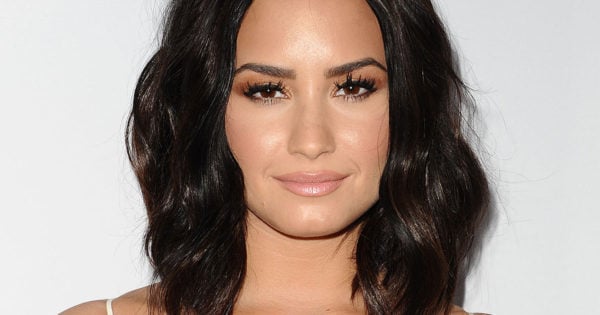 Our social media feeds are constantly flooded with stories about 'girl squads': groups of women who love and praise each other, acting as a far better cheer squad than any boyfriend - famous or otherwise - could.
Thankfully, in 2017, women have started to praise each other in the public eye with abandon, proving that powerful females aren't catty or competitive. Instead, they can be successful and supportive.
It's a welcome change from the Mean Girls line we have been fed for years. A line that I fell victim to in my teenage years.