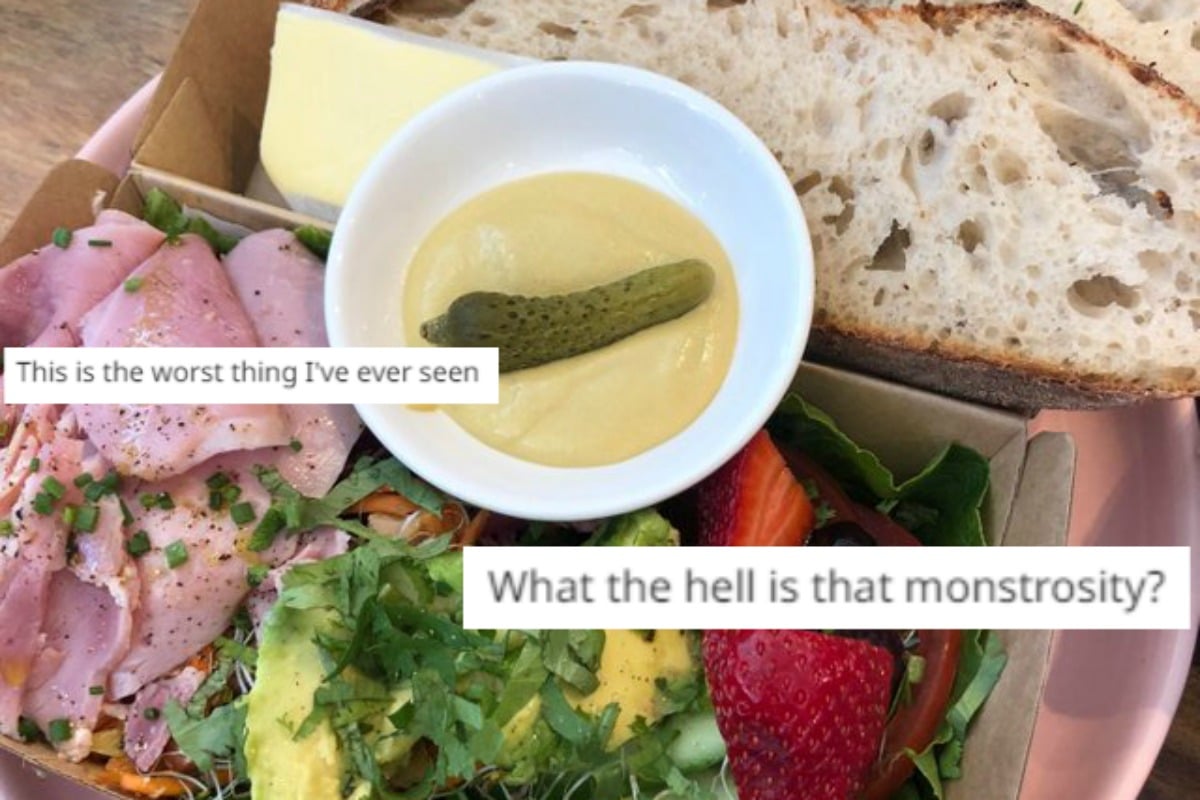 The deconstructed trend was fun for a little while. We all marvelled at a fancy-looking dessert plate of flavours that was a "deconstructed cheesecake", and blamed Melbourne hipsters when Jamila Rizvi was served a "deconstructed coffee".
But just like high slits and unicorns, this trend has officially gone too far.
Because when a customer walked into a Sydney cafe recently and ordered a sandwich, they received this: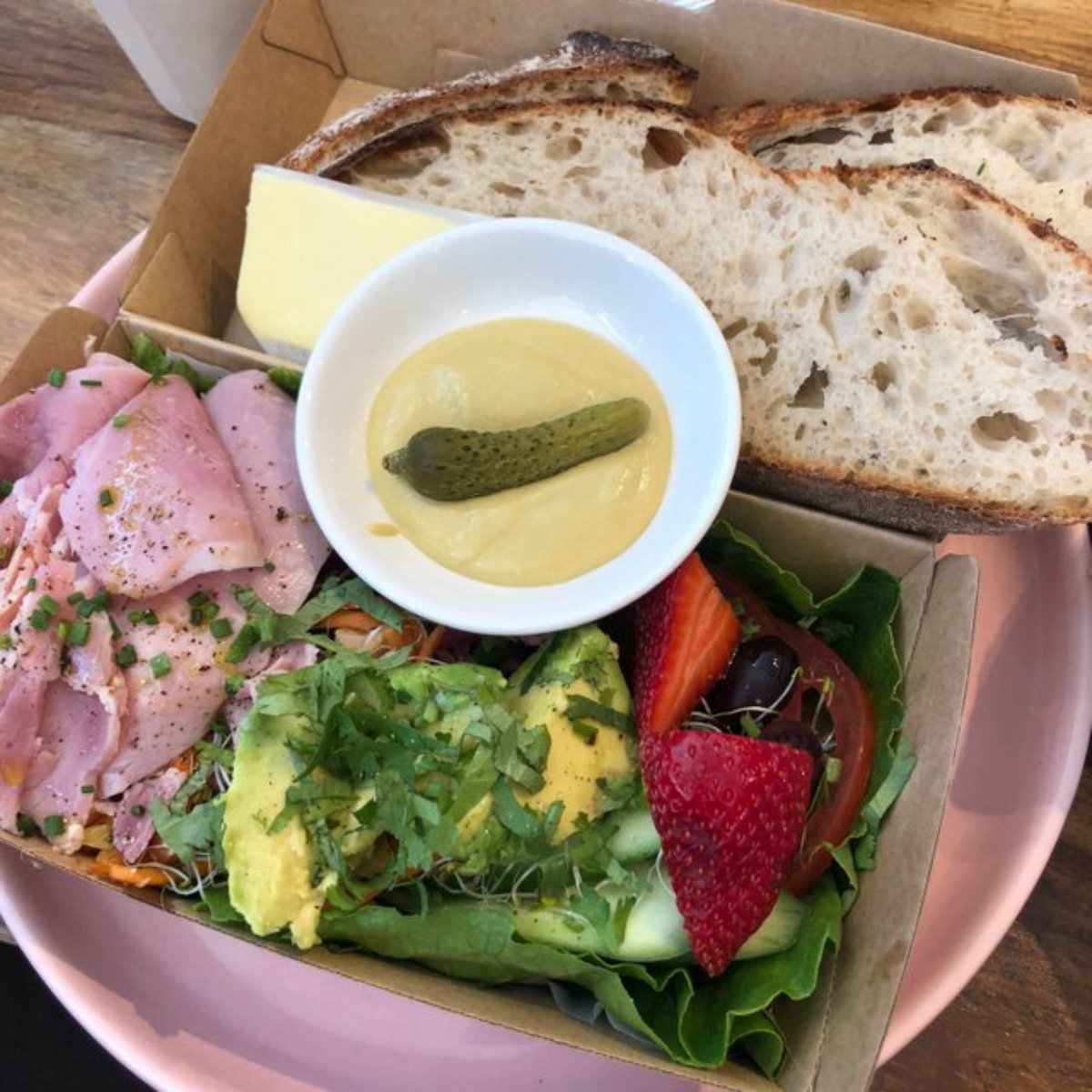 No, that's not a sandwich. Yes, it is a box of salad, ham, mustard, butter and bread. It's a deconstructed sandwich.
Reddit user MiloXF uploaded the photo of the "sandwich" to the platform on Monday to the confusion and horror of fellow users.
"My cousin ordered a sandwich and received this..." they simply wrote.
While it was clear the deconstructed trend was new to some - Australians were quick to fill them in.
"It's when you think you've ordered a meal, but the waiter actually delivers your shopping," explained one user.
While MiloXF didn't say where his cousin purchased the sandwich he did share the eye-watering price: $17.
It was enough for one user to confirm the meal came from Bread & Circus, in the Sydney suburb of Alexandria, where they have a $17 ham "sandwich box" on the menu.