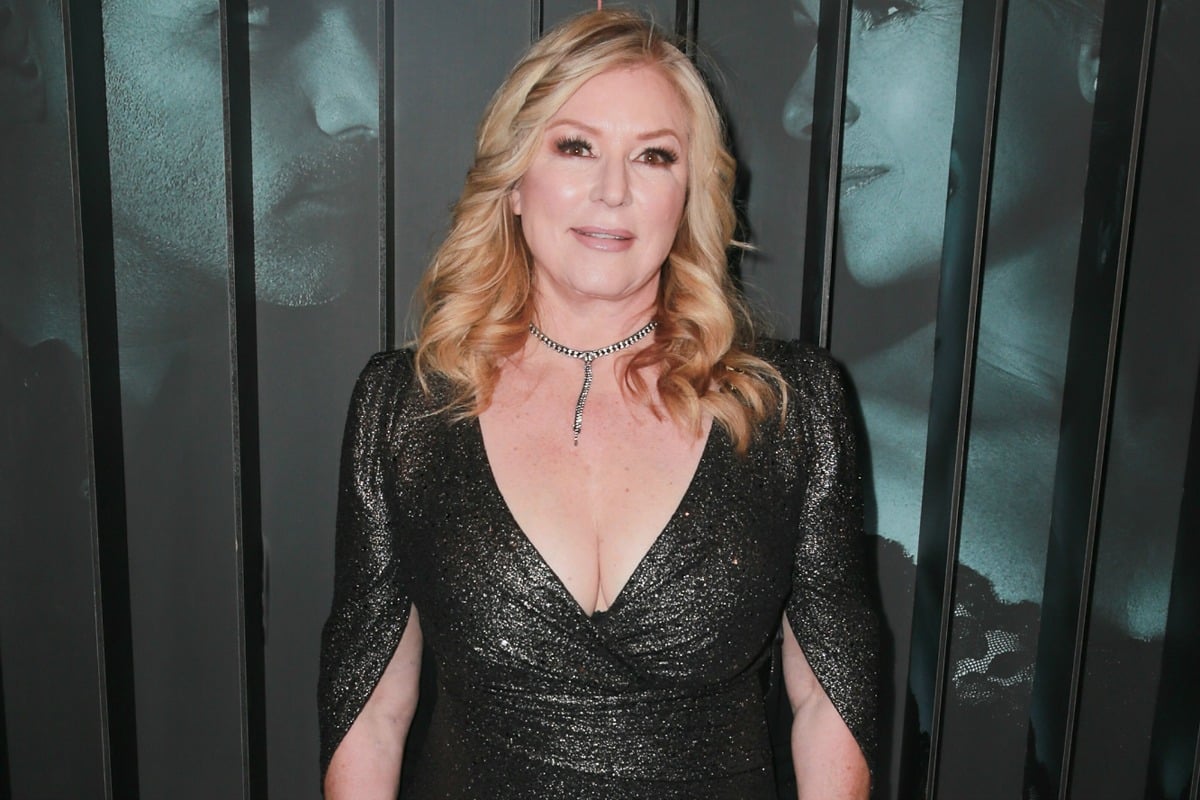 Warning – This post contains spoilers for Netflix's Dirty John.
When Debra Newell met John Meehan for a candlelit dinner in October 2014, she thought she had met the man of her dreams.
He was charismatic, handsome, successful and he had just returned from a year working in Iraq with Doctors Without Borders.
In reality, however, John was very, very different.
Over the months that followed in John and Debra's fast-moving relationship, Debra soon discovered John's real side.
Watch the trailer for Netflix's Dirty John below.
As new Netflix TV series Dirty John, based on the popular Los Angeles Times podcast of the same name chronicles, John was in actuality a compulsive liar and a master manipulator with a long history of conning and abusing women.
John Meehan was no longer the man of Debra's dreams. He was a nightmare, set on driving a wedge between Debra and her family.
John and Debra met on an over-50s dating site, just two days after John had been released from prison for breaking a restraining order.
Debra, who was 59 years old at the time, married the anaesthesiologist in secret just two months after meeting him.