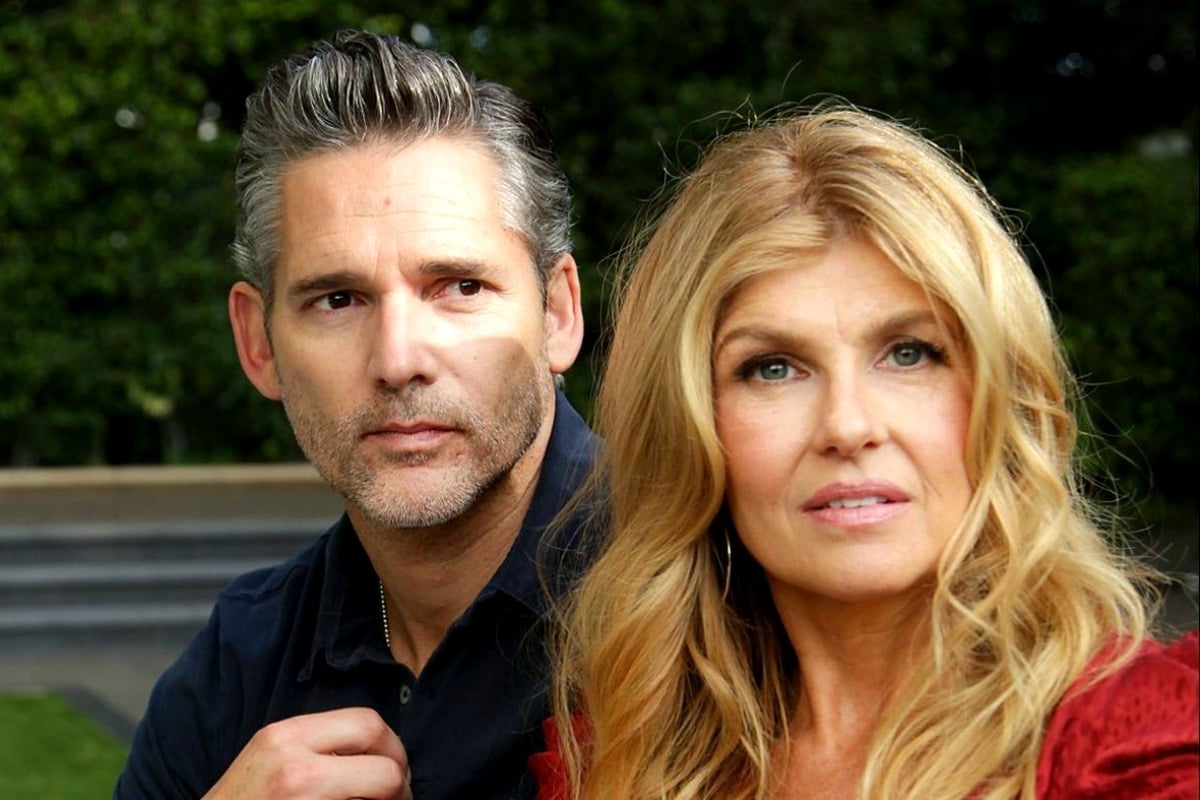 If you're a true crime fan, chances are you're currently obsessing over all things Dirty John.
Based on Gimlet's extremely popular Los Angeles Times podcast of the same name, the new Netflix series follows the true story of Debra Newell and Dr John Meehan.
After meeting on an online dating site, Newport Beach-based businesswoman Debra soon moved in with John and less than two months later, they married in secret.
But unfortunately for the mother-of-four, John was not who he claimed to be.
Watch the trailer for Netflix's Dirty John below. Post continues below after video…
Debra believed John was an anaesthetist, who had just returned from a year in Iraq with Doctors Without Borders.
Instead, he turned out to be a compulsive liar, a manipulator and an incredibly well experienced con artist.
With thousands of people engrossed in the chilling drama, we decided to take a look at what some of the major characters in Dirty John look like in real life.
Here's what we found.
Debra Newell (Connie Britton)