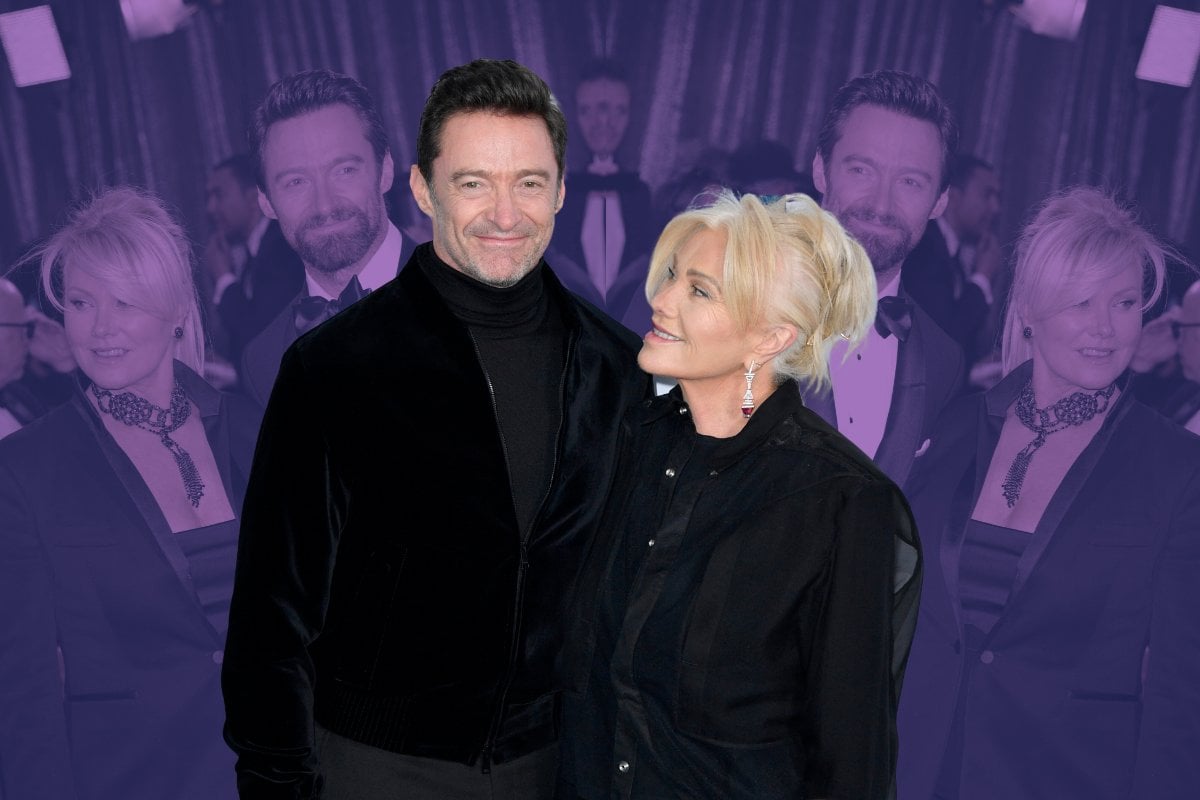 Deborra-lee Furness has spoken out for the first time since her unexpected separation from Hollywood actor husband Hugh Jackson after 27 years of marriage.
The statement came about after Kyle Sandilands and Jackie 'O' Henderson accidentally called Furness on-air during The Kyle & Jackie O Show.
But to everyone's surprise, Deborra answered the call.
"Seriously, this isn't a stitch up," Sandilands told Furness. "We didn't mean to actually call you. But now you're here, we won't go into it. We love you, we hope you're well."
In response, Deborra said "Thank you, guys. I really appreciate it. You're really sweet."
Sandilands quickly wrapped up the conversation, telling the 67-year-old, "I don't want to get involved in anything. But we love you, and you ring us when you want to chat," he said.
"I'm not here to stitch anyone up in the worse time in their life."
Deborra reiterated her first response, telling the hosts "Thank you, guys. I really, really appreciate it."
While Deborra-lee's words were short and sweet, it was the first time we've heard from the star since the news of her separation from Hugh rocked the celebrity world.