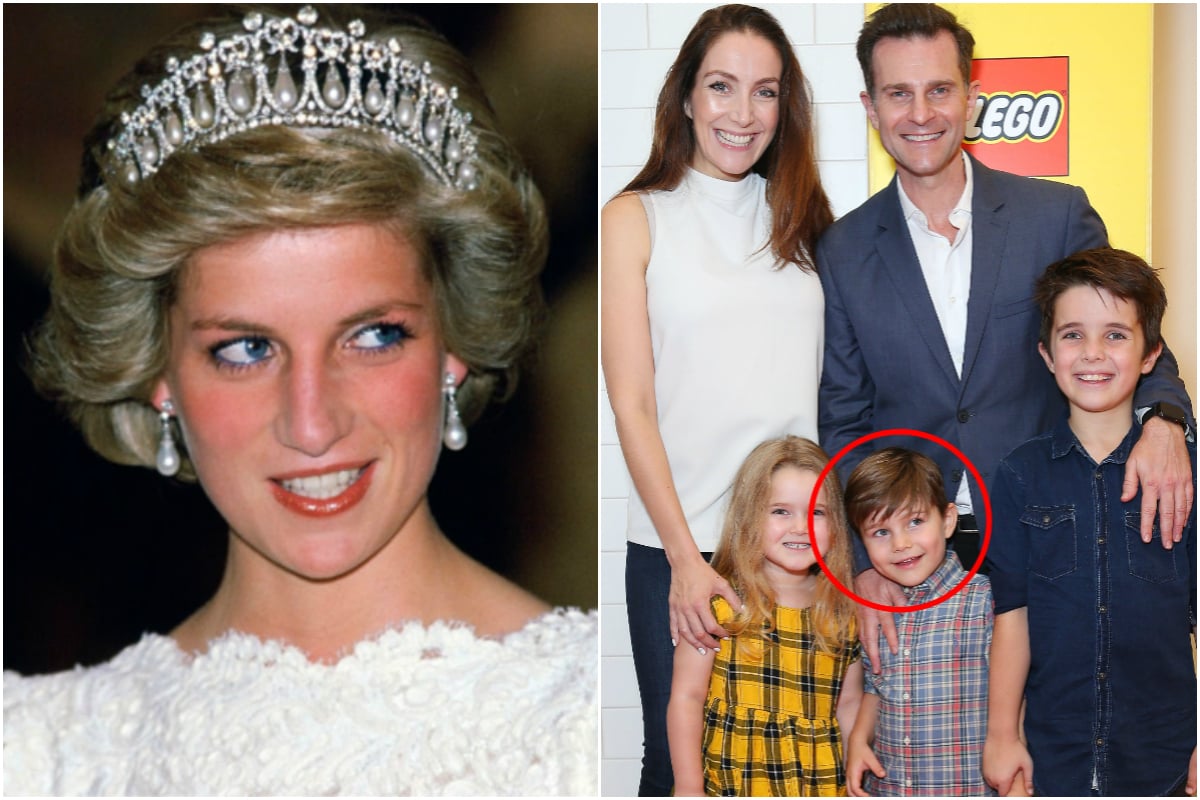 Kids say the darndest things.
But what happens when your child tells you he is Princess Diana reincarnated?
For David Campbell, that's exactly what his son has been saying – well, implying – since he was two years old.
WATCH: Exactly why we love Princess Diana. Post continues after video.
It started with the toddler, Billy, pointing to photos of Princess Diana and exclaiming, "Look! It's me when I was a princess." Then Billy even spoke about his two sons and a brother named John.
Princess Diana's brother John died before she was born.
 

View this post on Instagram

 
Writing for Stellar, the 45-year-old television presenter and son of Jimmy Barnes reflected on the spooky incidents.
"He started to refer to his two 'boys'. When asked what boys, our then three-year-old would say his 'sons'. OK… strange, but sure, mate," he wrote.