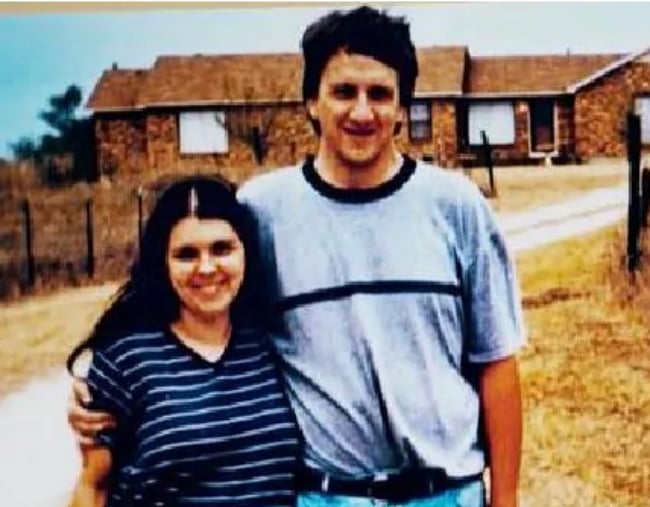 Anyone looking at a photo of David and Louise Turpin taken outside their home in Rio Vista, Texas, would assume the best of this happy-looking couple – including Louise's sister.
"I thought their life (at Rio Vista) was perfect, just like it was when we went out there (to visit)," Louise's sister Teresa Robinette told 60 Minutes.
"She always had nice homes and the nice cars. They were the most perfect family I ever had seen."
But what prosecutors now allege is that the couple's abuse of their children escalated at this idyllic property they moved into in 2000 and grew more extreme over the family's 10-year stay.
David and Louise Turpin hadn't always been the alleged abusers the world now knows them as today.
In 1985 they were married and by 1989 had their first child.