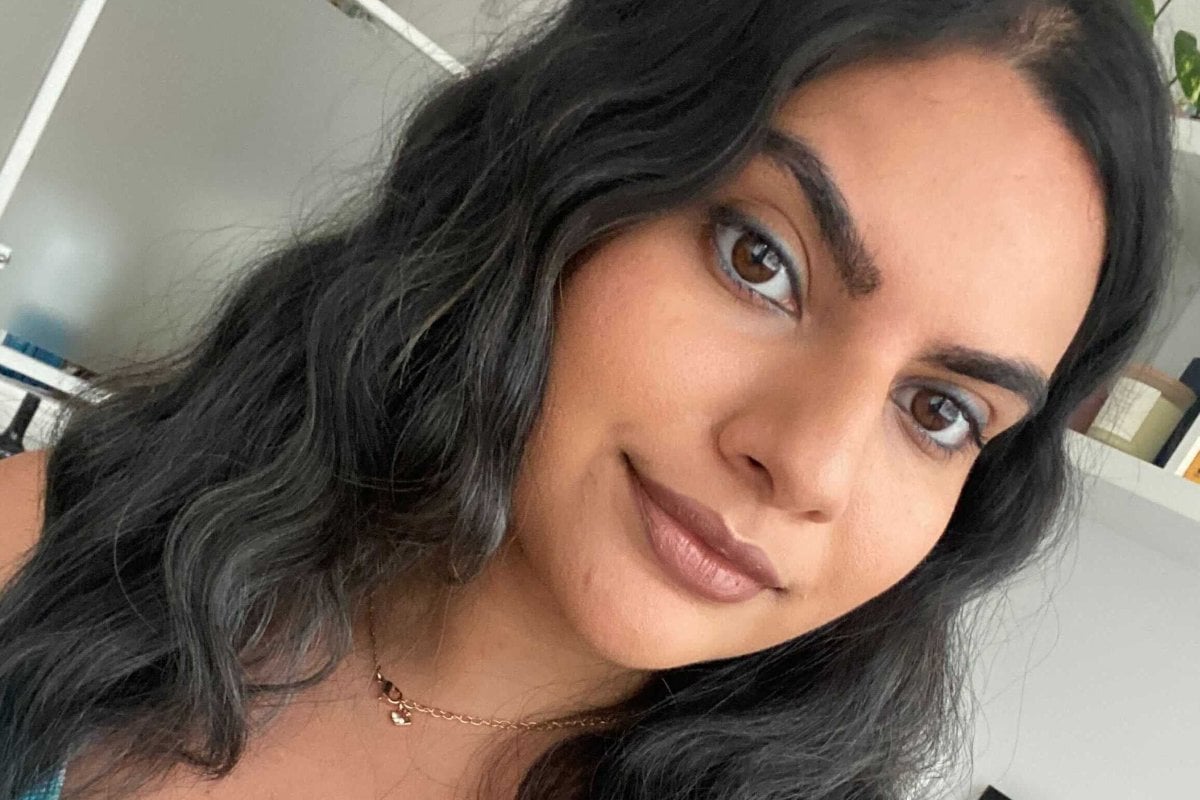 This article was originally published in The Lonely Girls Guide newsletter. You can subscribe right here.
Yep. You heard right. I've been going on 10 minute first dates and it's been a complete game changer. 
As a serial dater and a great storyteller, I'm not blind to the fact that a lot of women my age glamorise my life. Why? Because everyone wants to be the most interesting person in their friendship group. 
Watch: The horoscopes, dating. Post continues below.
They want to be the one who brings crazy dating stories to the table; they want to be the one who presents the profile pictures of the five men they're currently talking to. They want to be the one who can make last-minute plans to fancy restaurants where they (occasionally) don't have to pay the bill. 
I'm definitely exaggerating my extremely mediocre lifestyle but my point is, if you're currently single and dating and you meet up with friends and family, you can trust that you will be at the centre of the "so what's new with you?" conversation. 
Watch Em go through her dating profile. Post continues below.