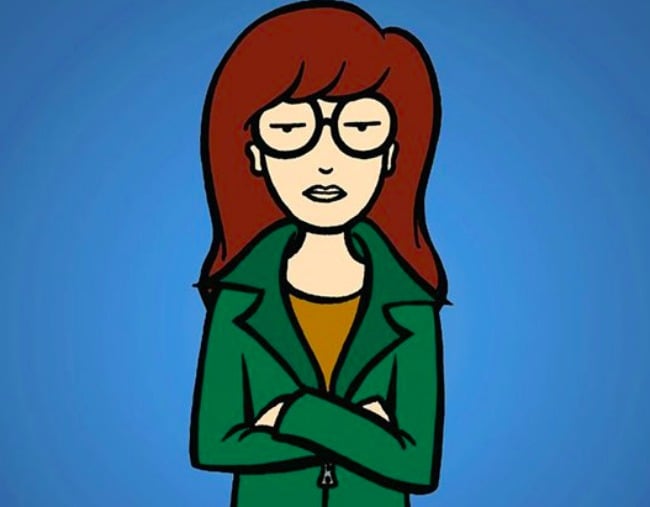 Prepare to get excited. Our fave 90s show Daria is coming back to our screens!
MTV have announced that they are rebooting the beloved animated sitcom under their new production unit MTV Studios.
According to Deadline, the new series, named Daria & Jodie will be "reinvented through the eyes of heroine Daria Morgendorffer and one of her closet friends Jodie Landon".
Much like the original series, which was loved for its cynical take on the world, the new series will follow Daria and Jodie as they "take on the world with their signature satirical voice while deconstructing popular culture, social classes, gender and race".
The new series will be written by Grace Edwards, who has previously worked on Unbreakable Kimmy Schmidt and Inside Amy Schumer.
MTV Studios, who are leading the Daria reboot, are focusing on television revivals – so we can expect loads more reboots to come.