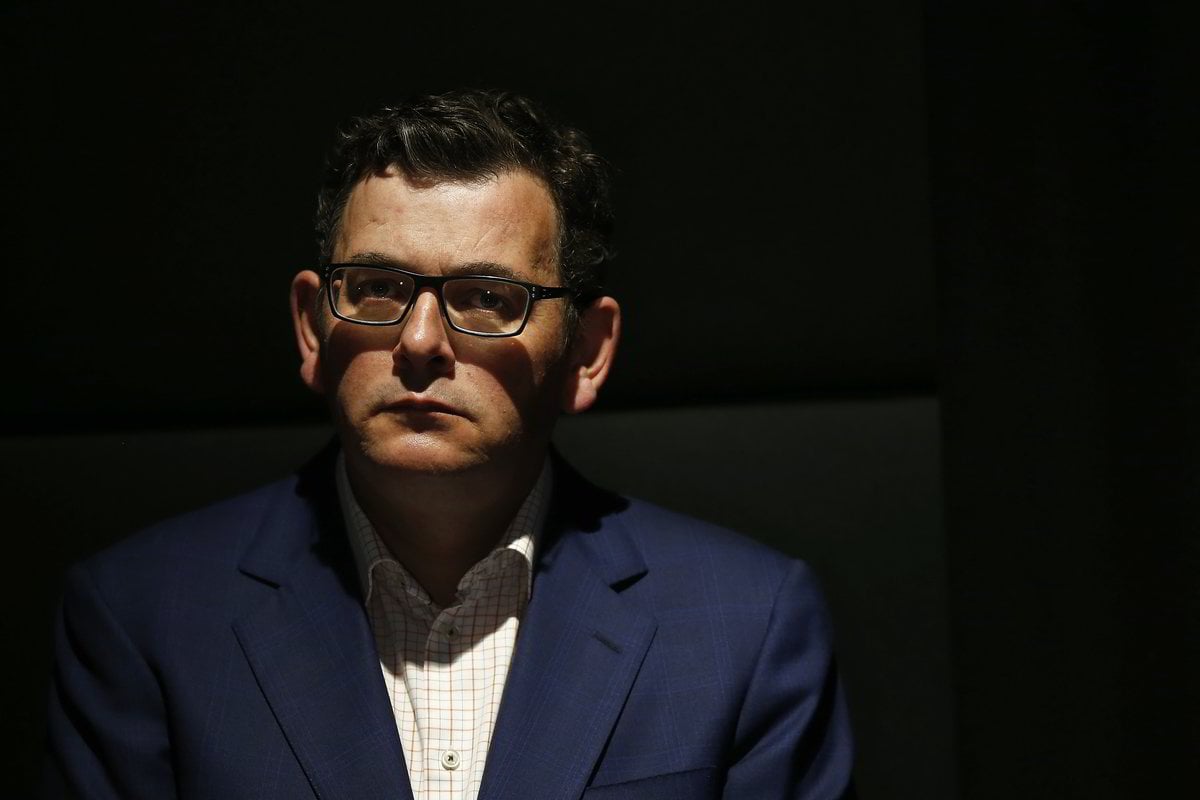 Today Victorian Premier Daniel Andrews delivered his 66th consecutive daily coronavirus update, as he outlined the roadmap out of Melbourne's stage four lockdown.  
That's over nine weeks, every single day, in front of a swarm of journalists desperate for news to feed back to the 6.3 million Victorians whose livelihoods rely on what comes out of his mouth. 
For many, the Dan daily briefings dictate their day. 
WATCH: Here's today's if you missed it. Post continues after video.
How many new cases? Deaths? Is the lockdown working? How do we get past this?
But his exhaustion is becoming harder to hide, and easier to spot. 
"The Premier looks knackered. I'm grateful for his dedication, but if I had a colleague in emergency who worked so many days in a row, I'd order them home for their health, safety & performance. Nobody should criticise him having a day off," wrote emergency physician Stephen Parnis on Twitter back in August.
The Premier looks knackered. I'm grateful for his dedication, but if I had a colleague in emergency who worked so many days in a row, I'd order them home for their health, safety & performance. Nobody should criticise him having a day off. #springst #auspol pic.twitter.com/T7SLu4Pav6

— Stephen Parnis (@SParnis) August 14, 2020