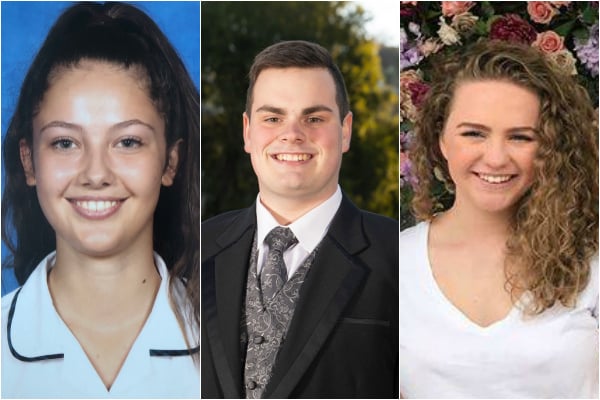 For the class of 2020, this year was always going to be stressful and strenuous.
That's expected. But this was not.
The global pandemic has caused extensive disruption to Year 12 students, who are now forced to learn from home for an indeterminate time.
They'll graduate this year, the federal education minister has confirmed. And every student will get an ATAR, but exactly how it will work remains – like most things – uncertain.
Mamamia spoke to three Year 12 students about how their studies have been affected, and how they're dealing with the unknown.
All of them agreed that their stress levels are high due to the uncertainty of what lies ahead in the next few months. But it's not just the physical classrooms and their teachers they are missing, but – even more particularly – the social aspects that come with Year 12. Not for them, not this year, the last ever sport carnivals and glittering formals, the moments they've looked forward to for 12 years.
From regional to metropolitan areas, here's what three Year 12 students are saying about completing the school year amid the strange era of COVID-19.
Emily, Turramurra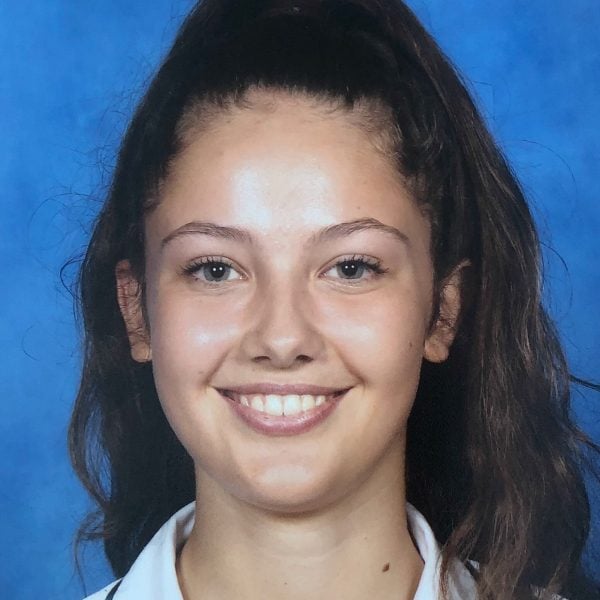 The changes to schooling came about suddenly. Even though we were aware of COVID-19, we weren't aware of  how immediately we would begin online learning.
The uncertainty has created additional stress. We still do not know what 2020 will look like for HSC students. I understand that we will graduate with HSC credentials, but I do not know if we will have class time at school again, if I will sit my trials and if the HSC will be fair and consistent across the whole year group.
Learning from home was initially a struggle because it was so unexpected and different. I often rely on a one-on-one chat with my teacher and since the change, I have increasingly relied on textbooks for learning. Sometimes there is little or no time to discuss work tasks. This is in stark contrast to the classroom environment, which allowed us to discuss freely. I often lose concentration when working at home and can get easily distracted. With other family members also working, WiFi can cause a major issue.