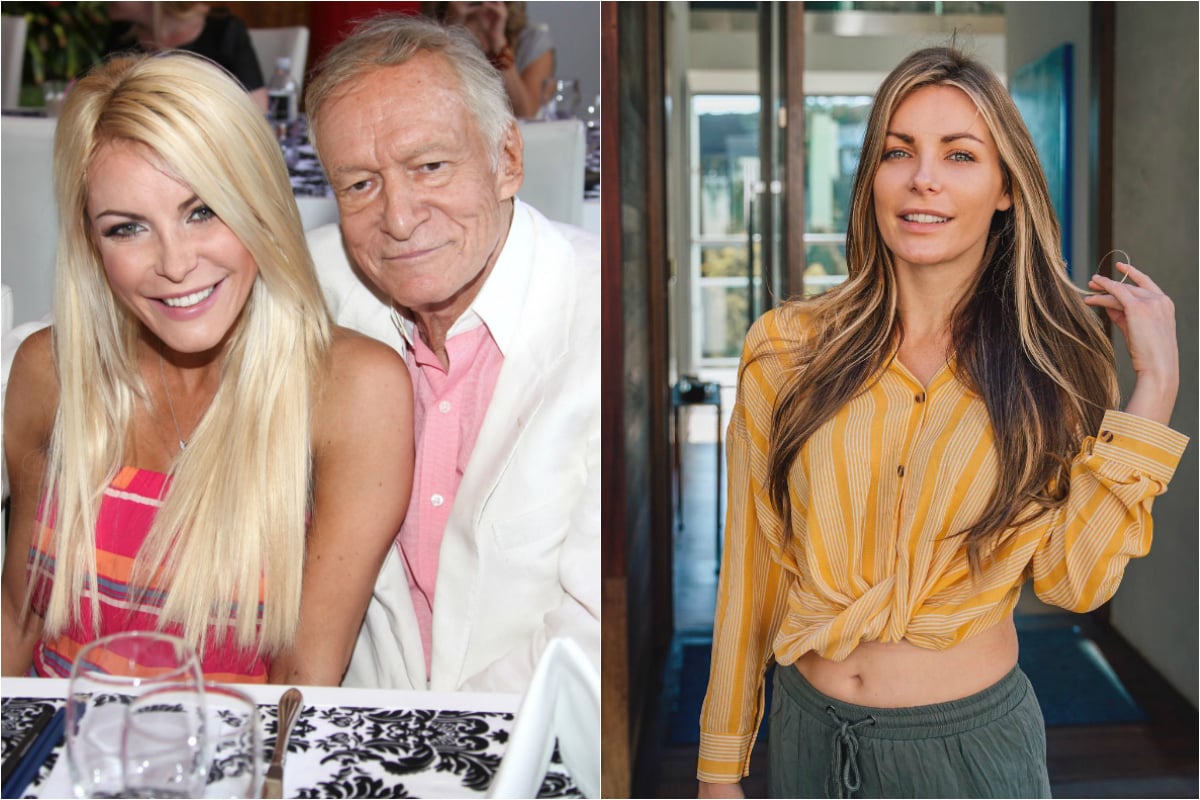 At the age of 22, psychology student Crystal Harris moved in with her boyfriend, Hugh Hefner, who was 60 years her senior.
Hefner was known for his many girlfriends who lived together in a Los Angeles mansion, which he documented for the world to see in the highly successful reality TV show, The Girls of the Playboy Mansion.
Harris lived with the Playboy founder alongside his other girlfriends: identical twin sisters Kristina and Karissa Shannon.
But eventually, Hefner and the twins parted ways and the then-84-year-old proposed to Harris, who was 24.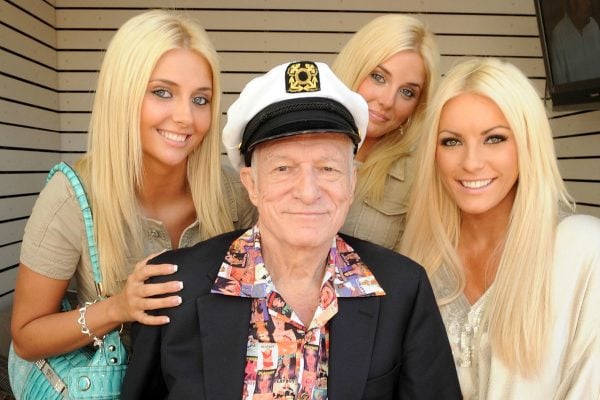 A mere five days before they were due to exchange vows, Harris called the wedding off. But before long they got back together, and the famous womaniser walked down the aisle for the third time.
Hefner and Harris had been married for less than five years when the Playboy founder passed away in September 2017, with Harris by his side.
The 91-year-old, worth an estimated $50 million, died from natural causes. It was widely reported following his death that Harris did not inherit anything of his multi-million dollar fortune, after signing an ironclad prenuptial agreement. She was also never added to her husband's will.
Since his passing, Harris has always maintained that despite public speculation to the contrary, her marriage was purely about love.
"When I first met Hef I was this kind of insecure college girl," Crystal admitted to Fox News in 2018.
"He taught me love. He taught me kindness. He gave me life. He really did.