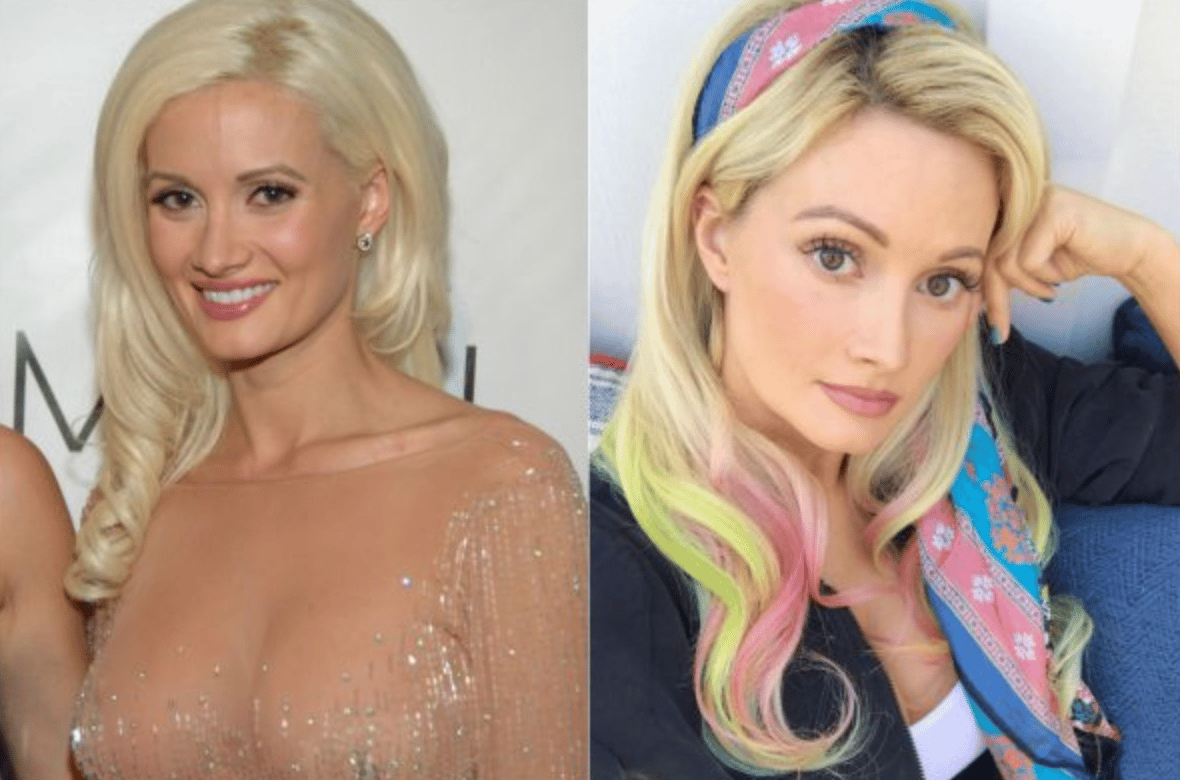 There was no guilty pleasure quite like 'The Girls Next Door'.
It was highly inappropriate, yet a mainstay of the E! Network's daytime scheduling.
It gave a new definition to the 'noughties' and honestly, no matter how much reality television tries to conjure up new and crazy premises, nothing will ever compare to The Girls of the Playboy Mansion.
The show followed the lives of Playboy founder Hugh Hefner's girlfriends, Kendra, Holly and Bridget who all lived with Hef in his legendary Los Angeles home.
They had allowances. And curfews. It was bizarre. Mostly because it was their real life.
It has now been 11 years since Kendra Wilkinson, Holly Madison and Bridget Marquardt left their bunny ears, Hugh Hefner and the mansion behind.
Here's what they're up to now.
Kendra Wilkinson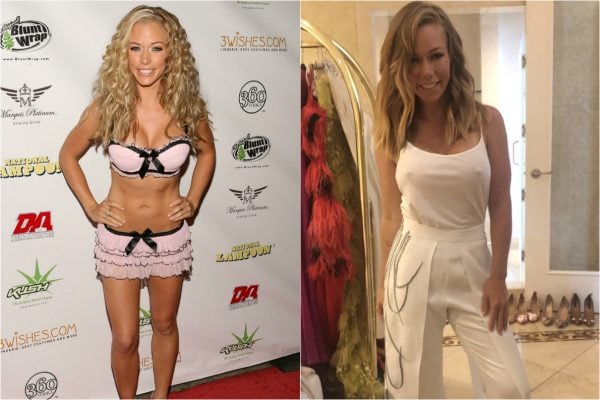 Kendra Wilkinson was freshly 18 years old when she moved into the Playboy mansion.
In her 2010 autobiography 'Sliding Into Home', Wilkinson, now 34, admitted she "had to be very drunk or smoke lots of weed" to get through sex with Hugh Hefner.
The reality TV star left the show to marry American football player Hank Baskett, and was also given her own reality spin-off series, Kendra On Top. The television show documented the highs and lows of Kendra and Hank's marriage, from having their children to their highly-publicised cheating scandal in 2014.