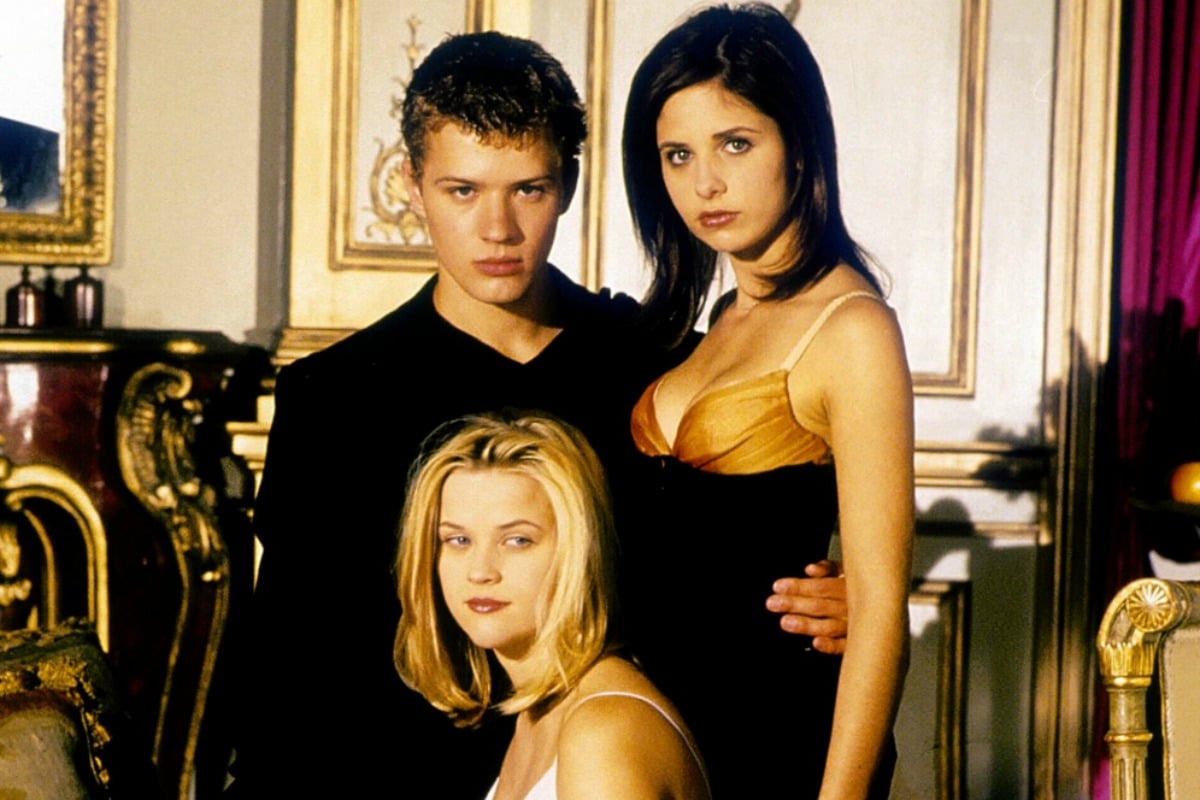 Our nostalgia levels are at an all-time high today as we celebrate 20 years since the release of steamy '90s cult classic Cruel Intentions.
You know, the film many of us millennials would have watched in secret because it was rated MA and we were… young.
Not only did it tackle a number of taboo topics (which we'll admit we didn't fully understand when we first watched it), it featured an insane cast, and was responsible for boosting the careers of Hollywood heavyweights Reese Witherspoon and Selma Blair.
We thought we'd take a stroll down memory lane to see just how far they've come since the film first dropped and Selma Blair and Sarah Michelle Gellar's slobbery kiss became iconic.
Join us, won't you?
Sarah Michelle Gellar
Gellar, who played the wealthy, popular, manipulative mastermind Kathryn, of course made a name for herself as the bad-arse Buffy the Vampire Slayer in the cult TV show. She also appeared in the Scooby-Doo films and TV shows Ringer and The Crazy Ones. She has married been married to Freddie Prinze Jr. for 16 years, with whom she has two children – nine-year-old Charlotte and six-year-old Rocky.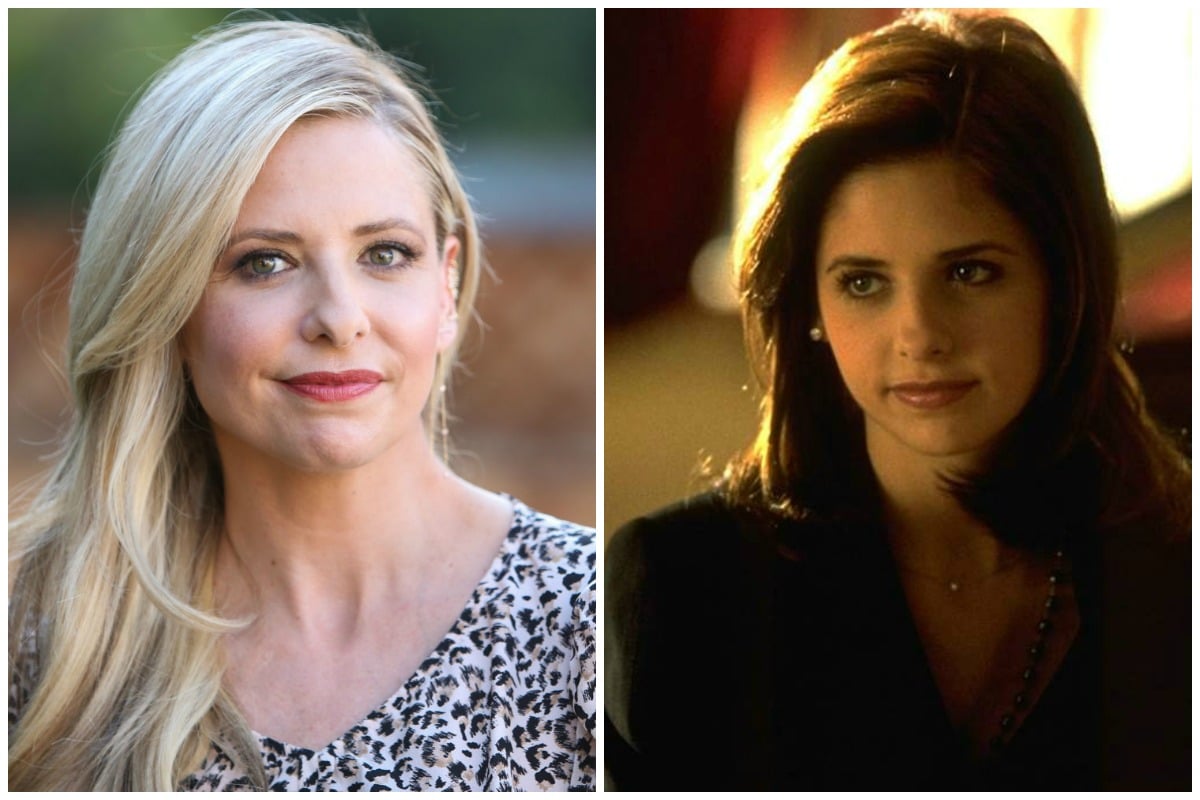 Ryan Phillippe
Phillippe played womaniser Sebastian Valmont - Kathryn's stepbrother, who sets out to seduce Witherspoon's Annette as part of a bet before actually falling in love with her and well, yeah, you know how it ends. (He dies.)
He was the lead, as well as a producer, for USA Network's Shooter from 2016 to 2018. He's also appeared in several films including Oscar-winning Crash. He has two children with his co-star and ex-wife Reese Witherspoon, who he met before they starred in the film together at Witherspoon's 21st birthday. He has another child with model Alexis Knapp.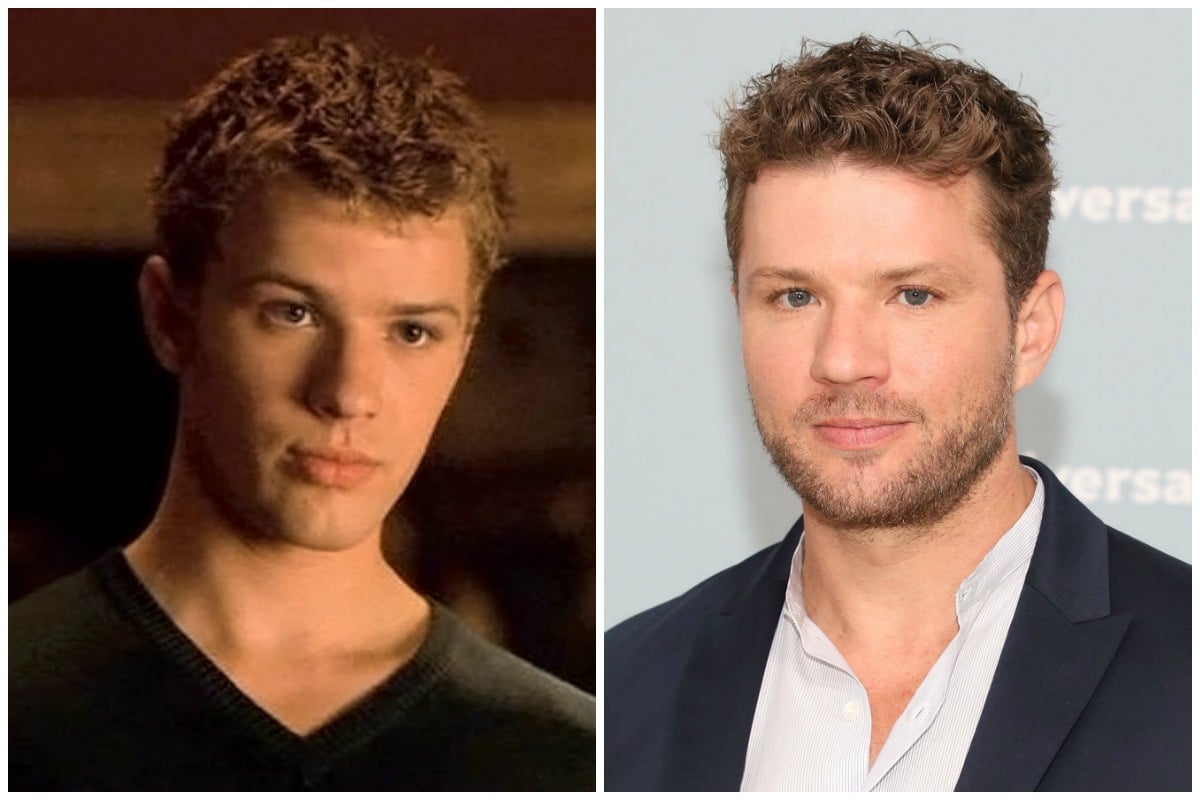 Reese Witherspoon
Since playing the innocent Annette Hargrove, who becomes the object of Sebastian and Kathryn's sex bet, Witherspoon's career has skyrocketed, scoring lead roles in films like Election, Legally Blonde, and Walk the Line. These days, she both produces and stars in HBO hit show Big Little Lies.
She was married to her co-star Ryan Phillippe for seven years, and they have two children together - 19-year-old Ava and 15-year-old Deacon. She remarried in 2011 to talent agent Jim Toth, with whom she has a six-year-old son, Tennessee.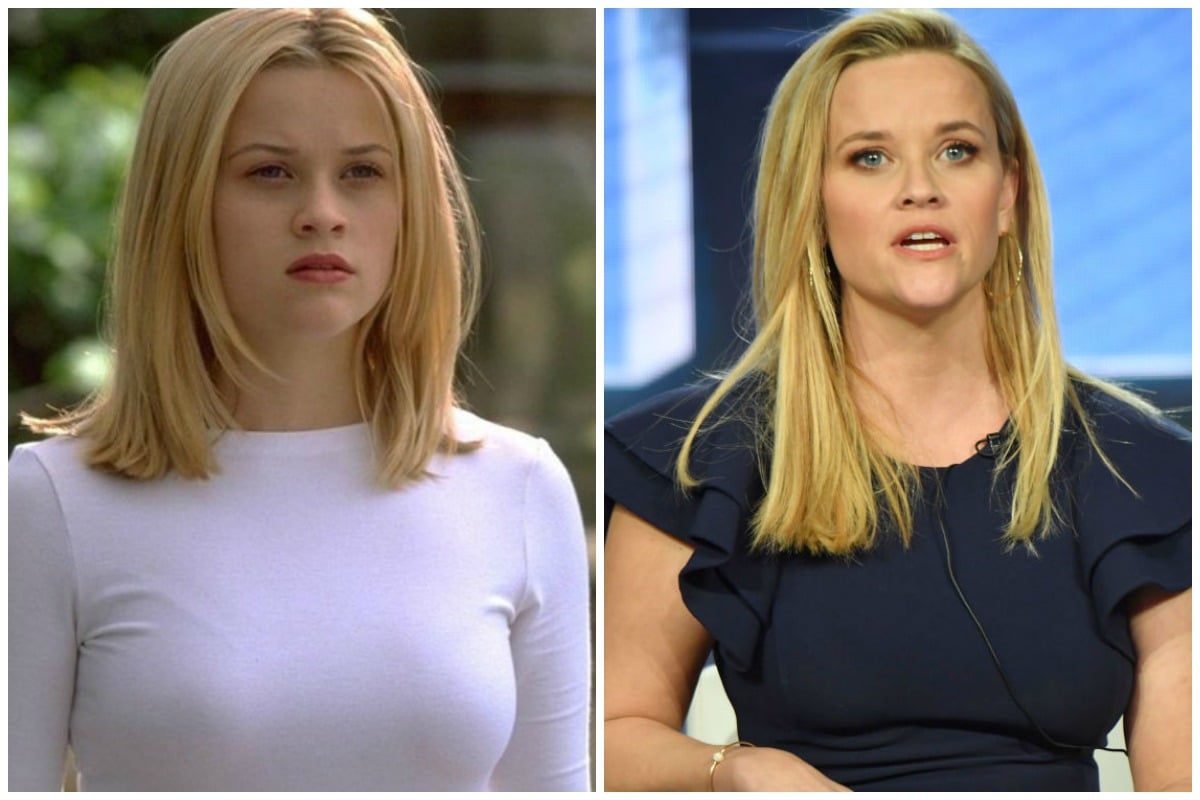 Joshua Jackson
One of the '90s most iconic faces, after playing Blaine in Cruel Intentions, Jackson of course went on to star as Pacey Witter in teen drama Dawson's Creek. His other roles have included horror film Shutter and Showtime drama series The Affair, but he'll always be Blaine and Pacey to us.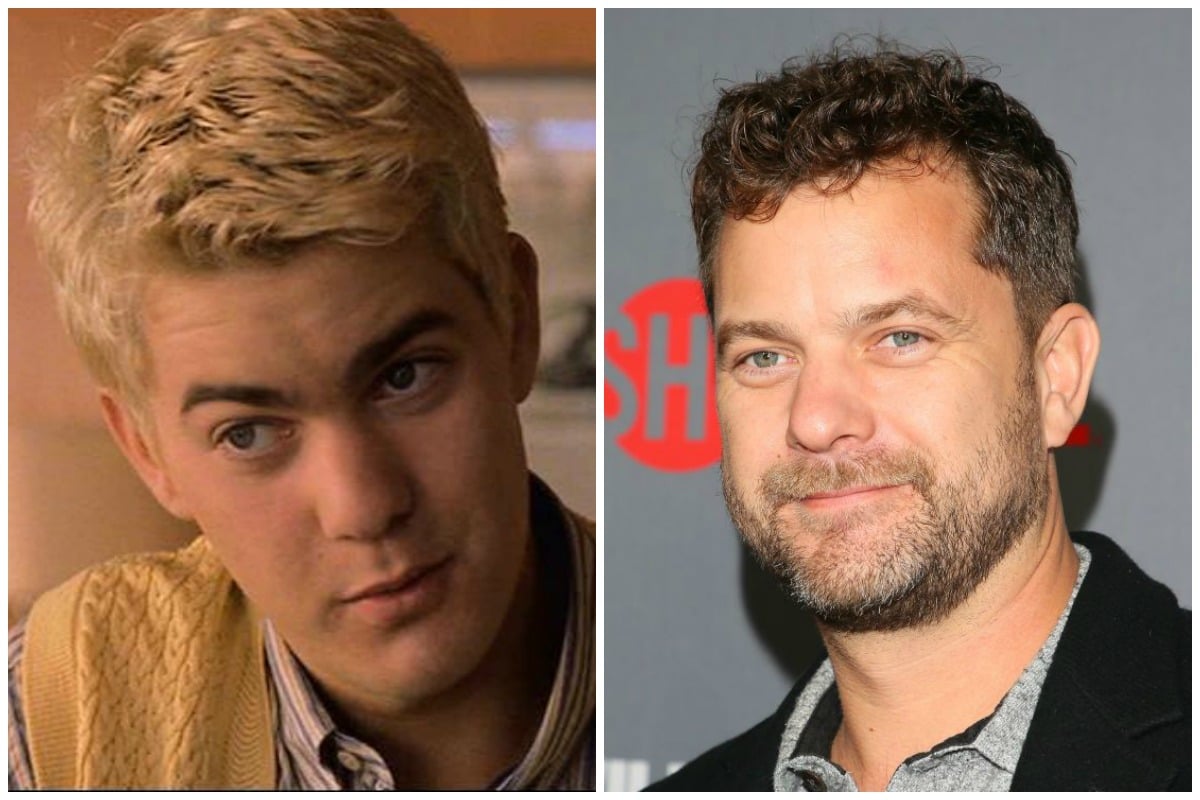 Selma Blair
Blair, who played Cecile in the film, went on to star in the 2001 comedy Legally Blonde alongside Reese Witherspoon, The Sweetest Thing in 2002, and Hellboy in 2004. Her small screen accolades include television show Anger Management and as Kris Jenner in People v. O.J. Simpson: American Crime Story. In 2018, she revealed she had been diagnosed with multiple sclerosis after a seven-year struggle with her health, and has become an ambassador for raising awareness of the disease. She has a seven-year-old son, Arthur.