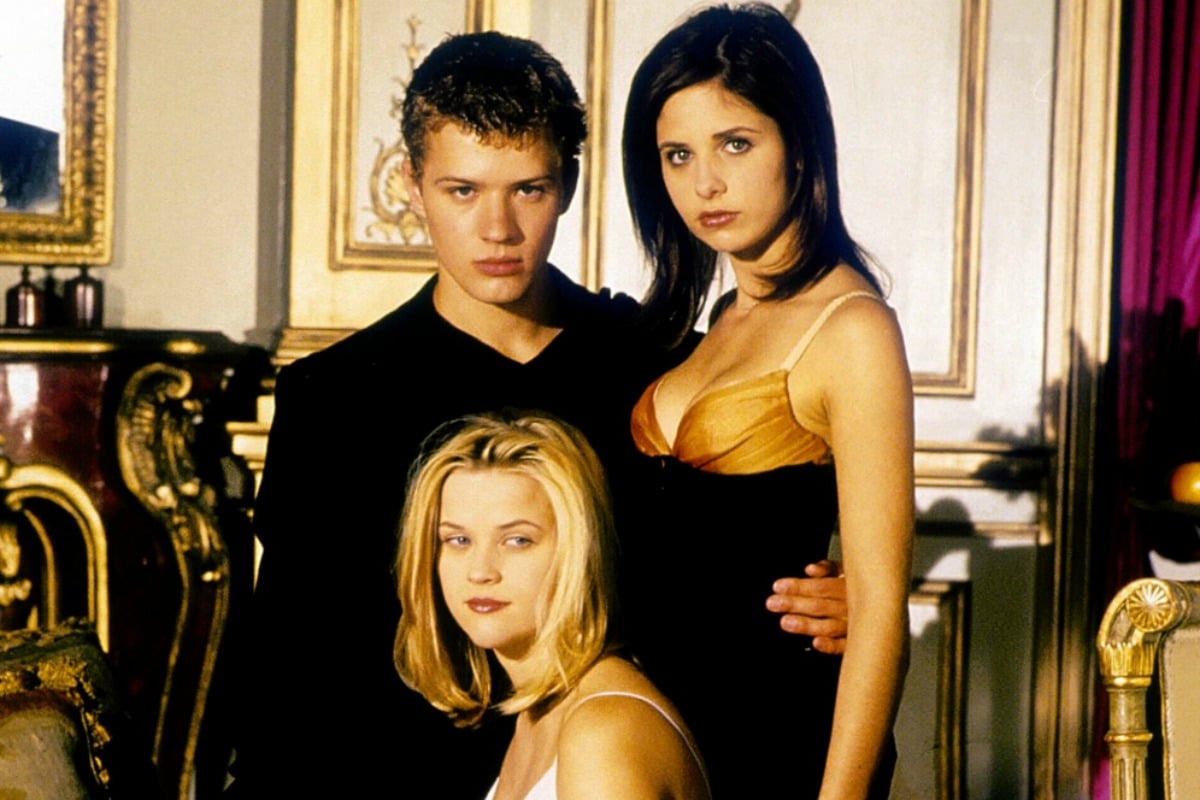 Our nostalgia levels are at an all-time high today as we celebrate 20 years since the release of steamy '90s cult classic Cruel Intentions.
You know, the film many of us millennials would have watched in secret because it was rated MA and we were… young.
Not only did it tackle a number of taboo topics (which we'll admit we didn't fully understand when we first watched it), it featured an insane cast, and was responsible for boosting the careers of Hollywood heavyweights Reese Witherspoon and Selma Blair.
We thought we'd take a stroll down memory lane to see just how far they've come since the film first dropped and Selma Blair and Sarah Michelle Gellar's slobbery kiss became iconic.
Join us, won't you?
Sarah Michelle Gellar
Gellar, who played the wealthy, popular, manipulative mastermind Kathryn, of course made a name for herself as the bad-arse Buffy the Vampire Slayer in the cult TV show. She also appeared in the Scooby-Doo films and TV shows Ringer and The Crazy Ones. She has married been married to Freddie Prinze Jr. for 16 years, with whom she has two children – nine-year-old Charlotte and six-year-old Rocky.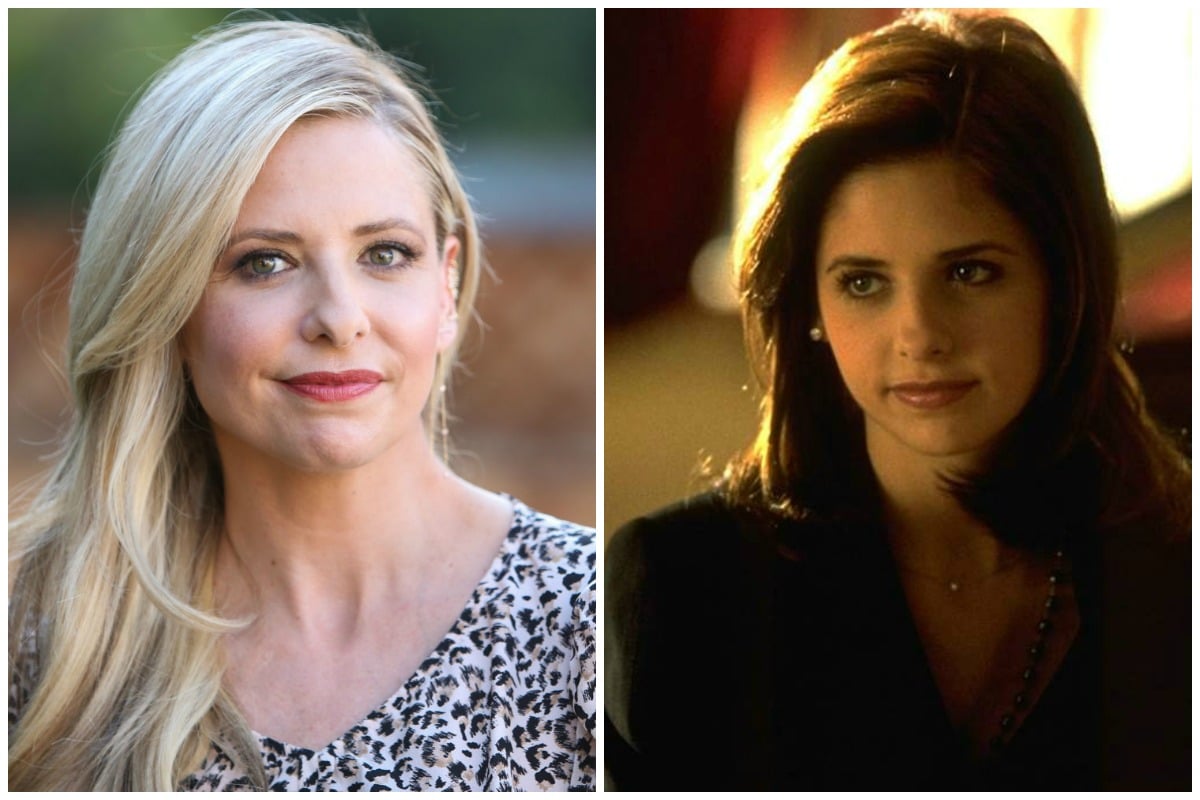 Ryan Phillippe
Phillippe played womaniser Sebastian Valmont - Kathryn's stepbrother, who sets out to seduce Witherspoon's Annette as part of a bet before actually falling in love with her and well, yeah, you know how it ends. (He dies.)
He was the lead, as well as a producer, for USA Network's Shooter from 2016 to 2018. He's also appeared in several films including Oscar-winning Crash. He has two children with his co-star and ex-wife Reese Witherspoon, who he met before they starred in the film together at Witherspoon's 21st birthday. He has another child with model Alexis Knapp.