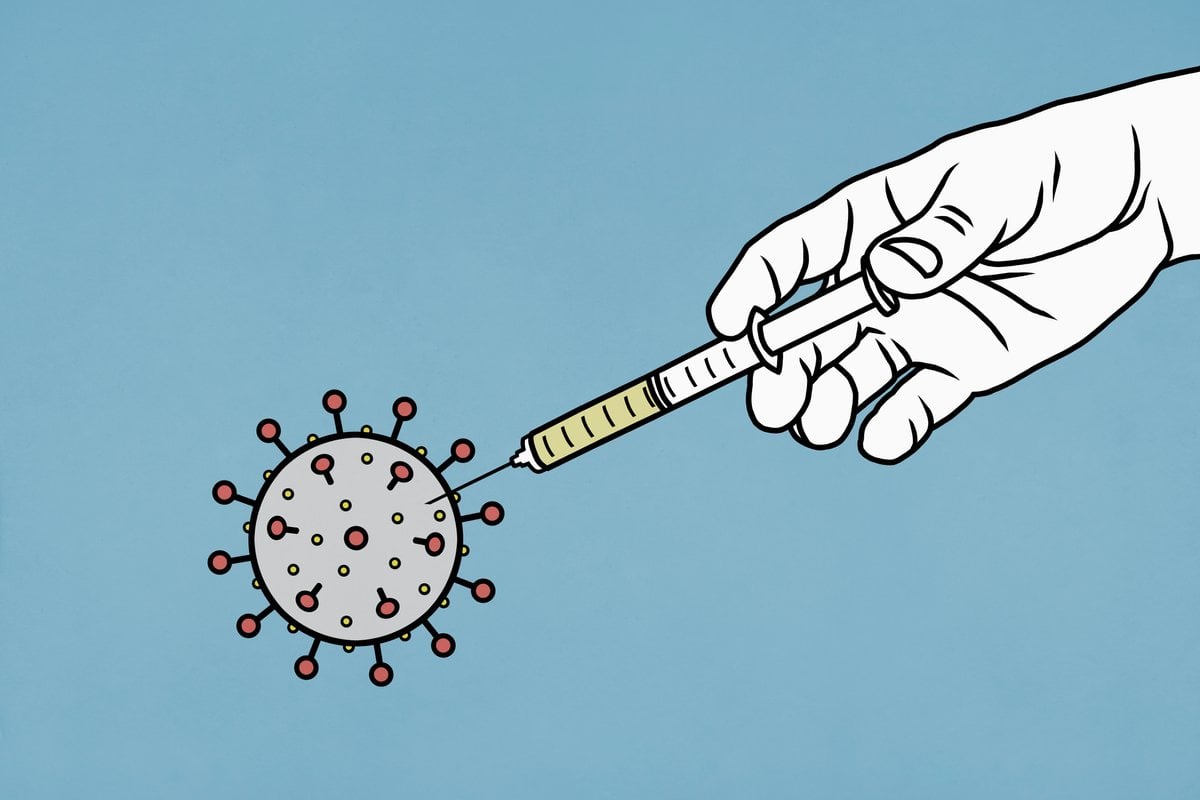 I'm a clinical trials geek. I keep hearing people talk about the seven to ten years it takes to make a vaccine and how dangerous speeding this up might be. The word that keeps popping up is "rushed", and it is making the average person nervous about vaccine safety. So, as a clinical trials doctor, I am going to tell you what I do for most of those ten years – and it is not very much.
I'm not lazy. I submit grants, have them rejected, resubmit them, wait for review, resubmit them somewhere else, sometimes in a loop of doom. When I am lucky enough to get trials funded, I then spend months on submitting to ethics boards. I wait for regulators, deal with personnel changes at the drugs company and a "change of focus" away from my trials, and eventually, if I am very lucky, I spend time setting up trials: finding sites, training sites, panicking because recruitment is poor, finding more sites. I then usually have more regulatory issues and, finally, if my big pot of luck is not used up, I might have a viable therapy – or not.
At this point, it might get delayed because of questions over profitability or any number of other obstacles. I'm not even going to go into the years it normally takes to get the "preclinical" studies, the ones before the human trials, done.
Watch: A thank you to masks, because the humble mask can do so much good for your everyday life... other than stopping the spread of COVID-19, of course. Post continues below.
Ten years to develop a vaccine is a bad thing.
So next time somebody expresses concern at the astonishing speed the vaccine trials have happened at, point out to them that ten years isn't a good thing, it's a bad thing. It's not ten years because that is safe, it's ten hard years of battling indifference, commercial imperatives, luck and red tape. It represents barriers in the process that we have now proved are "easy" to overcome. You just need unlimited cash, some clever and highly motivated people, all the world's trial infrastructure, an almost unlimited pool of altruistic, wonderful trial volunteers and some sensible regulators.
With all of this and the clock ticking on a global pandemic killing people by the second, it turns out we can do amazing things. The vaccine trials have been nothing short of a miracle. A revolution in how we do trials that when you think about it is perhaps not that surprising given our ability to innovate when we really need to.