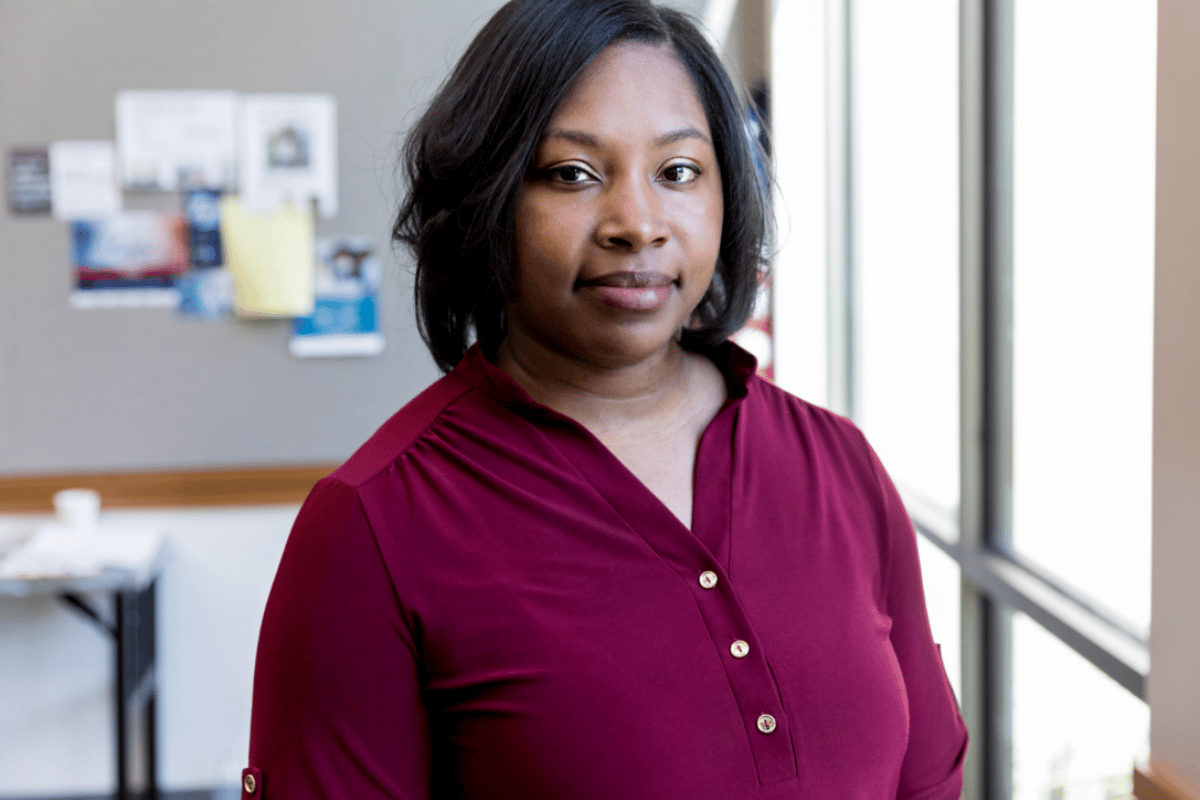 As told to Shona Hendley.
The past few months have been some of the most challenging of my career. Long, arduous, overwhelming.
Day in and day out, my clients share with me their struggles. Now more than ever, these are difficulties they are facing 'right now', immediate challenges due to the pandemic, rather than long-standing issues they had been trying to resolve.
These are so overwhelming that they have often eclipsed whatever the issue was they were referred for initially, or sometimes they have joined forces to equal something much more severe.
Watch: Horoscopes and self-care. Post continues below.
My clients are impacted in every way: financially, relationship-wise, loss of jobs, juggling priorities like remote learning and working from home, self-isolation, the list goes on and on.
I am, of course, here for them, not just because I am paid to do it but because they need me; because I want to help them. It's more than a job: being a psychologist and supporting people's mental health is a part of who I am.