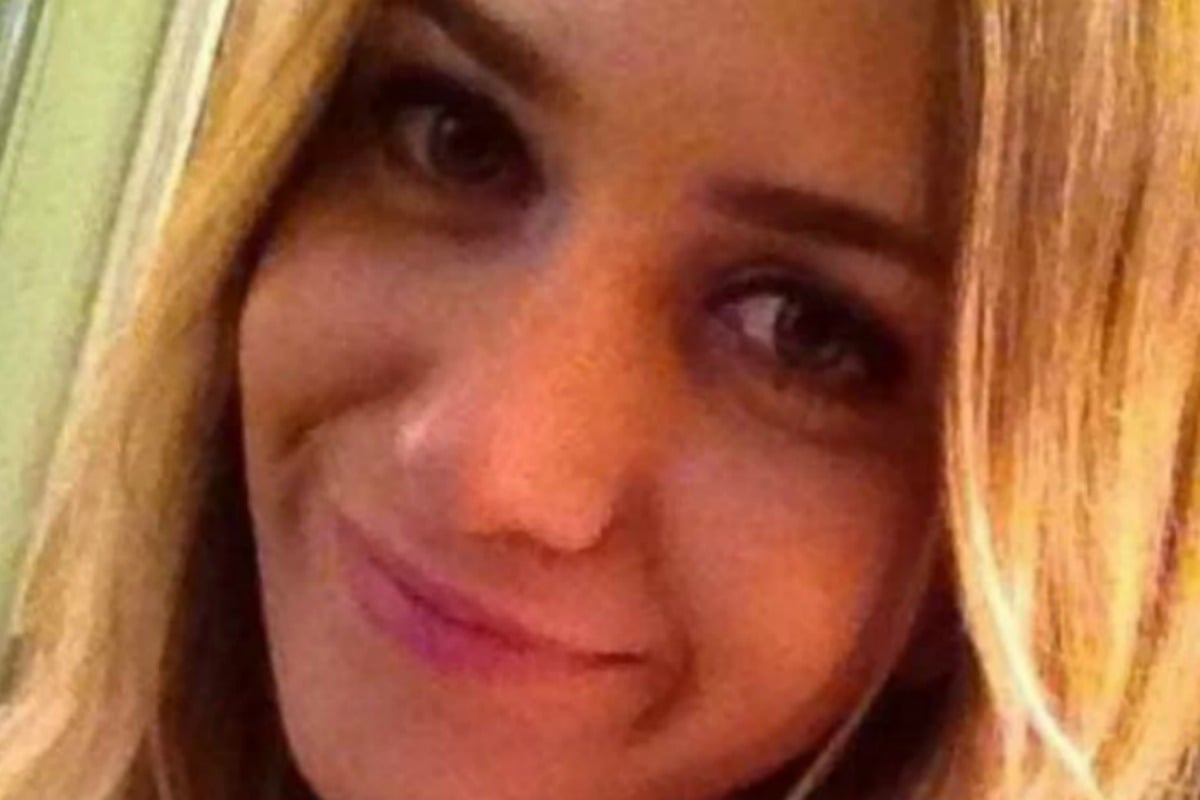 -With AAP.
1. Courtney Herron's friend says the system let her down before she was murdered.
When Jessica Bateman saw her friend Courtney Herron just over two weeks ago, she didn't have enough money to get home.
Herron, who had been couch surfing and sleeping rough for some time, gave her $10.
It was a demonstration of how "generous" her friend was, Bateman said.
"I mean, she could've put that towards a bed, shelter for the night, safety, but she got me back home."