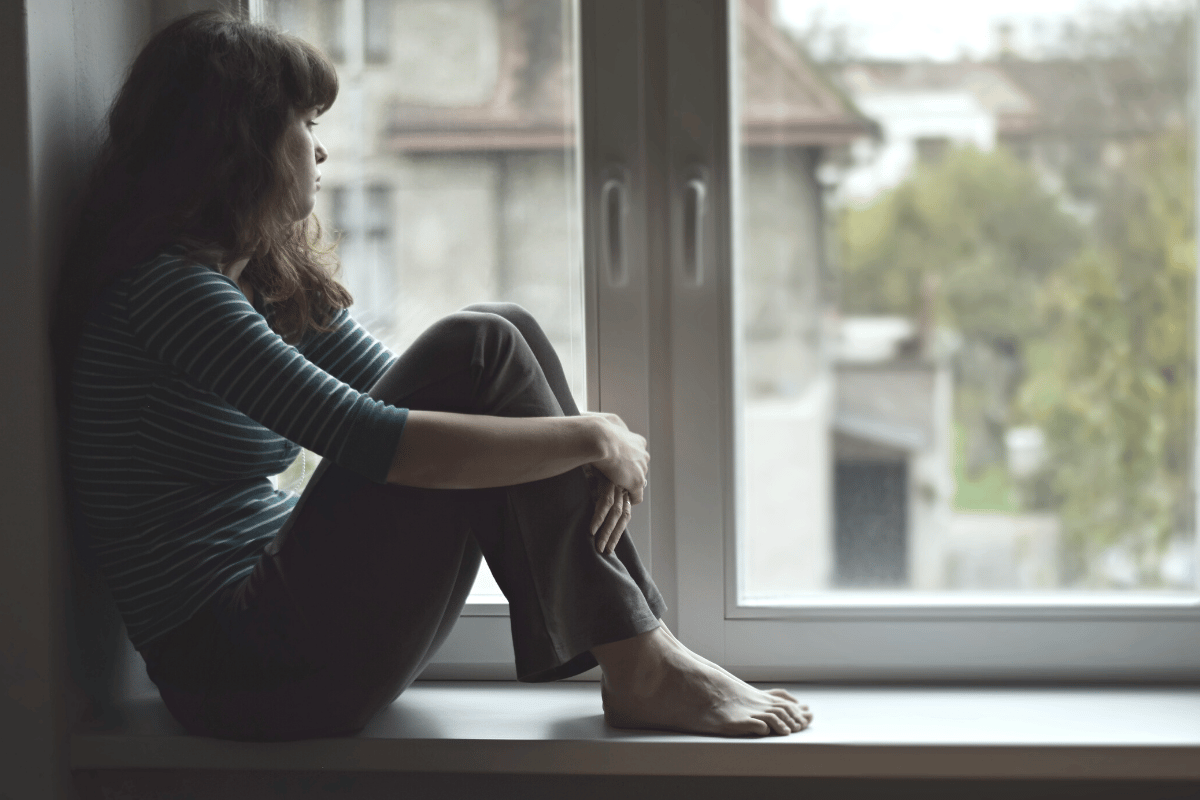 At Mamamia, we have a year-round commitment to highlighting the epidemic of domestic violence in Australia. During May, Domestic Violence Prevention Month, we will not only raise awareness of the personal impact of violence, but do our best to ensure victims have access to help, and encourage those who abuse to take responsibility and seek help for their behaviour.
The post deals with domestic violence and may be triggering for some readers.

$18,000 and 141 hours.
That's how much on average it costs an Australian woman to leave a violent relationship. Not to mention the emotional and mental toll as well. 
For some women, it costs them less. Others it can even cost them more. Not to mention the fact, that for some women, their act of courage can cost them their lives. 
It's for these reasons that more support - from a federal level - is needed to address the sheer scale of this national crisis of violence against women.
Watch: Women and violence: the hidden numbers. Post continues below.
The Australian Council of Trade Unions (ACTU) has found it takes the average victim-survivor $18,000 and 141 hours to extricate themselves from an abusive relationship. This can include costs of legal fees, hiring solicitors, court appearances, rent and bond, accessing mental health services, hiring removalist trucks - if even possible - and in some cases, looking after shared children.
In a statement, ACTU's National Campaign Coordinator Kara Keys said that without paid leave for these women, their options are limited.
"All of the speeches and ribbon wearing don't make up for the government's lack of action. It's completely unacceptable that women have been left to wait for so long in dangerous situations without the support they need to escape. To fund 10 days paid leave it would cost five cents per worker per day, and it will help save lives."