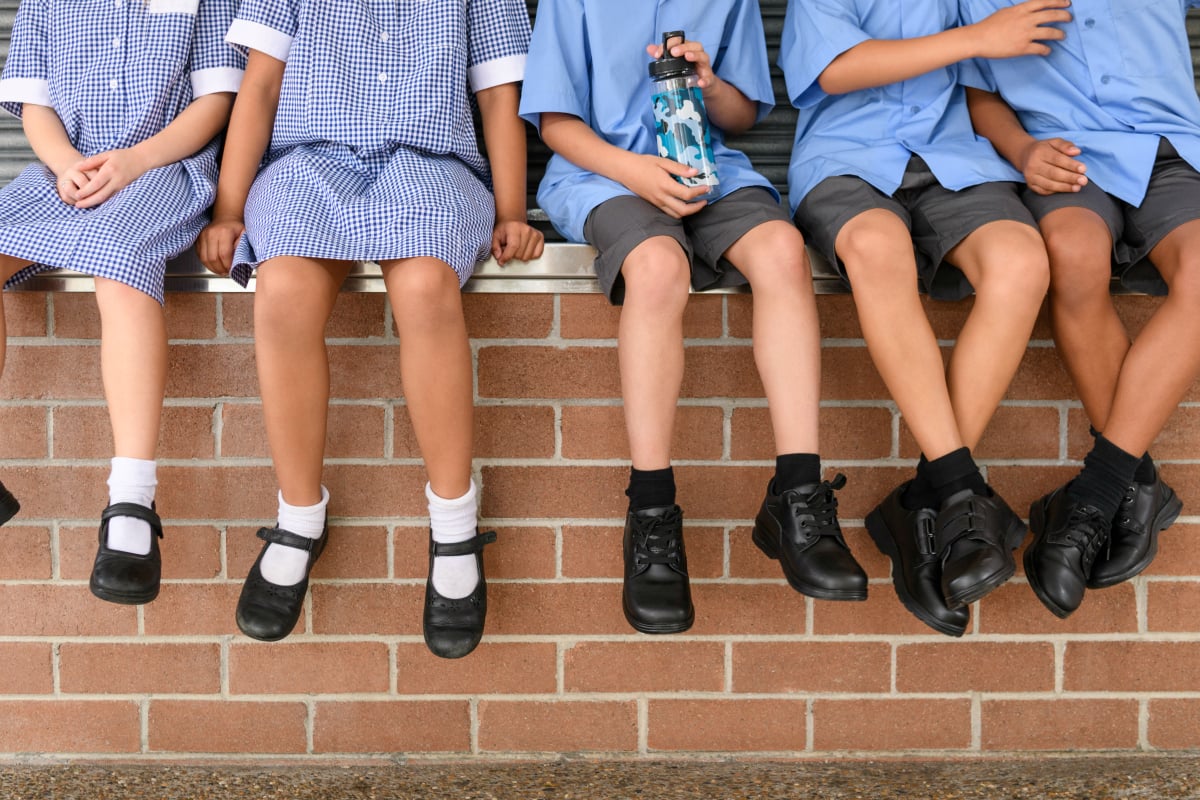 On Sunday afternoon, Prime Minister Scott Morrison announced that Australian schools will remain open indefinitely, despite simultaneously announcing a ban on non-essential gatherings of over 500 people.
This morning, teachers around the country went to their workplaces, many alongside hundreds of pupils, and got on with the school day, as though it was any other.
At the time of reporting, we have 300 confirmed cases of coronavirus and five deaths.
On Monday morning, we spoke to six teachers from around the country about how it felt to arrive at school amid a pandemic.
1. "I'm stressed."
As a teacher with a suppressed immune system, I'm stressed about spending my days in close proximity with children who are not known for their high hygiene standards.
The rule of 1.5 metres distancing does not work with 28 kids in a classroom.
I am concerned about the two children I have sent to the health room, after they reported feeling unwell. They were sent back to my classroom because their parents refused to come and collect them.
2. "I'll see 200 students today."
I am a high school teacher. We still do not have soap in the boys toilets. I am disinfecting my classroom between classes, but over the course of the day, 200 students will pass through my class.
I am scared and saddened by the laid back approach that is being taken by public schools.
There is no possible way to practice social distancing or hand hygiene in a public school.
Watch: Mamamia's The Quicky host Claire Murphy breaks down your most asked questions about COVID-19. Post continues below. 
3. "We ran out of water today."
I am a teacher and I also have a young baby at home so I'm hyperaware of COVID-19. Some of my colleagues are very casual and some are anxious.
One of the school's mums, who is also a nurse, is coming in to teach the little ones about washing hands. We also ran out of water on site today, so hand washing won't work. I'm sensing the tension. We have parent-teacher interviews for the next two days as well, which brings more people in.
I am worried that kids will pass it to our older teachers or volunteers.
Our students are anxious about it. When I was on yard duty today, Year Four kids were playing a game where they would chase each other, and when they got caught, they would shout, "You have Coronavirus!"