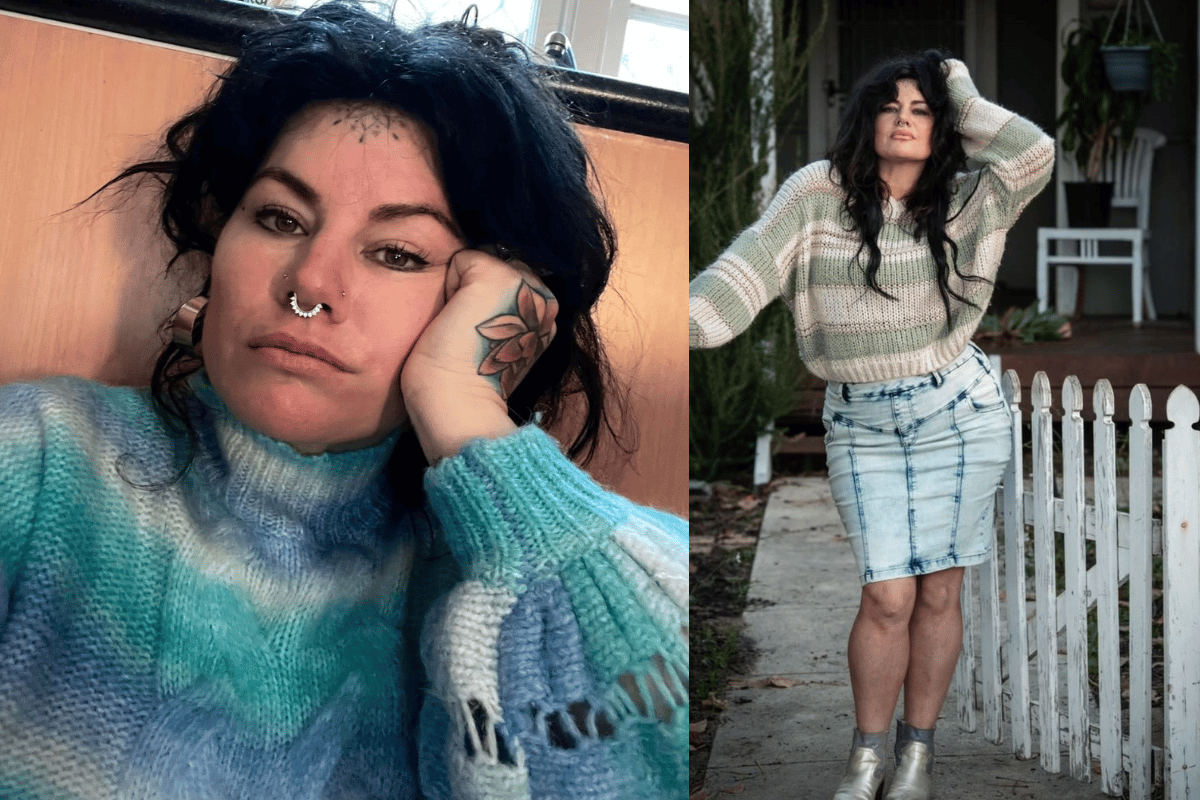 Constance Hall says she is experiencing one of the worst school holidays ever. And there's a good reason why.
The business owner, mum of seven and blogger, lives in Western Australia and has been saving money to rent her own home for quite some time now.
In March 2022, Constance opened up about her relationship with her husband, Denim Cook, sharing that following his motorbike accident in 2020, their relationship has shifted and they are now living separately.
And since the separation, Constance and her kids have been living at her mum's house. 
"We love living with mum but living on the floor in the lounge room, my brother in and out after working nights and BV [eldest child Billie-Violet] throwing her teenage girl attitude at everyone all the time gets tense," Constance wrote on Facebook this week.
The plan was to secure a six-month lease in a rental property. After that period, Constance and her kids would be "refreshed" and in a position to ask the bank for a loan, which would be used towards buying a house of their own.
But things, unfortunately, did not go to plan.
Watch: Constance Hall on Mamamia's No Filter. Post continues below.
The rental market isn't great across Australia, and the same goes for Margaret River in WA.
After lots of trial and error, Constance said she found a place that appeared to be great. It had been on the market for quite a while, but it was a beautiful house with a pool, garden and four furnished bedrooms. The catch was the lease was four months, rather than six.
"The plan was that it would be nice and close to Mum's [place], Denz would stay at the apartment he's in, the kids and I could go between both houses and the dogs would stay with mum. As if I'm gonna get a rental as a single mum with two dogs," she said.