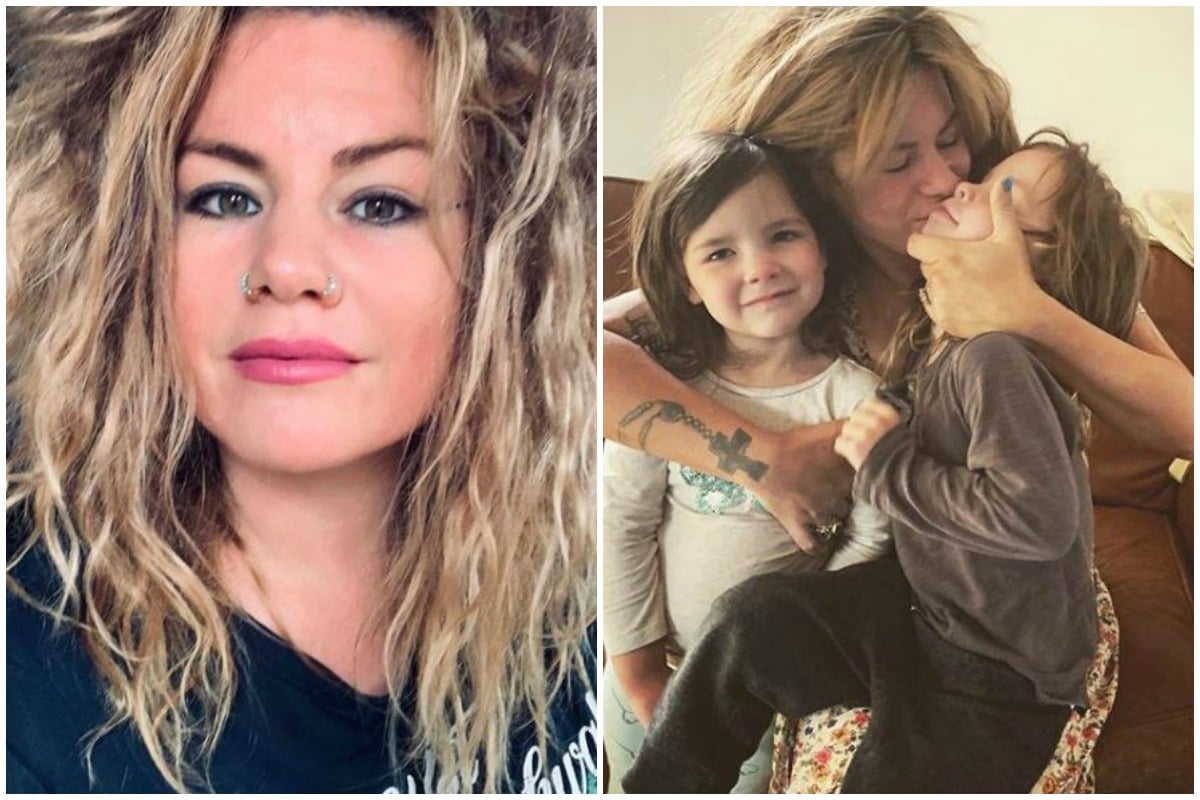 For a while, I've wanted to write something about Christmas presents. Because some of us are putting so much pressure on ourselves to find that excited smile on Christmas morning. But the selfless mother whose true happiness comes from seeing her kids happy is too often unfortunately greeted by the selfish kid.
I've been thinking a lot about the irony of Christmas; it's supposed to bring out the best in people but in actual fact, like with anything that's had an overload of pressure applied to it, it tends to bring out the worst, from family disputes forced into confrontation, to negotiating time with the kids for separated parents, to kids who go from caring angels to greedy sh*ts.
Christmas time is when it all gets real… fast.
Constance Hall speaks to Mia Freedman and gets honest about money. Post continues below.
Now there is a growing trend of f*cking off all together at this time of year – flying to Bali, driving to a secluded holiday destination, or, as one of my friends is doing, pretending they've gone somewhere and just staying home in the air-conditioning, drama free.
Of course all of these things crossed my mind. I mean, I'm an adult now. The magic is well and truly dead. But because of that and because I had so many damn kids, Christmas is all about my kids. More specifically, about them seeing the family.
You see, kids will act like the scum of the earth before Christmas lunch. You'll hear them muttering words like "I wonder what Uncle Jay has got me," completely disregarding the fact that Uncle Jay just got divorced and broke his back in the same week. You can try to explain that to them and they'll nod along but you can see in their greedy eyes that all they're envisioning is the toy aisle at Kmart.
That was me as a kid, it didn't matter what the present was, I just remember the glee in my brain as we drove to Christmas lunch and I anticipated my loot.
But guess what? As an adult I don't remember any of the presents I got… I don't know which aunty got me what present, I don't remember which uncle didn't get me anything and which ones spent money. I don't remember which cousins parted with outgrown clothes for me. I just don't.