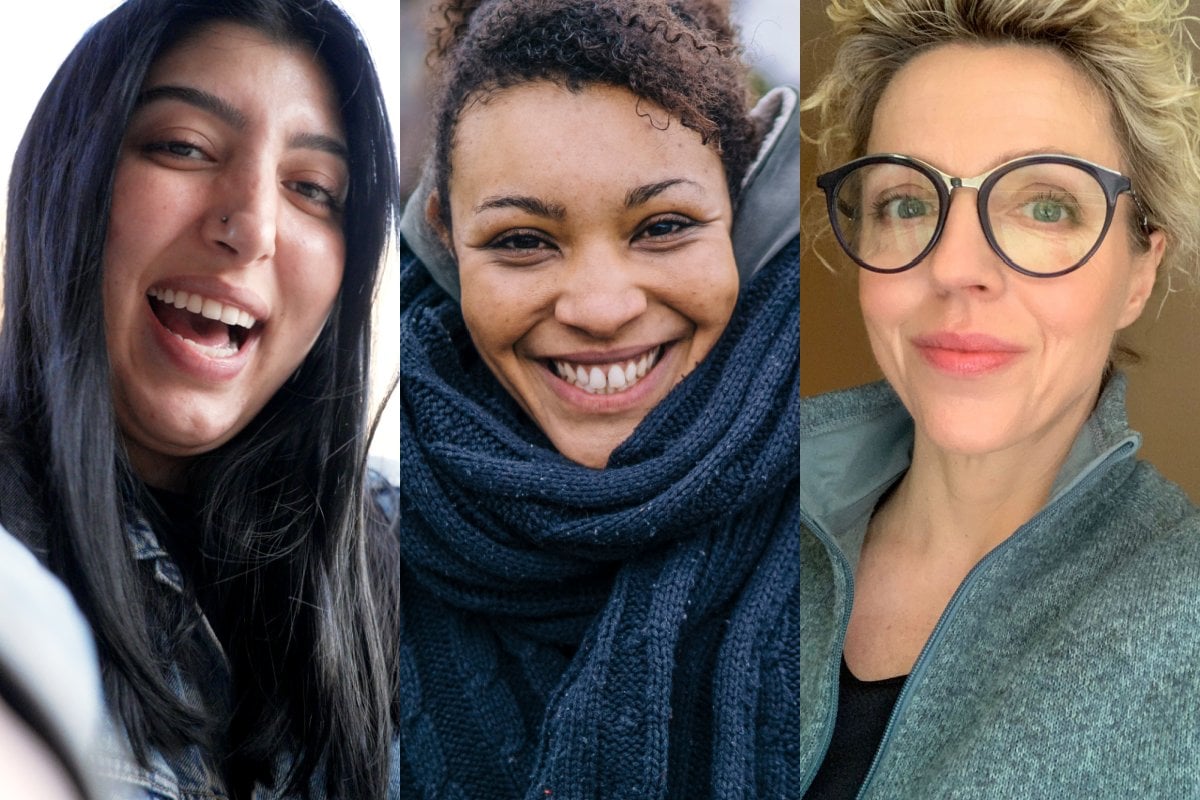 There comes a time in any relationship where you have some serious conversations about your future.
For some couples, those talks will be about marriage and kids, while for others, they might be about long-term career goals or purchasing a home. 
Watch: Four money hacks that don't cut out your daily cup of coffee! Post continues after video.
But no matter your situation, every couple in a long-term relationship (whether married or de facto), will at some point discuss their finances.
We spoke to 16 women to hear how their finances changed when they got married or had 'the conversation' about money with their partner. Here's what they had to say.
Rachel
"We shared everything. When we were living week to week with no savings at all (in the '90s) we had a rule to consult the other if we wanted to spend $50 or more on a non-essential (e.g. a new pair of shoes, playing a season of sport, etc). It was really hard, but we made choices and sacrifices that ultimately grew our trust, respect and love."
Sophie
"We completely combined finances, but I've had a separate account since pre-marriage which I don't actively use but still exists. When we started a family, I stopped working and became completely financially dependent on my husband. That has been the case for six years now. I keep a secret money stash of $5000 in my old account just in case. We got together very young (18) so our wealth was built together."
Jo
"We have a shared account for bills, groceries, etc. We also have our own accounts. We both contribute to the house and our kids' expenses. Neither of us has to justify what we spend our money on and neither of us need to ask each other for money. It works for us."