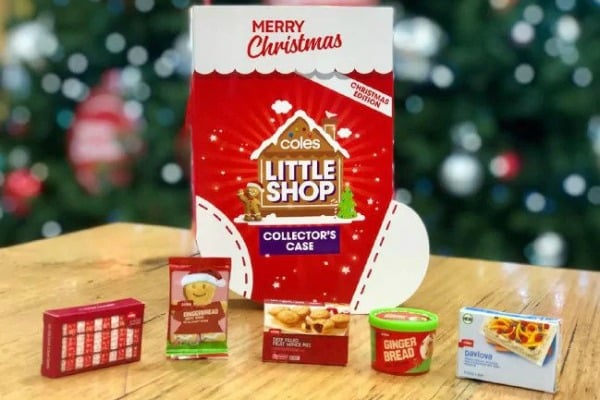 Have yourself a merry little Christmas… With five new festive Coles Little Shop miniatures.
Yeah. Coles are back with their super cute mini collections and just in time for December, they're holiday themed.
We know, we're excited too.
The limited edition range of minis include a mince pie, Christmas crackers, a gingerbread man, a pavlova and Coles' limited-edition gingerbread ice-cream (Um – yum, we need to try the non-mini version of this ASAP).
"Santa's little secret is out of the stocking and the Little Shop supermarket surprises that took Australia by storm are making a mini-comeback for Christmas," a Coles spokesperson told Yahoo News.
Like the previous campaign, which was an obsessive hit with kids and adults alike, shoppers will need to spend $30 in store or online from December 7 to receive one random Little Shop mini.
There will also be a 'Christmas stocking' themed collectors case available for $4, so you can show off your proud collection of miniature Chrissy products.
Plus, if you're really into pointless-but-cute-and-addictive supermarket collectables, Woolworths have their own limited edition Christmas campaign featuring (environmentally friendly cardboard!) festive pop-out characters.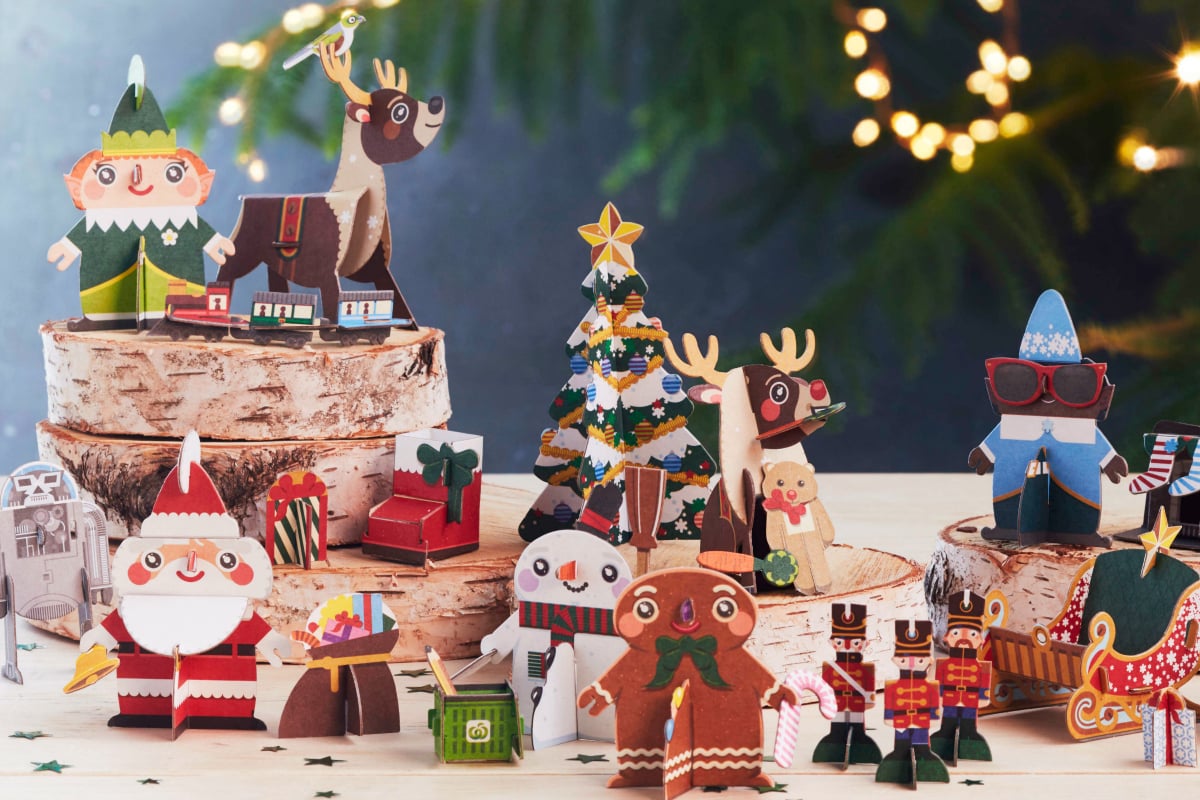 Happy collecting!