WARNING: Post contains graphic images of an injured infant.
Coby Walther was just six months old when his babysitter almost killed him, leaving him with serious brain damage and a life-long disability instead.
The little boy from Ambarvale, NSW was in the care of his aunt Jessica Miles and her boyfriend Adam Boardman one night in May 2010 when he sustained the horrific injuries that profoundly impacted his and his family's lives.
In a fit of rage, Boardman shook the baby – eventually admitting to the assault after police questioning.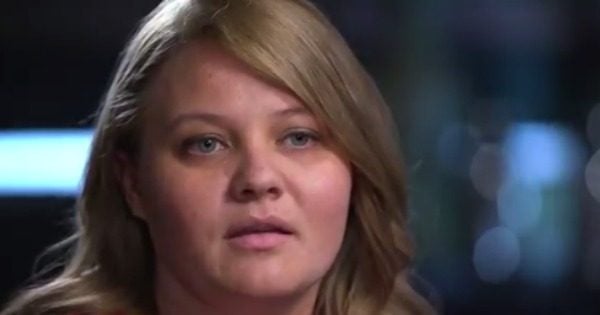 Coby's mum Sian Regal is still pained by memories of walking in the next morning to find her son bruised and unresponsive.
"I walked in and Sean's sister was holding Coby in her arms, like, in front of her, limp... he couldn't breathe properly," she told Channel Nine's A Current Affair in an interview that aired on Wednesday.
Once in hospital, Sian didn't know if her son was going to survive.
"A nurse had told me that Coby was going to die. I just broke down... I couldn't fathom the thought of losing my son at all."