Yes, well.
Over the weekend, I decided to try Beginning Boutique's viral 'clit hammock' bikini bottoms and document it on the internet.
They're the swimmers that inspired such iconic descriptions as "a room divider between beef curtains," and warnings like, "if she sneezes she's gonna lose those until her next smear".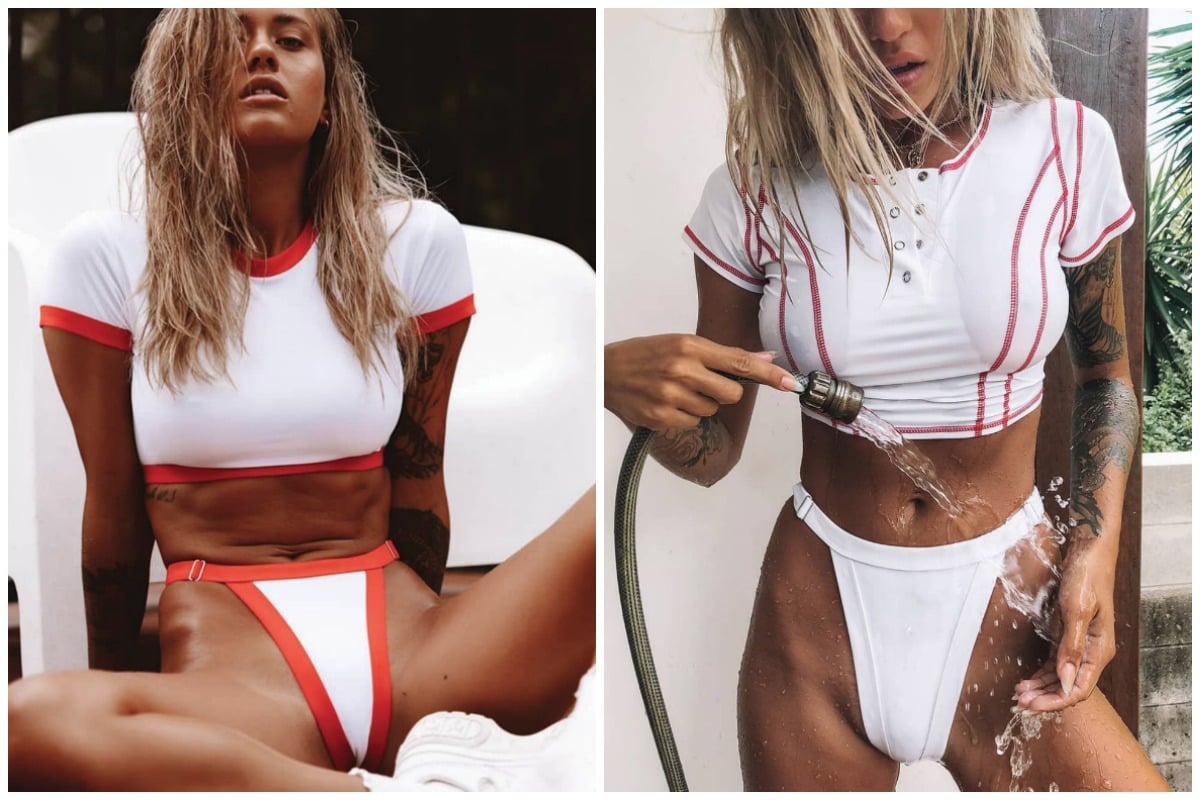 After seeing this gif posted below a photo of the bikini bottoms, I knew I had only one option.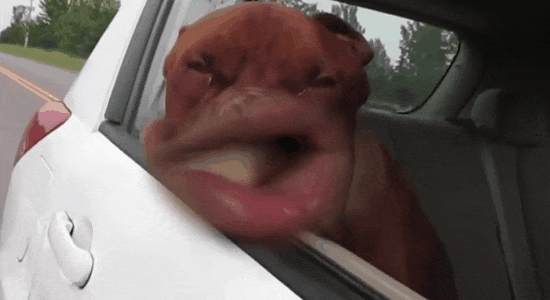 I had to buy them.
For $39.
Plus $10 express shipping.
Approximately $49 of which I could not afford.
As soon as they arrived, I put them on and took a photo - realising immediately that I had incidentally just created a piece of pornography and it should definitely, without a doubt, never be shared with another human being as long as I live.
So I drew a vulva on a pair of nude stockings and 'demonstrated' the bikini bottoms that way.