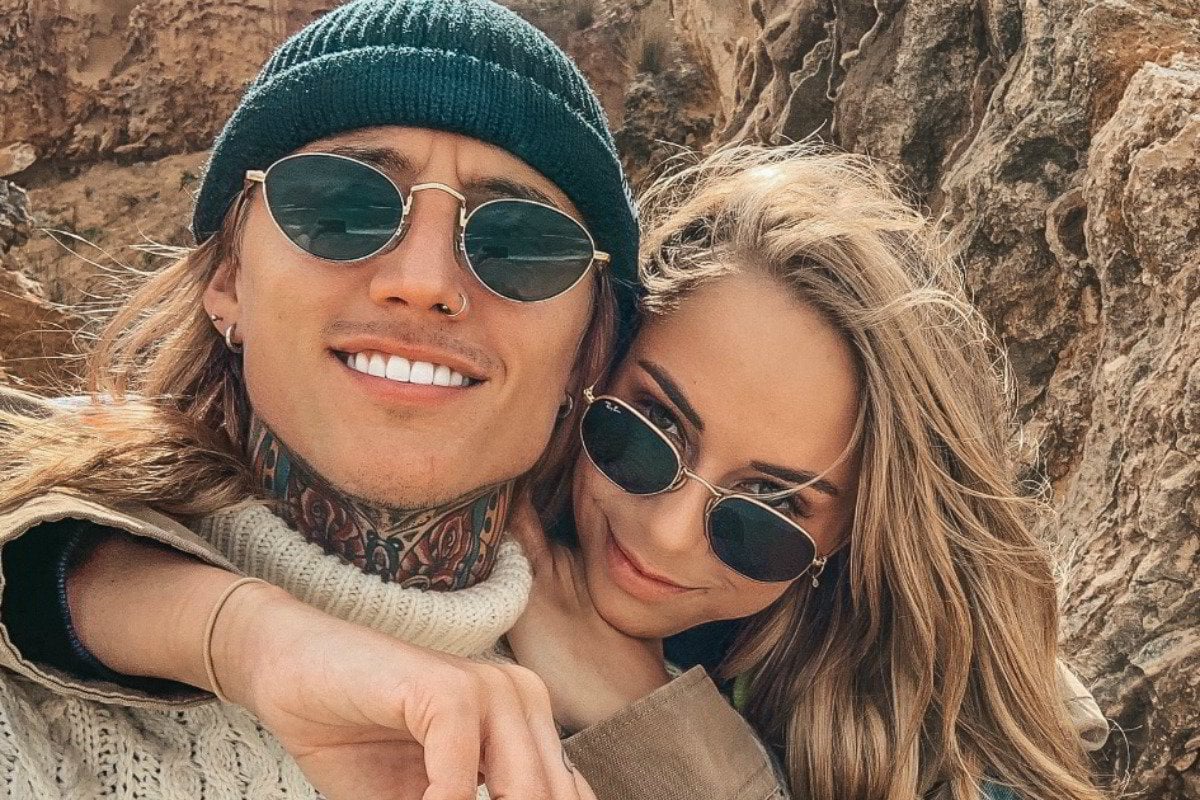 There is nothing worse than seeing your ex, or someone you've dated, with another woman.
Whether you've bumped into them at a bar, scrolled past a loved-up photo on your feed or just heard about them through the grapevine… it sucks. It can make you feel nauseous, angry, nostalgic or sometimes all three at once.
In a perfect world, we'd break up with somebody and then they'd immediately pack their bags and hop on a spaceship, heading for whichever planet is the furthest from Earth. (Quick Google tells us it's Saturn so, jog on then.)
So imagine having to watch someone you 'used-to-be-romantically-involved-with-in-some-capacity' (since the word "dating" seems to be a confusing one for some men) go on a reality TV show about dating…
Sounds like some form of torture, doesn't it? Screw waterboarding or scalping… just threaten to tie me to a chair in front of Bachelor In Paradise and I'll tell you anything you want to know.
By now, it's no secret that BIP's resident f*ckboi and self-proclaimed "Naughty Boy" Ciarran Stott and I had a "thing" at some point this year. (You can hear all about it on my podcast, Too Much Tully, right here).
Watch: Ciarran and Jess broke up on last night's episode of Bachelor in Paradise. Post continues below...
Look, 2020 has been a weird one okay?
However, he's not the first person I've been with to appear on a reality TV show and statistically, I'm sure he won't be the last.
Some of them have been surprises. 
There I am, sitting on my couch with an oversized glass of rosé all snuggled up, innocently awaiting my favourite trash reality TV show to start and BAM.
In walks a very familiar, tall, dark and handsome gentleman that I have once shared a bed with. (Obviously not Ciarran.)