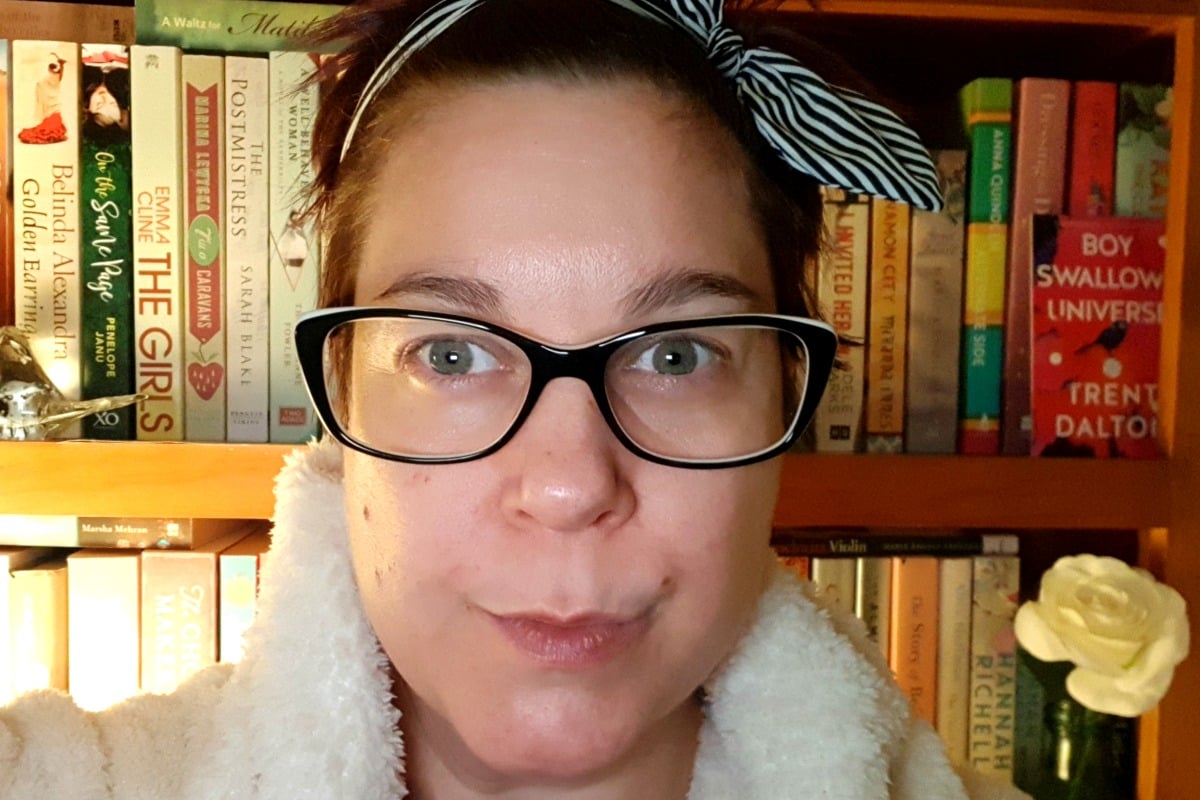 Warning: This post deals with suicide, and may be triggering for some readers. 
For Mental Health Awareness Week, Rachael Keene shares the impact her chronic mental illness has had on her decision to remain childless.
I thought motherhood was always going to be part of my life. Life decided it had other plans. At the age of eight, I developed depression and anxiety, later compounded by post-traumatic stress disorder. At eight, the other girls at school dreamed of having babies. I dreamed of never waking up.
Nobody, not even me, thought anything was wrong. It was the eighties. No one knew anything about depressed eight-year-olds who hid in cupboards because they didn't know how to stop crying. Who felt so unworthy of having a friend they bribed a girl in year three to be their best friend with a cheese-stick.
Flash forward to 1999 and my 19-year-old self was standing on the edge of the bridge over one of Perth's major roads; my childhood home on one side of the bridge, my old primary school on the other.
Nine years of walking that bridge every day as a child had led me to this moment as a fledgling adult. I knew that if I jumped, I wouldn't fly and I thought that was a pretty good thing. I then thought of my Dad. I crawled down and cried on the concrete floor of the bridge. I had no emotional wings. I had no emotional skin. I had so many painful emotions I didn't know if I could keep myself alive anymore.
Mia Freedman talks to Melissa Hopkins, Head of Consumer Marketing at Optus, about revealing she suffers from severe depression. Post continues below.
But I fought, and here I am, 20 years later, and in recovery after going through hell. After 40 psychiatric hospital admissions, some lasting several weeks, some several lasting months. After 20 rounds of electroconvulsive therapy which left me with nothing, but took all my memories.
Numerous emergency ambulance trips to the ED from attempts to take my life; self-harm that left scars that couldn't be seen. Twenty years of fighting to just see the next day. I wasn't expected to make it. I don't know how I did.
The most recent available data for mental health prevalence in Australia is the ABS National Health Survey, which estimated that there were 4.8 million Australians with a mental or behavioural condition in 2017-2018.
The Black Dog Institute estimates that every day, at least six Australians die from suicide and a further 30 people will attempt to take their life. Suicide is the leading cause of death for Australians aged 25-44. My demographic. Also, the demographic when most women become mothers.
My psychiatrist of 20 years advised me that if I were to become pregnant, I would need to come off most of my medications due to potential damage to the foetus. My depression, anxiety, PTSD, and psychosis would relapse, and I would experience postnatal depression and psychosis. I'm barely stable on my meds, I would die if I didn't take them. How could I look after a little human if I couldn't even take care of myself?