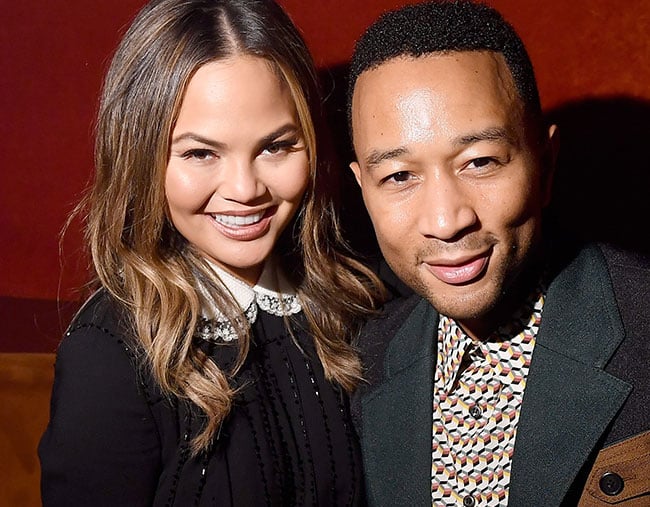 Ten years ago, John Legend released his hit song Green Light.
And Chrissy Teigen chucked a big ole' tantrum.
Yep, the model apparently had a jealousy-fueled meltdown on the set of the accompanying music video.
The candid mum-of-two recounted the entire hilarious tale on Twitter this week.
"Fun fact, I had a [sic] jealously-fueled meltdown visiting this video set and made an asshole out of myself to a large group of people," she began.
When prompted by fans, Teigen then explained it all started when John and his friends began commenting on the appearance of the women on set.
This is what she said:
it began with our friends (john's managers and co-writers and a couple others) talking about how BEAAAAAAUUUUTIFUL some of the women were…

— christine teigen (@chrissyteigen) July 30, 2018
…and they were! But in my mind they not only were talking about it, they were talking about it on purpose to rile me up. Looking back and knowing how well I know them now, THEY WERE DEFINITELY RILING ME UP AND GETTING A KICK OUT OF IT

— christine teigen (@chrissyteigen) July 30, 2018