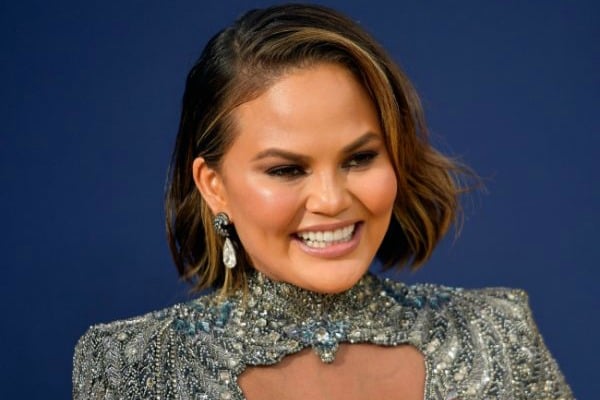 Chrissy Teigen appears to have inadvertently created a new support group for hamster parents, and it seems like a space the internet has been sorely craving.
Because hamster parenting sounds surprisingly… hard.
The unofficial queen of the internet posted a series of tweets about life with her new pet, and it hasn't exactly been a walk in the park so far.
Honestly, who would have thought a hamster would be so high-maintenance?
(And let's not forget this is all coming from a woman with two small children.)
Luna and I bought a hamster today. Her name is peanut butter. John is not thrilled, which makes me love her more.

— christine teigen (@chrissyteigen) March 11, 2019
While Chrissy was initially thrilled with her new addition to the family, she quickly realised she has her work cut out for her.
Firstly, Peanut Butter follows a strict diet:
They told us we can feed her anything. My mom said "rice?" And they go "no, not rice"

— christine teigen (@chrissyteigen) March 11, 2019