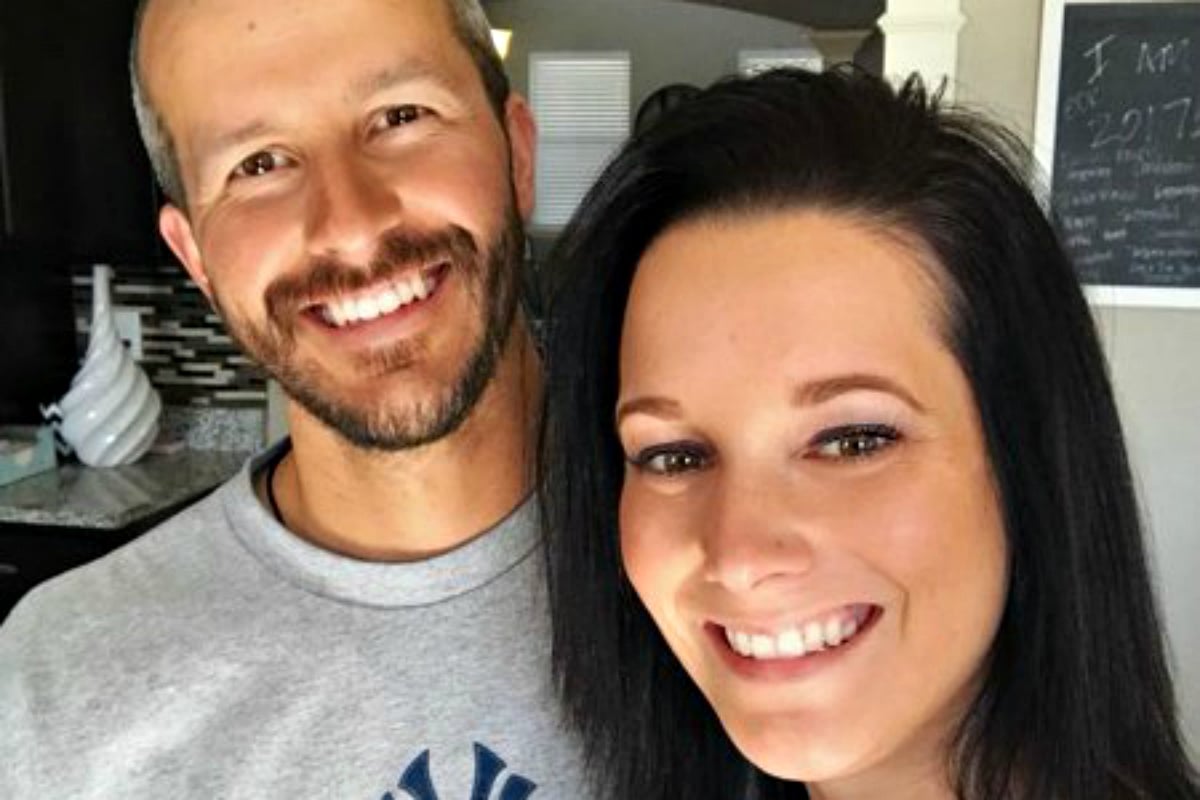 If you or a loved one is experiencing domestic abuse, help is available. Please call 1800 RESPECT or visit the website. If you are in immediate danger, phone 000.
WARNING: Distressing content.
Murderer Chris Watts has admitted he felt he "didn't deserve to be on this earth anymore" moments after strangling his pregnant wife and suffocating his two daughters to death.
But, bizarrely, considering he'd just committed three brutal murders, decided against it for fear of "hurting more people".
Watts, 33, is serving three life sentences for the murder of his 34-year-old wife Shanann, and their daughters Bella, four, and Celeste, three, in Colorado last August.
He pleaded guilty for his crimes, but hadn't discussed the details of what happened until just over two weeks ago in a chilling prison interview.
Audio of the five-hour confession was released last week.
He revealed that after strangling Shanann in their home, he dragged her body into the back seat of his car, with his daughter, and drove to an oil field.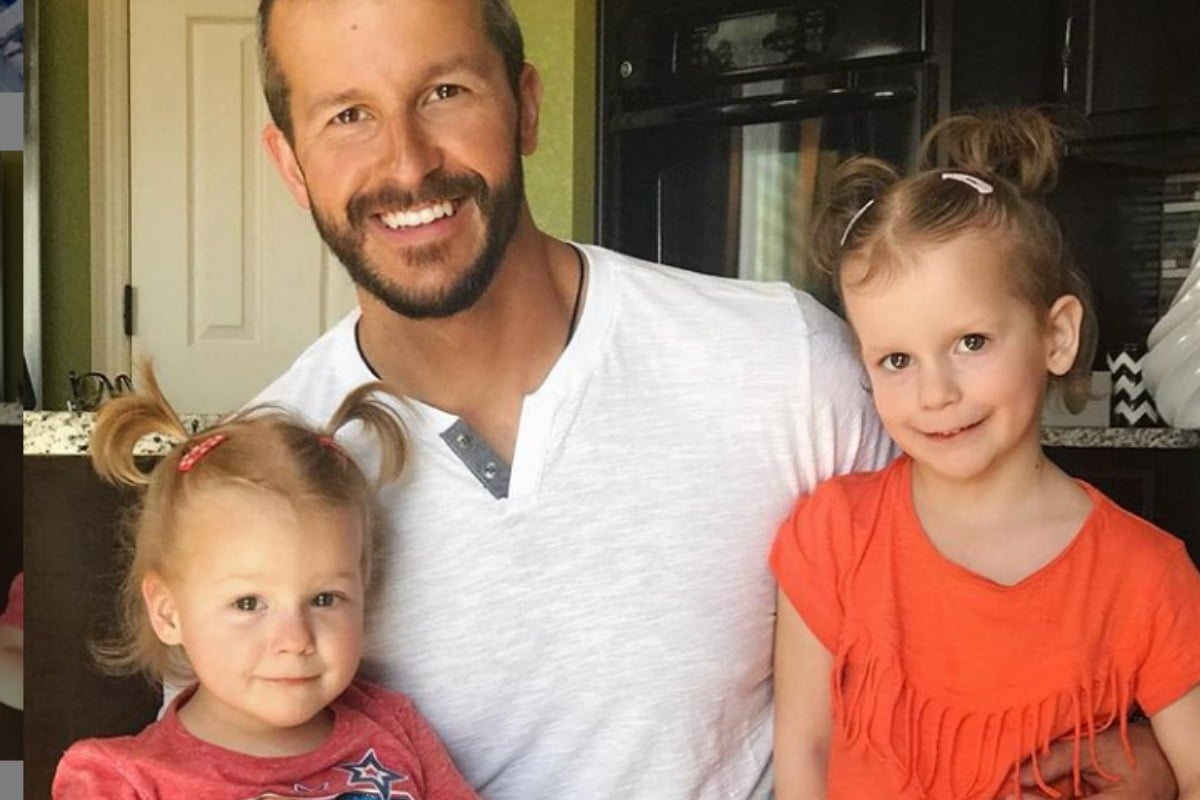 There, he suffocated each of his children before dumping their bodies in separate oil tanks and burying Shanann nearby.
"Honestly, I just felt like I didn't deserve to live," Watts told investigators in the revealing interview.
"Whatever judgement was going to come upon myself … I just didn't deserve to be on this earth anymore," Watts admitted.
He says he had considered ending his life, but in hindsight admitted he "wasn't thinking" clearly, and decided against it because he "didn't want to hurt any more people" surrounding the site.