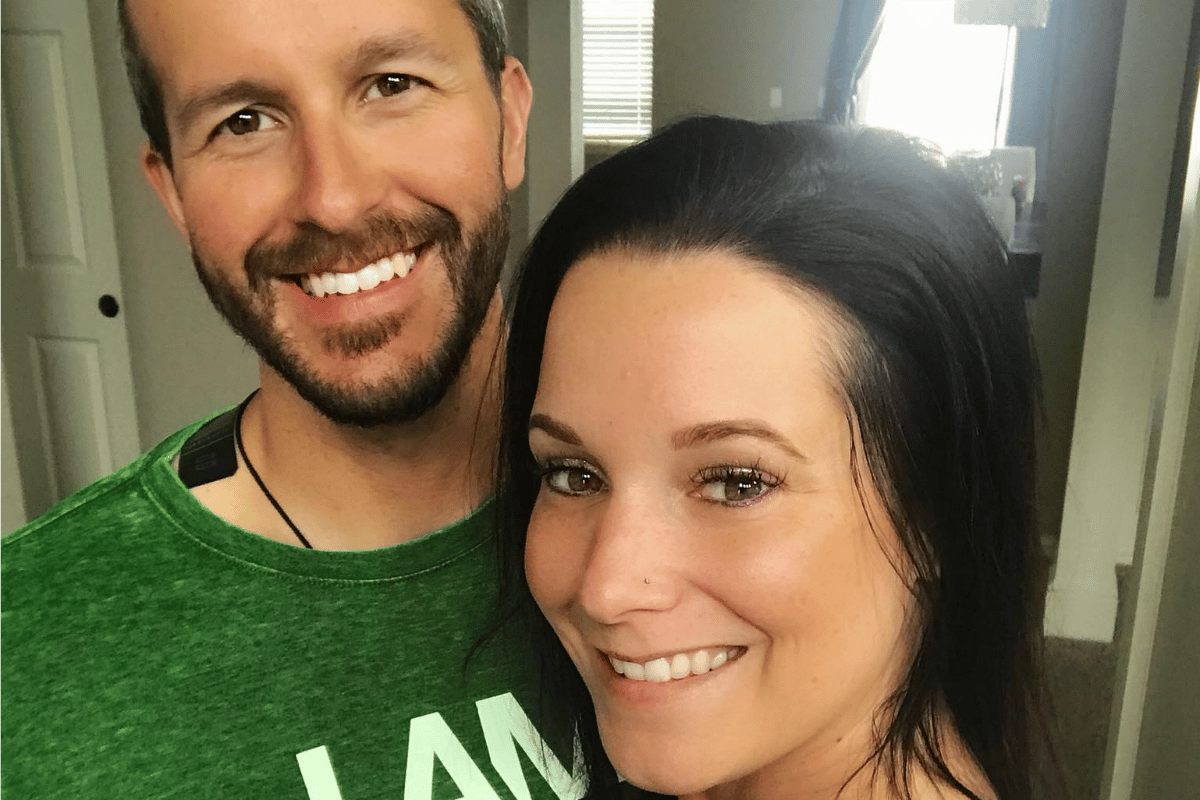 When audio was released this week of Chris Watts' jailhouse confession, people around the world voiced their horror and disgust. But among those who listened as the Colorado man recounted, in graphic detail, how he murdered his pregnant wife, Shanann, and their two little girls, were his in-laws. Shanann's family.
In in interview with television psychiatrist Dr. Phil, due to air in the US on Monday, the murdered mother's parents Sandra and Frank Rzucek and her brother, Frankie, reacted to the chilling tape.
"It's worse than we ever thought," Frankie said, according to The Daily Mail. "We thought we'd heard the worst already, we had no idea it was worse than this."
Sandra said there have been times since the August 2018 crime that she's felt like "giving up".
"Those were my grandchildren. I loved them. They were mine. I cry all the time," she said.
"If it wasn't for God I wouldn't be here."
Chris Watts is currently serving three consecutive life sentences for the murder of his wife, 34, and their daughters Bella, four, and CeCe, three.