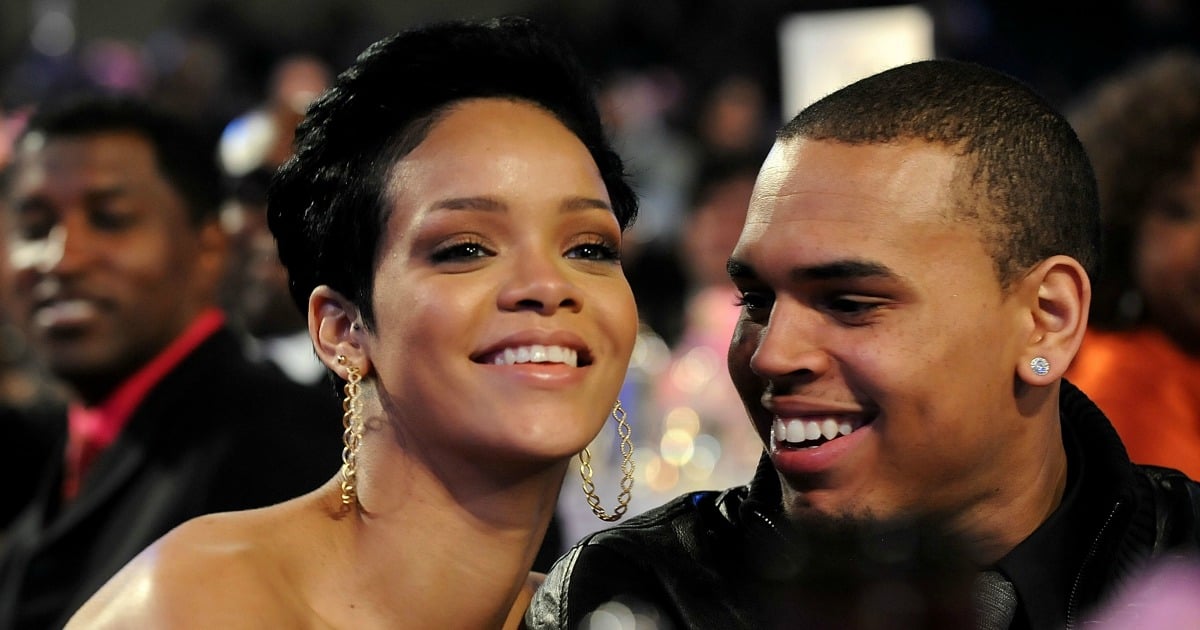 Content warning: This post deals with domestic violence, and may be triggering for some readers.
For some unknown reason (for 'unknown reason', read money and sympathy), singer Chris Brown is making a documentary about his life. In a trailer for the documentary, 'Welcome To My Life' he says he considered suicide after attacking then girlfriend Rihanna in the pre-Grammy incident that shocked the world in 2009.
"I felt like a fu**ing monster," he says. "I was thinking about suicide and everything else. I wasn't sleeping, I wasn't eating. I just was getting high."
Chris Brown, you felt like a fu**ing monster because you acted like a fu**ing monster. You are not the victim here. Your motives for making this documentary are crystal clear; you hope to tug on our heartstrings, turn around your public image and make money.
There are some things that you respect with silence. Forcing Rihanna to relive this nightmare is grossly selfish and narcissistic. Saying you contemplated suicide is not a fast-track to receiving our sympathy. There is a difference between feeling suicidal and being wracked with guilt and self-loathing.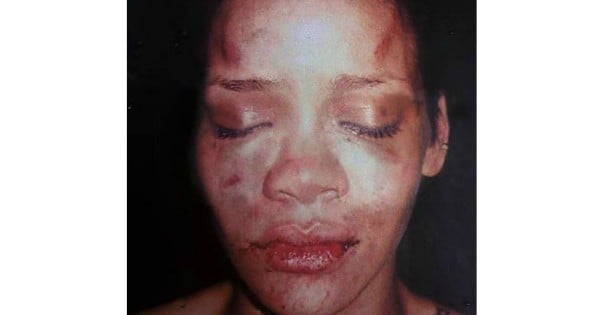 It's been seven years since Chris Brown viciously assaulted Rihanna that night in LA. Seven years? I remember the image of her bruised face as clearly as if I'd just seen it for the first time. I hope it's imprinted in his mind as clearly as it's imprinted in mine, although somehow, I doubt that.
I remember walking into the office of the magazine I worked at and looking at the image of her broken face, eyelids closed and bruised, on a colleague's computer screen. My blood ran cold imagining the terror she must have felt in those petrifying minutes when he was attacking her.
The pair got into an argument after leaving a party. He punched her, bit her and choked her, leaving her with visible facial injuries which required hospital treatment. This was a horrifying, sickening ordeal and the heartbreaking image of Rihanna's face transported important conversations about domestic violence away from dusty political debate into the language a younger generation speak; pop culture.
There have been claims that Chris Brown was made a scapegoat for domestic violence but if we look at his behaviour after the assault it's hard to give them credence.