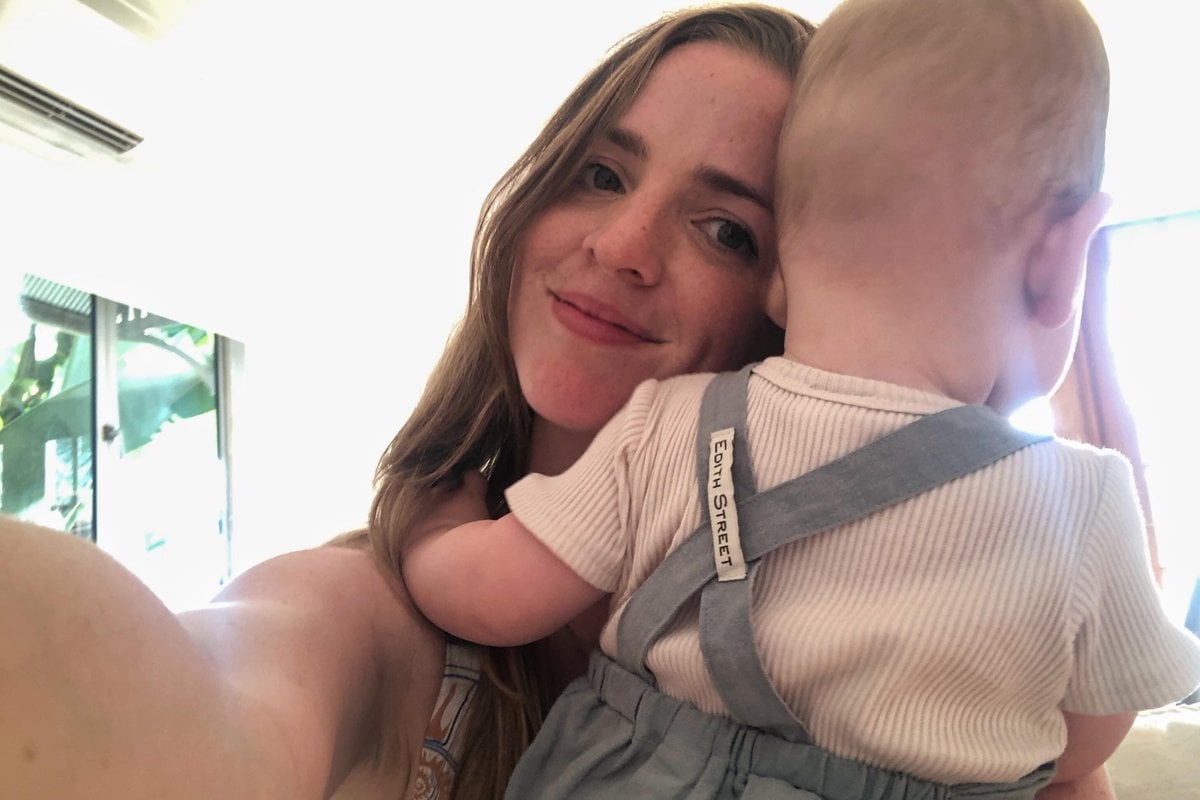 It usually haunts me after a middle-of-the night resettle.
As I crawl back into my bed after tending to my nine-month-old baby, I have to actively stop the thoughts from creeping in. Because if I open the floodgates, there goes another hour of sleep.
Yup. I am at the point where daycare is keeping me up at night for longer than my baby. Because right now there is a very strong possibility that I will not get a place at a centre in time for my return to work in January, 2024.
For something lighter, watch horoscopes as new mums. Post continues after video.
I live in Sydney's east, which I am told is one of the worst places to be trying to nab a spot right now.
I've been on numerous waitlists since I was about four months pregnant.
I am currently on about 10. Some of them (the ones I panic joined way too late), I am 100 people deep on.
The single daycare that has so far offered me a spot, made me cry. It's not the kind of place I feel comfortable leaving my son.