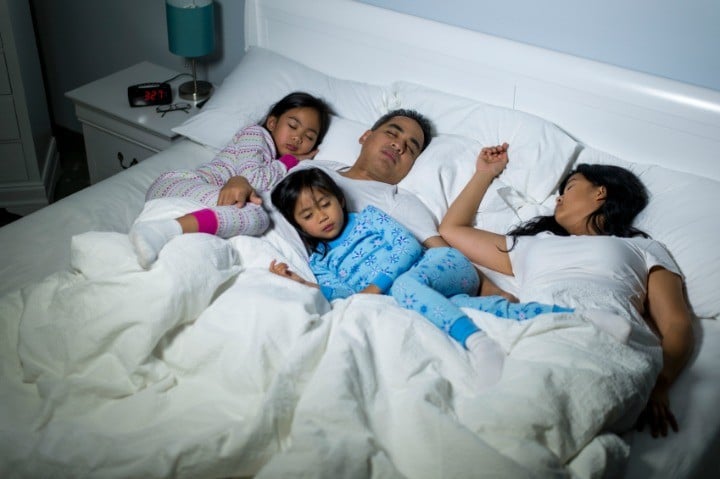 Sounds familiar?
The sound of a child with a cold cough-cough-coughing at night is one of the worst sounds there is.
I want to hug my kids each and every time they cough, but with three children all coughing for various reasons, I am a feeling a little stretched.
All I want is a good night's sleep for us all. Is that too much to ask for?
Here are just some of the thoughts that go through my sleep-deprived mind late at night:
1. Will I ever sleep well again?
You know, that desperate feeling of being incredibly tired and not being able to sleep… no wonder sleep deprivation is used as a torture device. That's exactly what it is. TORTURE. It's 11pm and I've finished cleaning and tidying the house and doing a bit of work. I read the kids their bedtime stories and packed their school bags for the next day hours ago. I'm bone tired, I lay down, my head snuggles into the perfect position on my extra-soft pillow and COUGH COUGH COUGH. Maybe it's time to pull out the Benadryl Children's 2 years + Cough Liquid…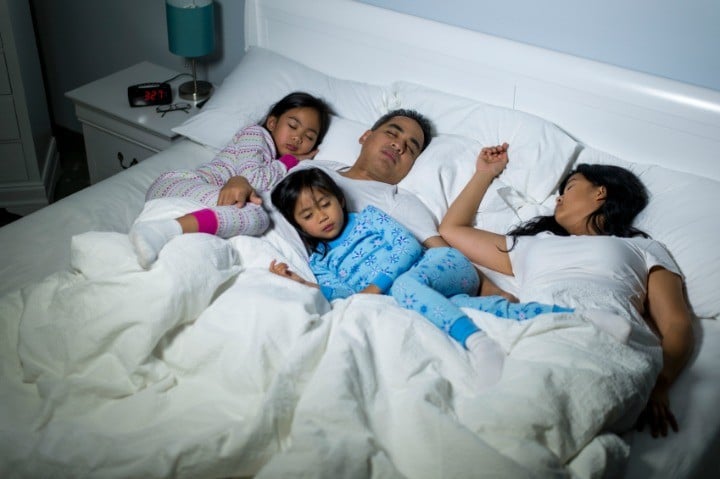 2. Why won't my child stop coughing?
I understand that it takes time for children to get over illnesses and that coughing is usually the last thing to stop. It lingers, and lingers, and lingers. I play a little game with myself. I listen to the cough (one out of three of my kids coughs every few minutes at night at the moment) and I try to guess which child it is.
3. Will ear plugs work? Is that even a good idea?
Sure, I could use ear plugs or sound proofing, but what if the kids need me? What if they call for me? Nope, no choice but to listen to each and every one of them through the night to make sure they are okay.