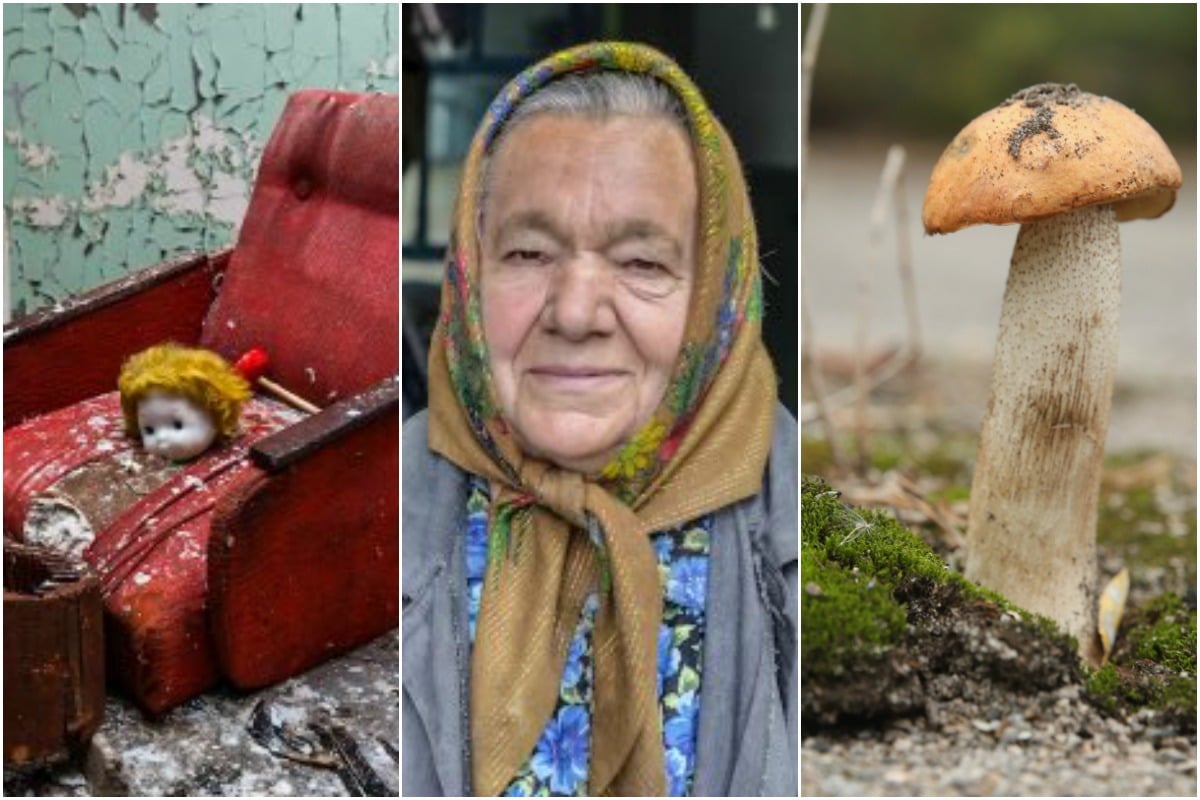 In the early hours of April 26, 1986, residents of Pripyat in the Ukraine woke to a sound. They didn't know at the time, but the Chernobyl nuclear power plant had exploded.
33 years on, a HBO mini-series has re-awakened interest in the power plant explosion that changed history.
You can watch the trailer here. Post continues after video. 
The death toll from the disaster is contentious, with everything from 31 deaths to 93,000 predicted to be a result of the radioactive event.
But the mini-series only focuses on the events during and directly after the disaster.
The things that have happened in the decades since range from sad to scary, to just plain weird.
Here's a round-up:
1. The creepy dolls.
If you've seen photos of the Chernobyl Exclusion Zone as it is now, chances are you've seen the creepy dolls that pop up on couches, and in window sills.
They give the whole scene an extra air of creepiness.