Time and time again, we see beautiful celebrities gravitate towards one another effortlessly, creating overwhelmingly alluring couples that almost hurt to look at.
But believe it or not, celebrities were once "normal".
Once upon a time, they too were stuck in the rut most of us aptly call "life", and ate baked beans straight out of the can. During this stage of their lives, they also had regular human partners who didn't necessarily lead the most glamorous lives, but stood by them loyally while their celebrity-to-be counterparts tried to make it big.
Mia Freedman, Holly Wainwright and Jessie Stephens discussed this very matter on the latest episode of Mamamia Out Loud…
We're calling them Baked Beans partners, and they need to be recognised. After what was usually a long term relationship, these Baked Beans partners were all dumped right before their boyfriends/girlfriends became celebrities.
Though there are rare Hugh Jackman/Deborra-Lee Furness type exceptions, this phenomenon remains consistently supported by real life evidence.
Here are just some of them…
1. John Lennon.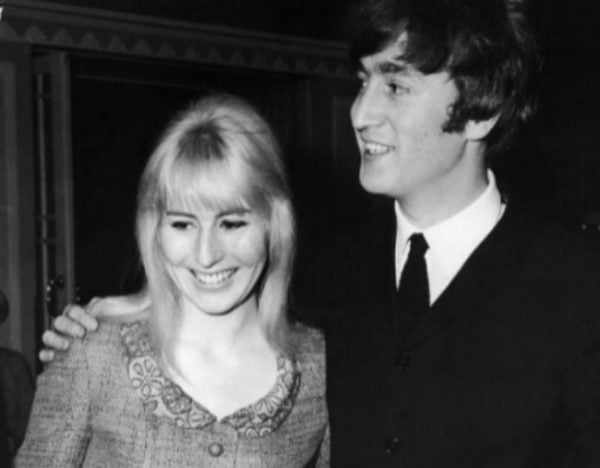 When you hear the name John Lennon, you automatically think Yoko Ono. But Cynthia Lennon stuck by the musician's side for six years before he rose to mass stardom.
2. George Clooney.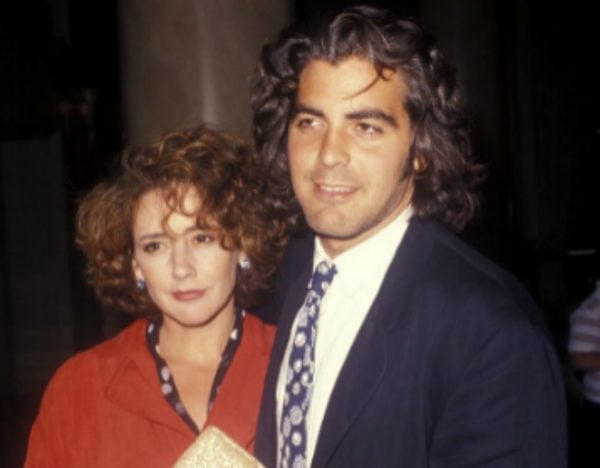 We remember Mr. Clooney as being semi-opposed to commitment before marrying Amal, but he was actually married to Talia Balsam from 1983 to 1989 before scoring the human rights lawyer.
3. Tom Cruise.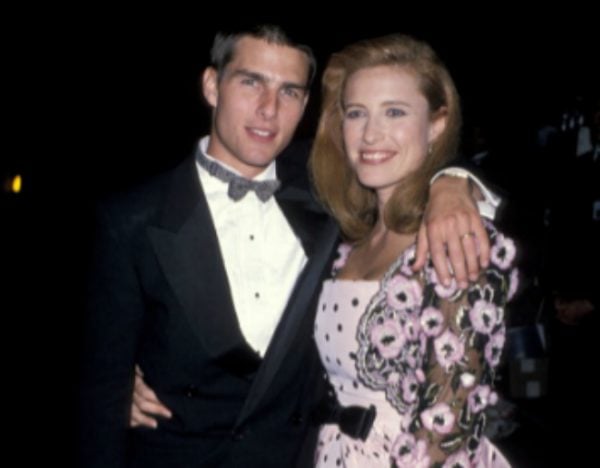 Mimi Rogers was the first wife of Cruise, and introduced him to the world of Scientology. (Thanks Mims!) They were married for three years between 1987 and 1990.
4. Kristen Stewart.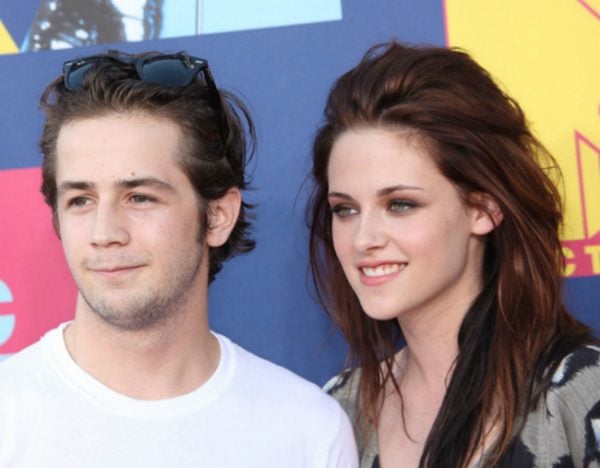 When Stewart commenced filming Twilight, she had a seemingly steady relationship with fellow actor Michael Angarro… but then she met Robert Pattinson.
5. Jennifer Lopez.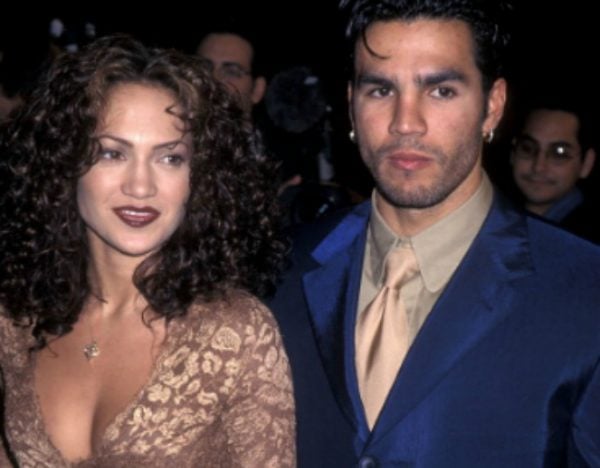 J Lo's first husband was a Cuban waiter named Ojani Noa. Their marriage just began as her profile blew up in the late 90s (and so did their marriage).
6. Demi Moore.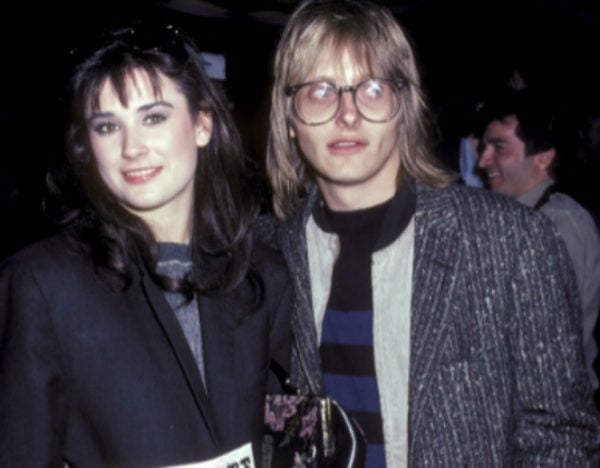 Demi Moore divorced her husband Freddie Moore in 1985... and kept his last name.
7. Will Smith.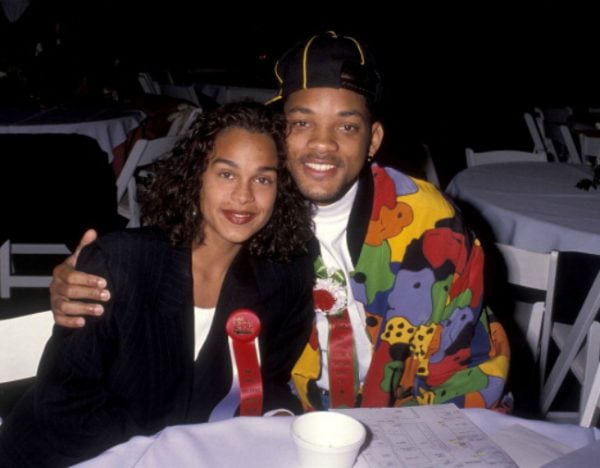 During his time on The Fresh Prince of Bel Air, Smith was married to Sheree Zampino. He then met his now-wife Jada Pinkett-Smith on set and married her two years after divorcing Zampino, with whom he shares a child.
8. Meghan Markle.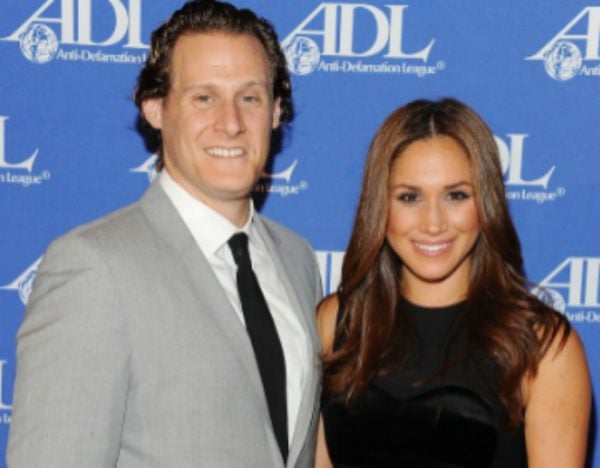 Though Markle's failed marriage has been widely publicised as her awaited royal wedding approaches, her divorcee status was largely unknown during her time on Suits. Markle was married to publicist Trevor Engelson from 2004-2011.
9. Kevin Hart.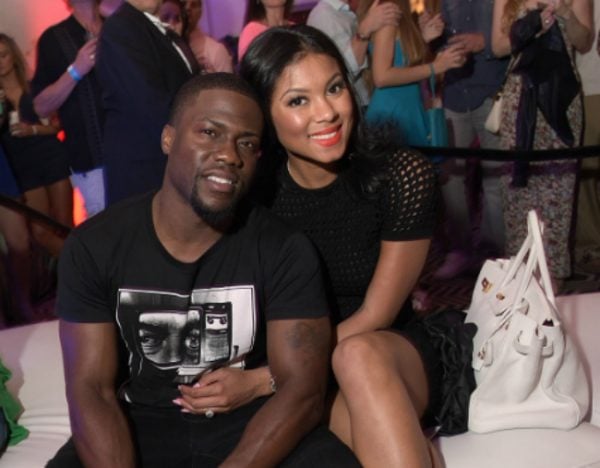 The popular comedian married Torrei Hart in 2003. The two were together for for eight years before breaking up in 2011.
10. Morgan Freeman.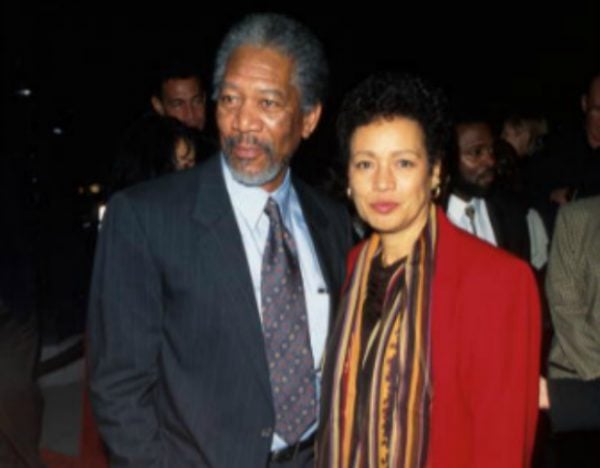 Morgan Freeman and his second wife Myrna Colley-Lee were married for 23 years before separating in 2007.
11. Zayn Malik.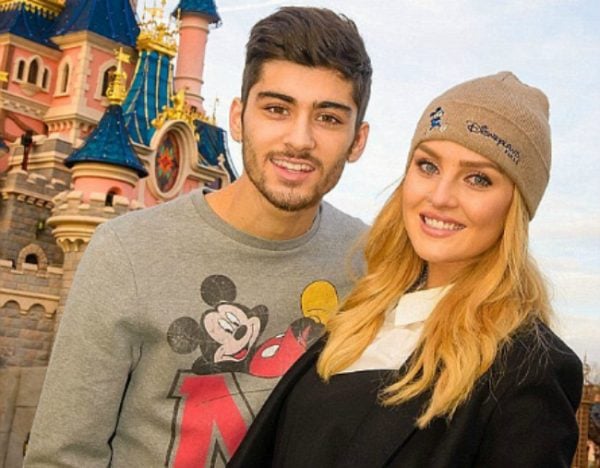 At the beginning of both their successes, the ex One Direction star and Little Mix girl group member Perrie Edwards were once engaged. Much to the despair of fan girls everywhere, the two announced their separation in 2015.
12. Lance Armstrong.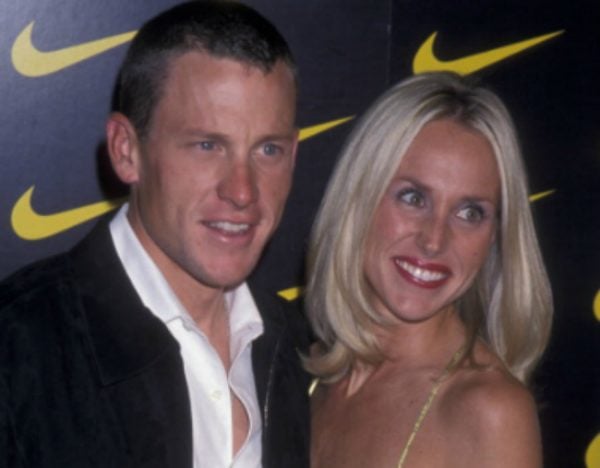 Prior to even winning his first Tour de France, Lance Armstrong married Kristin Richard. They couple divorced five years later after having three children together.
13. Harrison Ford.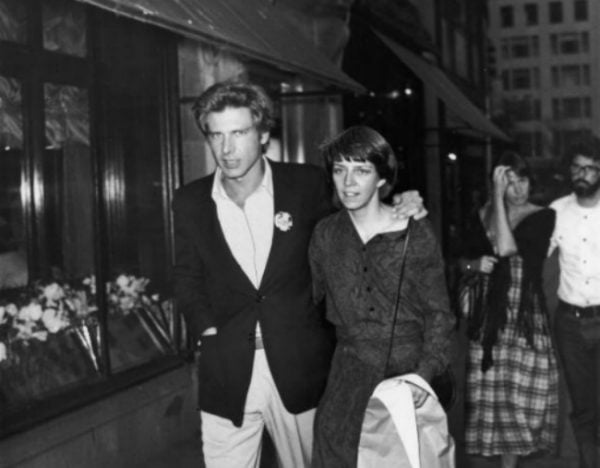 Before Calista Flockhart, Harrison Ford was married to Mary Marquardt between 1964-1979.
14. Justin Theroux.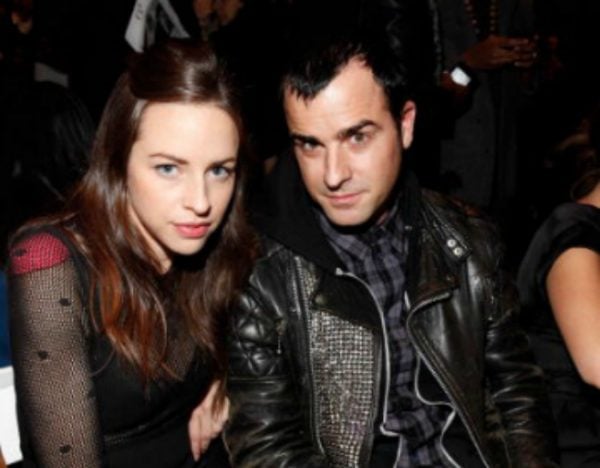 Long before the rise and fall of his relationship with Jennifer Aniston, Theroux was in a very, very long term relationship with stylist Heidi Bivens for 14 years.
15. Freida Pinto.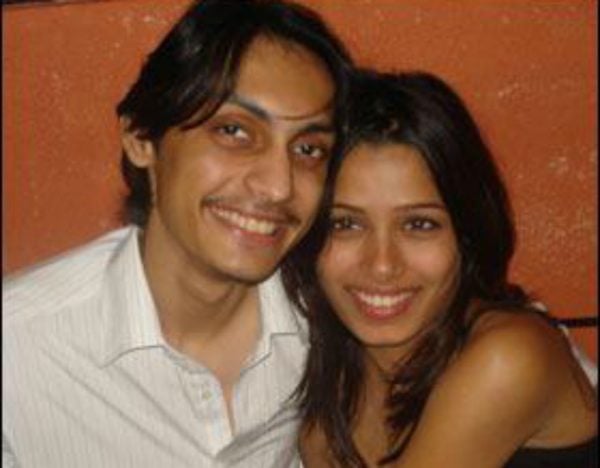 Pinto was engaged to Rohan Antao, who was also her publicist, before rising to fame. But shortly after the release of Slumdog Millionare, she broke things off with him and began dating co-star Dev Patel.
So there you have it, folks. Clearly, the evidence is sound: These ex-partners are living proof that Baked Beans partners well and truly exist. Either that, or their relationships happened to fizzle out under stress as per the unfortunate nature of so many relationships.
What are your thoughts on Baked Beans partners? Do you think they exist? Let us know in the comments below.