Time and time again, we see beautiful celebrities gravitate towards one another effortlessly, creating overwhelmingly alluring couples that almost hurt to look at.
But believe it or not, celebrities were once "normal".
Once upon a time, they too were stuck in the rut most of us aptly call "life", and ate baked beans straight out of the can. During this stage of their lives, they also had regular human partners who didn't necessarily lead the most glamorous lives, but stood by them loyally while their celebrity-to-be counterparts tried to make it big.
Mia Freedman, Holly Wainwright and Jessie Stephens discussed this very matter on the latest episode of Mamamia Out Loud…
We're calling them Baked Beans partners, and they need to be recognised. After what was usually a long term relationship, these Baked Beans partners were all dumped right before their boyfriends/girlfriends became celebrities.
Though there are rare Hugh Jackman/Deborra-Lee Furness type exceptions, this phenomenon remains consistently supported by real life evidence.
Here are just some of them…
1. John Lennon.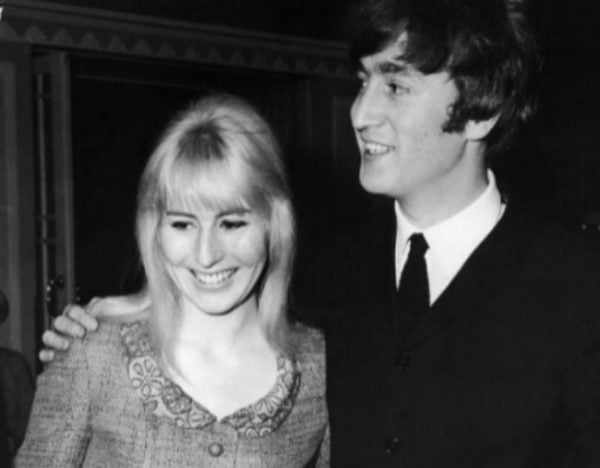 When you hear the name John Lennon, you automatically think Yoko Ono. But Cynthia Lennon stuck by the musician's side for six years before he rose to mass stardom.
2. George Clooney.