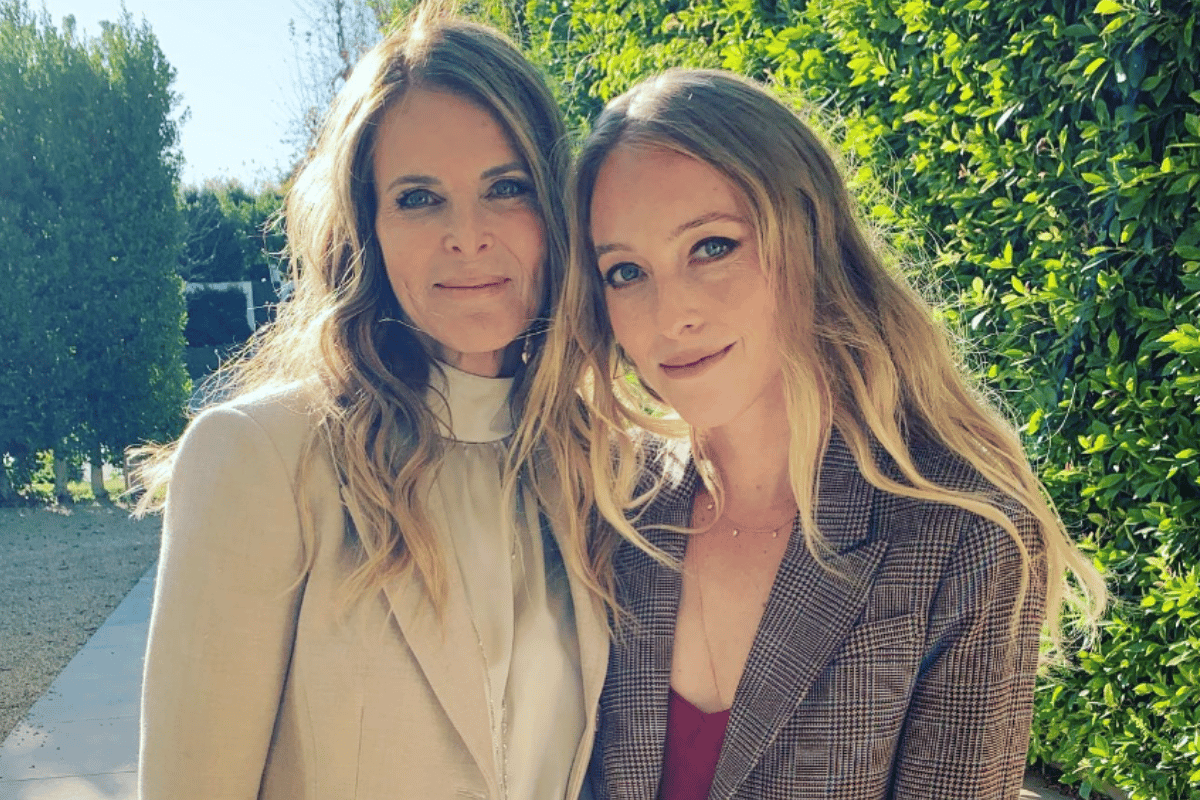 Catherine Oxenberg spent seven years desperately trying to rescue her daughter from a cult. Finally when her daughter was safe, Catherine breathed a sigh of relief - but the trauma took an extensive toll on her body.
It all started in 2011 when India Oxenberg attended a seminar with her mother, Catherine.
Catherine Oxenberg had long been a fixture in Hollywood, starring in long-running TV shows like Dynasty and Acapulco H.E.A.T. She was also from a very wealthy and well-known family.
India was 19, she had just dropped out of college, and she was looking for some direction in her life. On the recommendation of a friend Catherine trusted, the pair attended an introductory executive success program which was run by an organisation called 'NXIVM'.
They had no idea that seminar would change the course of their lives forever.
Watch: the trailer for The Vow NXIVM Documentary. Post continues below.
It turns out that NXIVM was a cult.
Catherine no longer continued going to the meetings after finding them very odd and concerning, but she couldn't convince her daughter to stop attending too. And as time went on, India became more and more entranced with the group, and further separated from her loved ones.