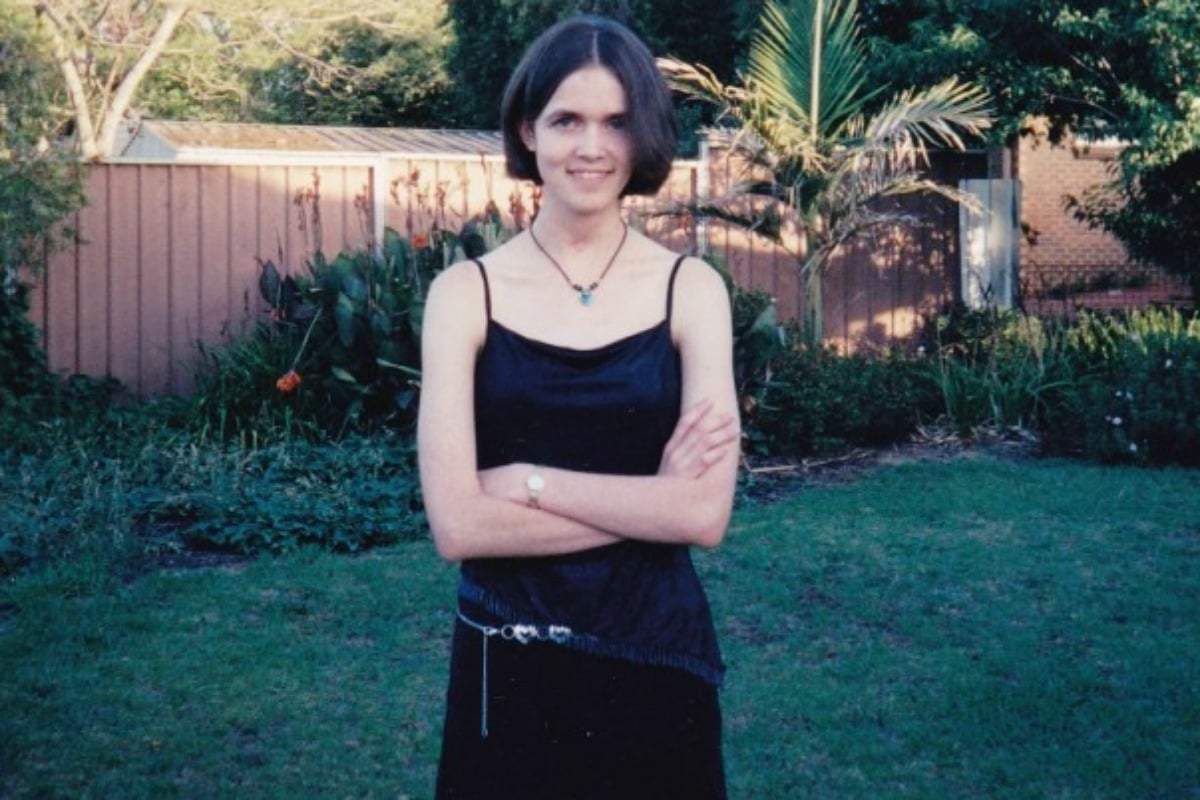 I was 15 when I met Richard in a teen chatroom; he told me he was 17 and lived in Australia, in the same state as me – an amazing coincidence in a chatroom full of Americans.
Our discussions began as casual conversations in the chatroom, before moving to private chat, ICQ then MSN messenger.
Casey Donovan speaks out about being catfished. Post continues after video.
Richard could discuss movies, philosophy or his weekend parties with friends; no matter the topic, he had experience, opinions and prose to match. No subject was too deep or too trivial to discuss.
I'd finally found a guy who I thought was smarter than the immature boys at school. I'd come home each day and tell him about school, parties, classroom relationships and fights.
I was sure Richard wasn't a bad person or scammer; he had none of the tell-tale signs everyone associates with online scammers. He never asked for money but offered me financial help more than once, which I refused. He'd never pushed to meet me, so he couldn't be a predator or kidnapper. The longer we talked, the surer I was that no one who wasted so many hours on such everyday conversations could possibly have bad intentions.