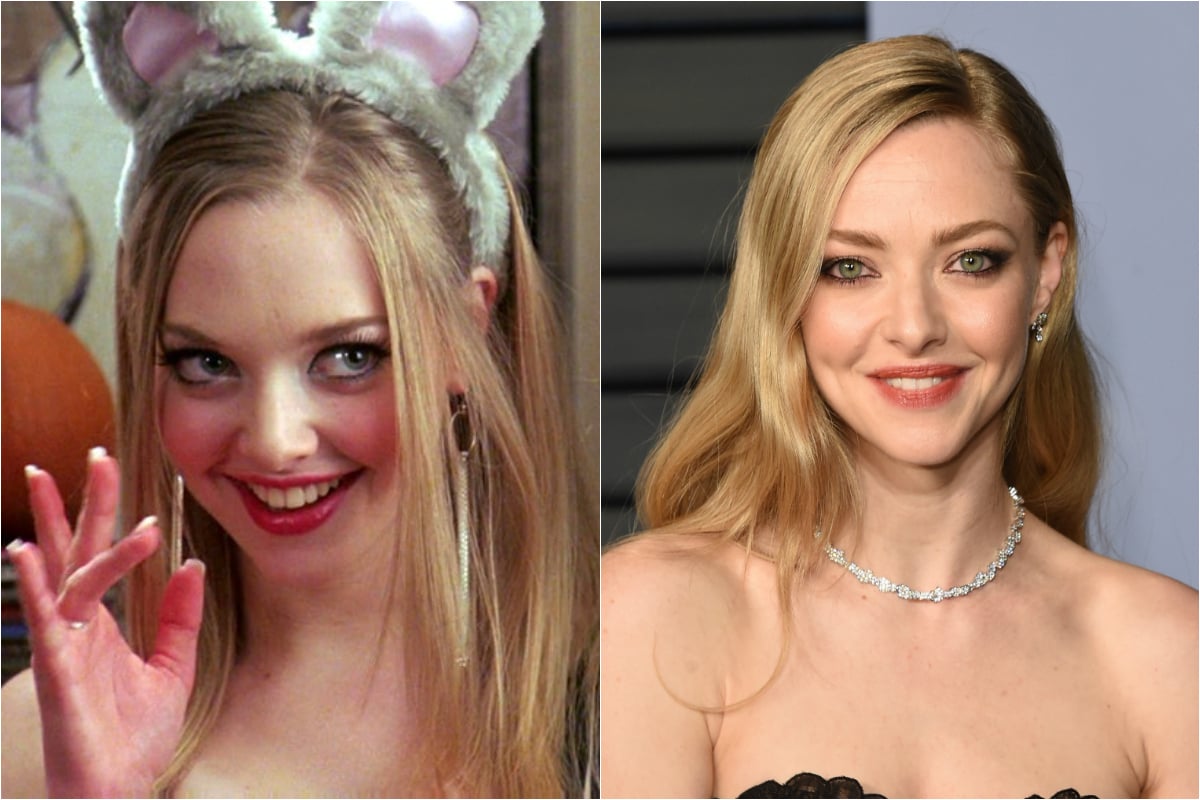 Mean Girls is a piece of cinematic mastery for its incredible depiction of schoolyard politics, scandals and parties.
For an entire generation, this movie was an educational, timeless masterclass on the inherent hierarchy of teenage social circles and beyond.
And as a cultural touchstone like no other, I can't help but wonder, is Karen Smith still dating her first cousin? Has anyone sent Gretchen Weiner a candy cane yet?
WATCH: What the cast of Mean Girls look like now. Post continues below. 
Unfortunately due to the film being fictional etc. the answers will never be known.
But here is what the actors of Mean Girls are up to now, 15 years after its release date.
Lindsay Lohan (Cady Heron)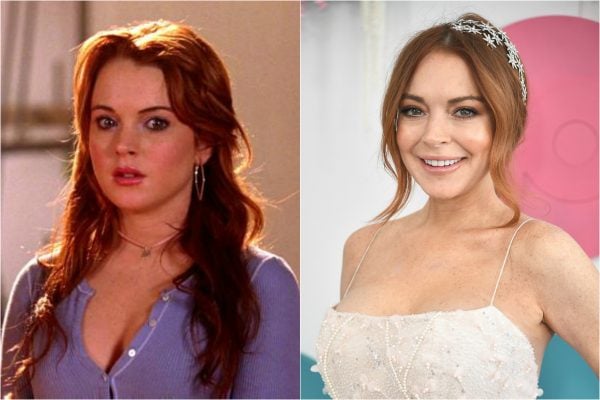 Ah Cady Heron, the woman who made October 3rd an internationally iconic date.
Played by Lindsay Lohan, made famous from Parent Trap, the actress has continued a life in the spotlight following Mean Girls - albeit not always for the most positive reasons.
For a number of years she remained somewhat of a tabloid cover centrepiece for her famous feuds, time in jail for drug possession and appearance on a number of reality television shows.