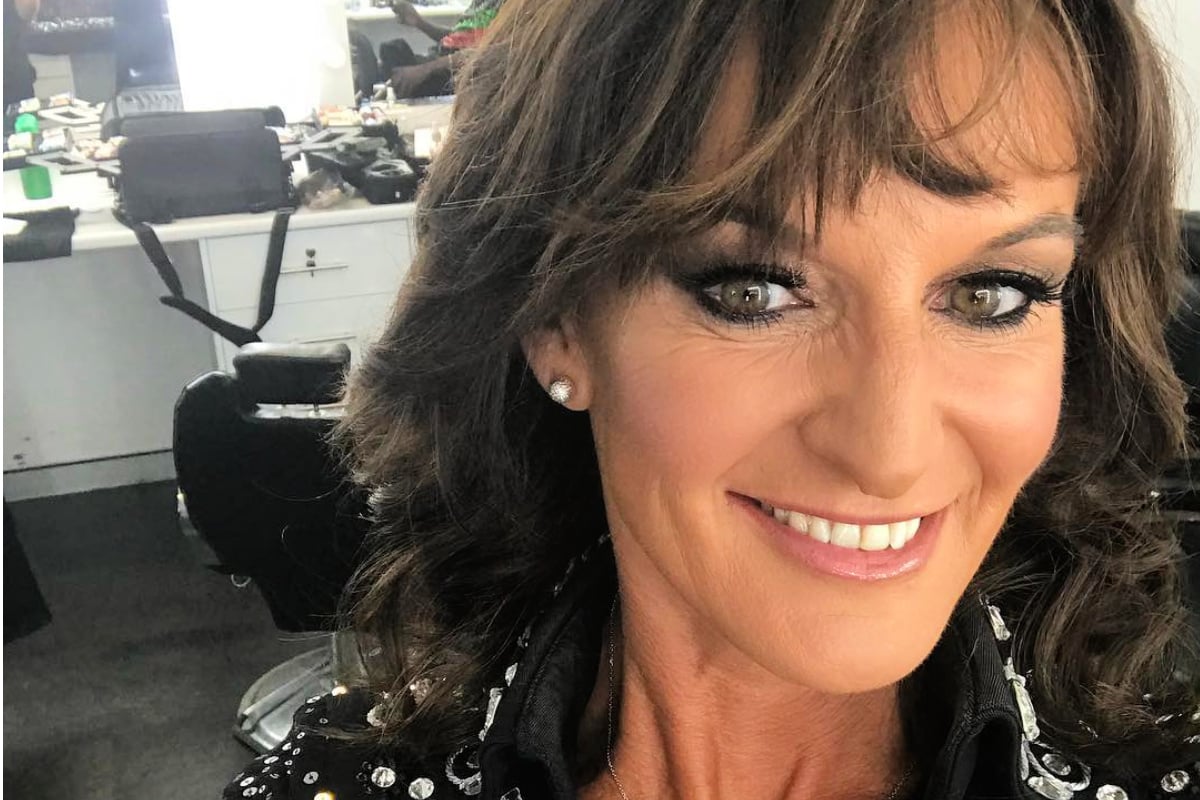 Cassandra Thorburn and her dance partner Marco De Angelis were sadly sent home on Monday night's episode of Dancing with the Stars.
The children's author and former journalist made it four weeks into the competition on Network 10, where she was hoping to raise money and awareness for her charity Palliative Care Australia in honour of her late father.
But for the former wife of controversial TV presenter Karl Stefanovic, going on reality TV was also a chance to take back control of her public image and show people a different narrative that didn't paint her as being 'the woman Stefanovic divorced'.
Speaking to Mamamia on Tuesday, the mum-of-three said she feels like she achieved what she set out to on Dancing with the Stars – to get Australia talking for a different reason. (You can watch Thorburn's elimination below, post continues after video.)
"I really wanted to go on a TV show, and I showed myself and my vulnerabilities. I learnt so much in the process and I definitely think people are starting to talk about me as a person and not just the woman in the media," Thorburn said.
"The support I got shown on the show was incredible, people do see me as what I want them to see me as, which is me. As a person, rather than a headline – I don't know [if they had misconceptions of me before], that's not what was on my mind [when I went on the show]… what was on my mind was the opportunity came up, I didn't think I could say no, and I thought this is an opportunity for people to see who I am.
"I think that I've been through what many people have been through and what I hoped to achieve was – if there was person who was going through a divorce and didn't have the courage to challenge themselves or was doubting themselves, if I reached one person and could make them do something they'd been wanting to do but didn't have the courage to do, well, that was going to be enough."
According to the Daily Telegraph, Thorburn was initially hesitant about going on the revamped 2019 season of Dancing with the Stars, but did so at the advice of her father who told her not to have any regrets two days before he passed away last year.
For Thorburn, the best part about appearing the show was the relationships she built with the rest of the celebrity cast, whom she said are "all very close".