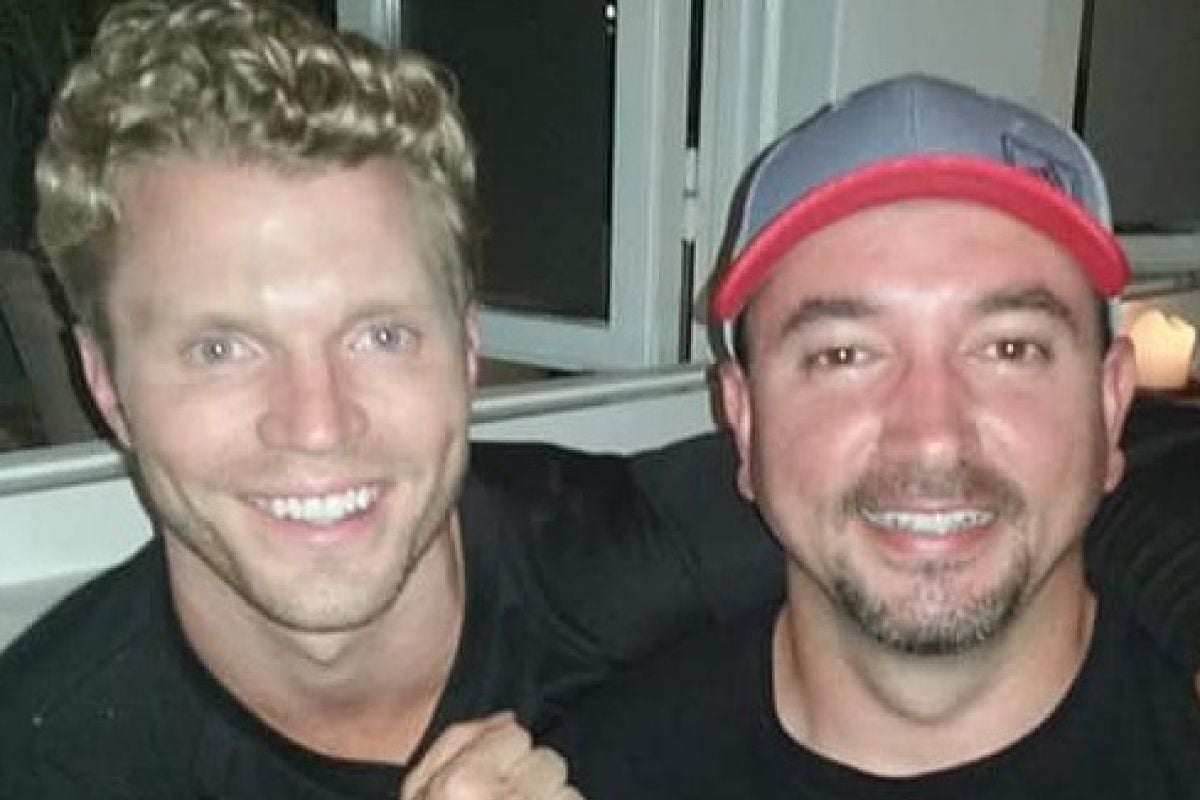 It was meant to be three close friends and their wives celebrating the end of the year in paradise. But it ended with two of the friends dead, and family members asking questions that no one is answering.
Casey MacPherson-Pomeroy had moved to the Caribbean island of Anguilla with his wife Barbara in mid-2018. He'd been an actor and producer in Los Angeles, scoring small screen roles, such as a police officer in The Bold and the Beautiful. But he'd decided on a career change. Anguilla, despite its tiny population of just 17,000, has a branch of an American medical school, and Casey had enrolled there.
While medical school was taking a break in December 2018, Casey invited his childhood friends Caleb Guillory and Chuck Gros, and their wives Carly and Alisha, to spend some time with him and Barbara.
Watch the trailer for Mamamia's true crime podcast, True Crime Conversations. Post continues below.
"Casey, Caleb, and Chuck had been friends since they were nine years old," Casey's sister Debanee MacPherson-Udall told the True Crime Real Time podcast. "Growing up, Caleb was always over at our house and the same with Chuck."