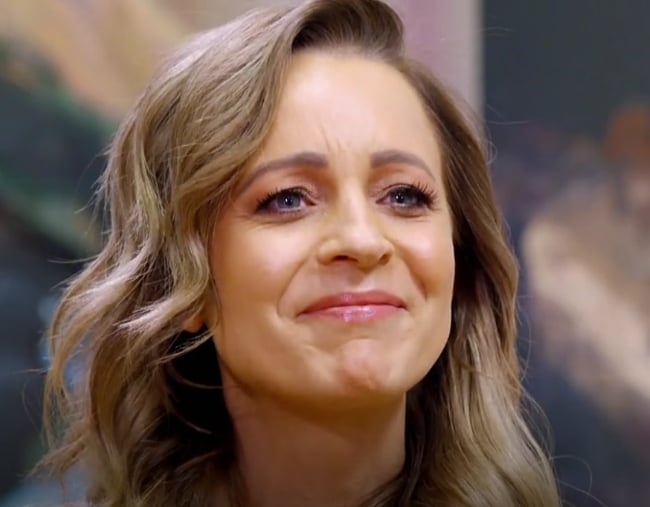 Eight years ago, Carrie Bickmore lost her first husband Greg Lange to brain cancer.
Remembering the relationship and loss, the 37-year-old television personality broke down in tears as she spoke to Anh Do on Anh's Brush with Fame.
She shared that the best thing that the couple chose to do together before his death, was having their son Ollie together.
"One of the things we chose to do was have our son, Ollie. I think… it's probably the greatest thing we ever did together. He's a gorgeous boy and he's so much like [Lange] in so many ways."
"This sounds so weird but often I'll see him in the shower, the back of his body, and his frame is just a miniature version of Greg. They're very, very similar. It was a great thing for both of us, to have him and have that focus."
Watch the interview below. Post continues after video. 
Carrie Bickmore previously opened up about her husband in an interview with Australian Women's Weekly in 2016.
The Project co-host revealed that she still thinks about him every day.
"Greg will forever be in my current life. Every time I look at my son, I'm seeing Greg – he looks so much like him," she said.