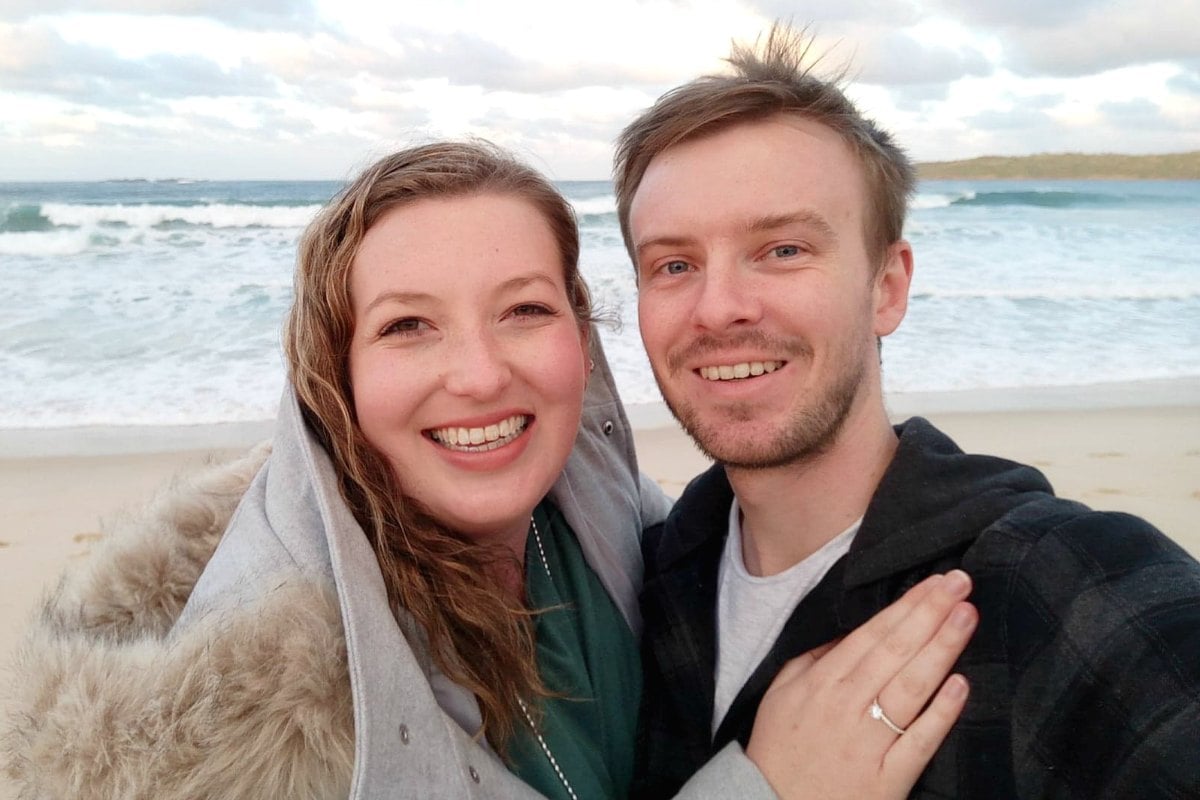 Content warning: This post contains mentions of mental health struggles and may be triggering for some readers.
The big bastard of a tumour in my arm is back with a vengeance. I have been so humbled by the amount of love and support I have received. And there is a message I want to share while going through this roller coaster…
What a lot of people out there don't know is that over the summer of 2013, I began to lose my mind.
How to talk to people with anxiety. Post continues below.
Before this I was seemingly on top of the world. Cruised through uni, amazing partner and family, healthy and fit, had landed the dream job. But major depression and anxiety in the form of obsessive compulsive disorder horrifically debilitated me for no obvious reason and my whole life changed. What unfolded in the years to come was countless psychiatrist and psychology appointments, month-long hospital stays, a lot of trial and error to find the right medications and treatment, and a huge effort from everyone involved to get me living again.
Flash forward to 2018. I had clawed my way back. Last year my mental health was the best it has been in a very long time. Our plan was to have a baby and live happily ever after. Instead, Liam lost two beautiful friends in shock accidents, and a whopping big tumour grew through my upper arm, so I lost my deltoid muscle. Did I feel a bit ripped off? Yeah. But here is the thing…
I've been the happiest I've ever been, because I'm mentally well.
I have battled mental illness – it almost beat me – but I've made it and claimed my mind and life back. I can now deal with anything, because my mind is healthy and capable. I cannot emphasise how important it is to have a well mind. Which brings me to my point…
Mental illness, just like cancer, debilitates and kills people. But we don't give it the respect, credit, treatment, money, facilities and time it deserves. We don't talk about it or understand it anywhere near enough.