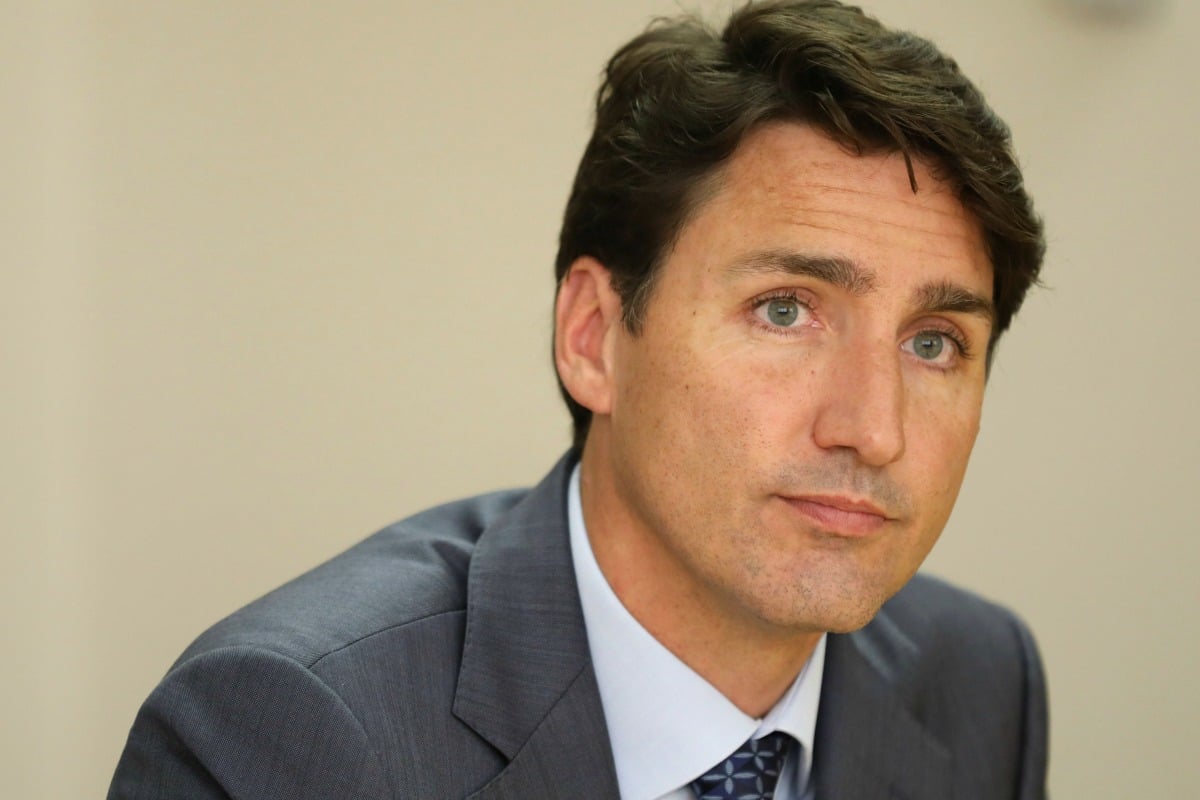 Prime Minister of Canada Justin Trudeau has long been one of the 'good guys'.
A supporter and crusader for women's rights, indigenous rights, immigrants and climate change, the popular leader is seen as quite "woke" and socially progressive amongst his constituents.
His image has been cleverly crafted and has largely – up until this point – been very believable.
Here's Justine Trudeau's apology speech. Post continues after video.
But Trudeau's glowing image was dealt a mighty big blow on Wednesday after Time published an image of Trudeau dressed as Aladdin complete with dark skin makeup and a turban.
It was taken in 2001 when the now Prime Minister was a 29-year-old teacher. The event in question was a function for the private school he worked for.
Exclusive: Justin Trudeau wore brownface at 2001 'Arabian Nights' party while he taught at a private school, Canada's Liberal Party admits https://t.co/j3UobfYNIF

— TIME (@TIME) September 18, 2019