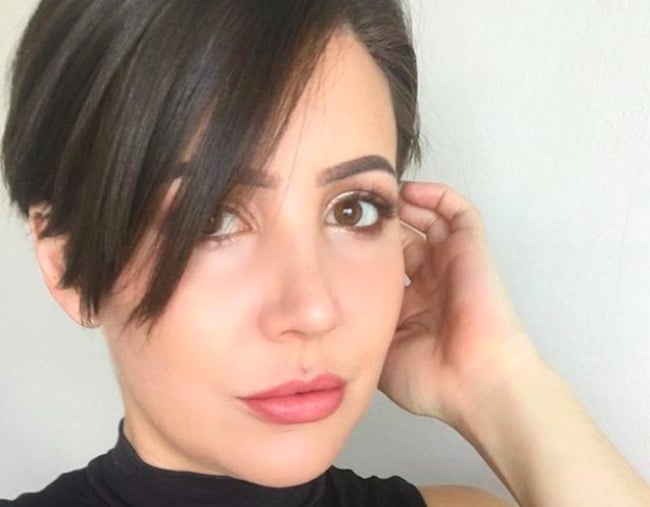 Being a mum changes you. And your friendships.
I'll never forget the day my girlfriend became pregnant.
Not just because of the excitement that came with her announcement, but because of the unique vow she made, not to let motherhood turn her into one of 'those' parents whose entire identities are wrapped up in their children, and not to let it affect our friendship.
A year later she was walking and talking to a different tune. Try as she did to veer the conversation back onto our usual topics of sex, gossip and plans for our next night out, it eventually made the inevitable journey back to her bouncing new baby. And I didn't blame her. After all, her life had dramatically and irreversibly changed and she was, like most new mothers, spending every waking moment (which was a lot, considering the few snatched hours of sleep open to her between three-hourly breastfeeds) with her baby. Understandably her baby had become her main source of conversational fodder.
Over the years I've watched friends who've made being sociable look like a religion take the journey down the parenting path never to be seen again. Not for lack of trying, but because ultimately, their priorities changed once there was a little human relying on them for every second of its life and the ability to simply drop everything and meet up for cocktails was, quite laughably, impossible.
On the odd occasion we did catch up, always on their terms, usually at a park or their homes during breastfeeding and bathing the bub – because, after all they had a child to care for, what was my excuse? – the conversation inevitably became dominated with talk of motherhood or they fawned over their child so relentlessly that I wondered why I'd even been invited.