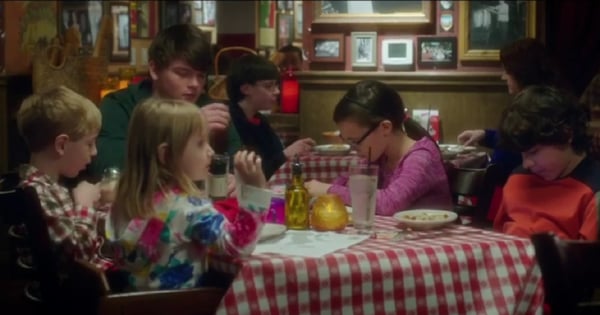 It's not that we don't love our children, it's just that we don't know who they are. Mum-brain is to blame for plenty of our less-than-perfect parenting moments but now science has come to our rescue to explain why we sometimes call our kids by their sibling's name.
Or their cousin's name. Or the dog's name.
It's a "cognitive error" that occurs in the brain and it is not our fault at all.
Damn you cognitive part of the brain for making my kids think that I don't love them!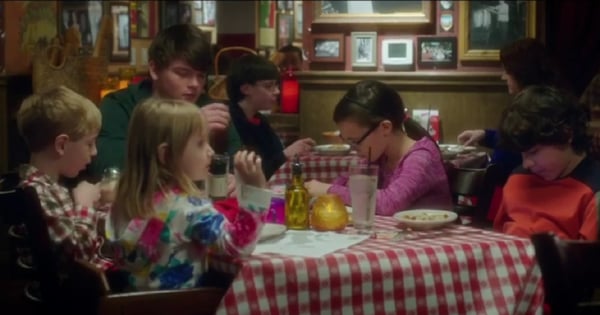 It is common to call someone by the wrong name, particularly if that incorrect name belongs to another member of your social group or "tribe", as in the other kids in your family, and it has nothing to do with physical similarities according to research by Duke University, published in the journal of Memory & Cognition.
That's why when you misname your child you'll often run through all the names of all the other kids in your family before either getting it right (by sheer chance) or giving up and saying, "You know who I mean".